Sana Khan enjoys coffee with husband Mufti Anas Sayied
Bollywood actress Sana Khan has recently got hitched with Mufti Anas Sayied in a private ceremony in Surat.
While videos of the beloved couple are already going viral on the internet, the former Bigg Boss contestant has shared a video with her husband out for a ride to grab a cup of coffee on a chilly evening.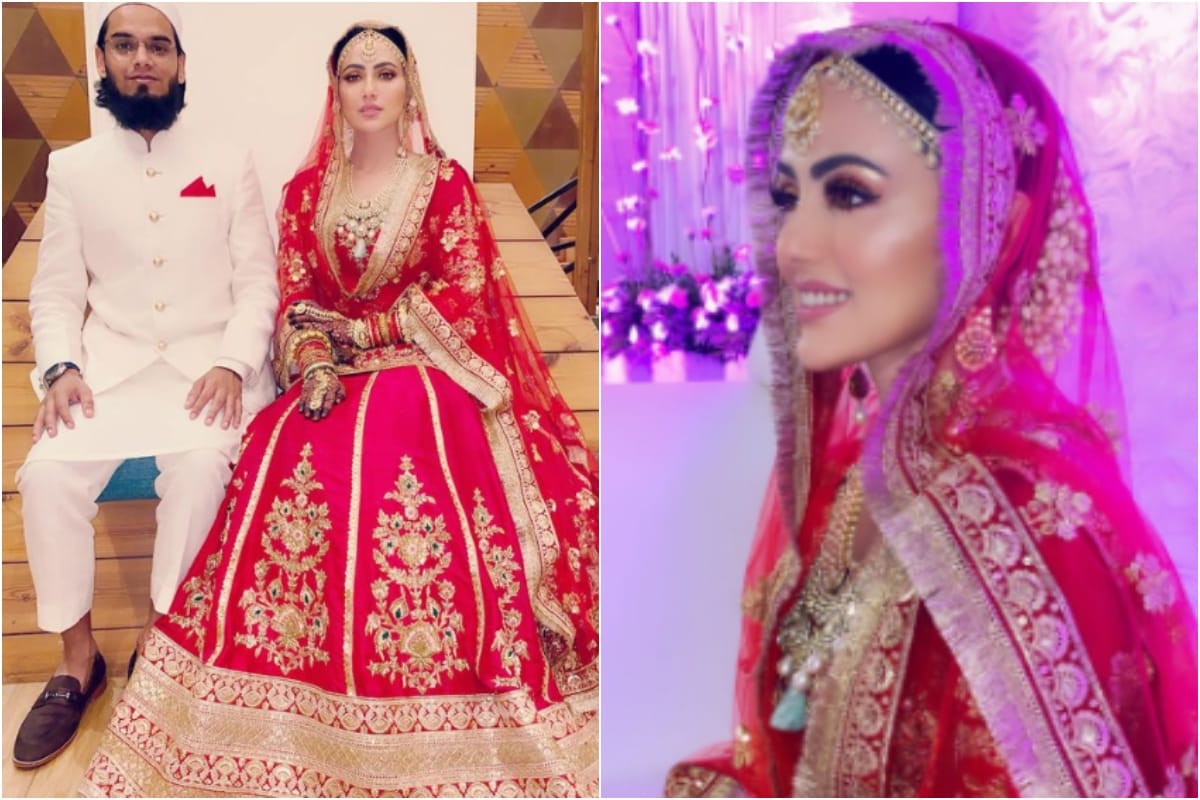 The video of the newly-wed couple is making rounds on social media as Sana can be seen in a full veil.
Watch:
Earlier, the former Bollywood actress shared memorable pictures from her wedding ceremony on her Instagram account and received a lot of blessings and prayers from the netizens.
View this post on Instagram
View this post on Instagram
View this post on Instagram
---
Adsence 300X250
---