Video: Sana Khan jets off to Kashmir for honeymoon
Just like every other newly-wed couple, former Bollywood actress Sana Khan has gone to heaven on earth "Kashmir" for her honeymoon to make unforgettable memories with husband Mufti Anas.
The actress can be seen mesmerized by the breathtaking view from her hotel's balcony while enjoying the cold weather.
Sana has shared a glimpse from the trip on her Instagram story which is making rounds on different social media platforms.
Watch:
Sana Khan had recently quit the Bollywood industry to follow the orders of her Creator and tied the knot in a low-key wedding with Mufti Anas.
The Jai Ho starlet, Sana Khan opted for a private and a simple wedding.
Earlier, the former Bollywood actress shared memorable pictures from her wedding ceremony on her Instagram account and received a lot of blessings and prayers from the netizens.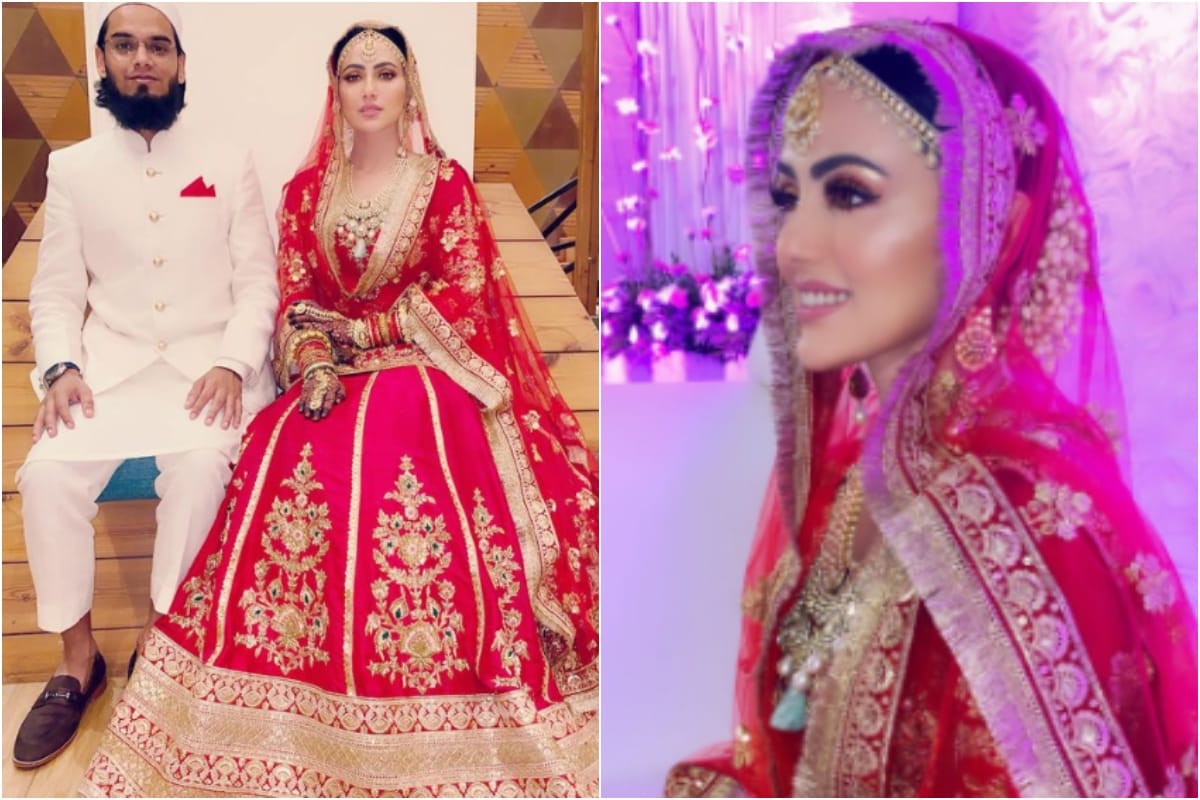 ---
Adsense 300 x 250
---