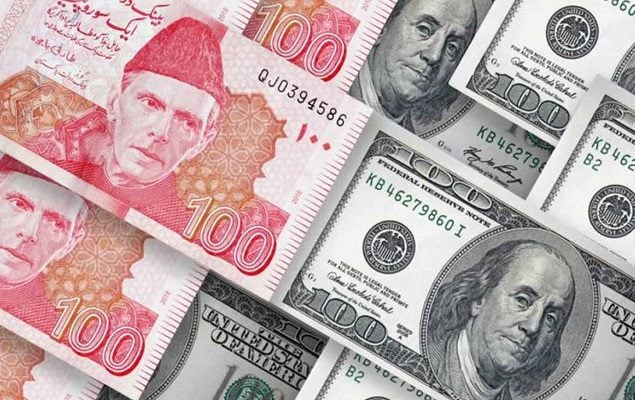 KARACHI: US dollar rate in Pakistan further decreased by Rs1.6 and closed at Rs 289 80 in interbank on Tuesday.
US dollar stayed at Rs 290 on Monday.
However, the Pakistani rupee continued to strengthen against the US dollar, gaining 0.37% in the inter-bank market on Tuesday.
This is the rupee's 15th successive increase against the greenback.
Internationally, the US dollar stood by 10 month high against a basket of major currencies on Tuesday, supported by US bond yields scaling 16-year peaks, while the yen tiptoed deeper into the intervention danger zone.settled at 289.8 after an increase of Rs1.06 in the inter-bank market.
Advertisement
Read More News On
End of Article