Ertugrul actress Ezgi Esma Kürklü thanks Pakistanis for their love, support
Pakistanis are just crazy for the Turkish drama series 'Dirilis: Ertugrul' after Pakistan Television (PTV) has aired the Urdu version during Ramadan.
New Pakistani fans are reaching to the cast of Ertugrul to praise their work and to express their love for the drama.
However, a fan tried to reach Ezgi Esma Kürklü, who plays the character of Banu Çiçek to praise her acting skills. Fortunately, the actress responded to that fan in quite a sweet way.
She wrote, "A big and warm Hello to Pakistan. Thank you for your compliments, I'm happy to hear that we could be guests in your houses and make you happy in these hard days… Take good care of yourselves and stay in peace and health."
Ezgi Esma Kürklü in Real Life: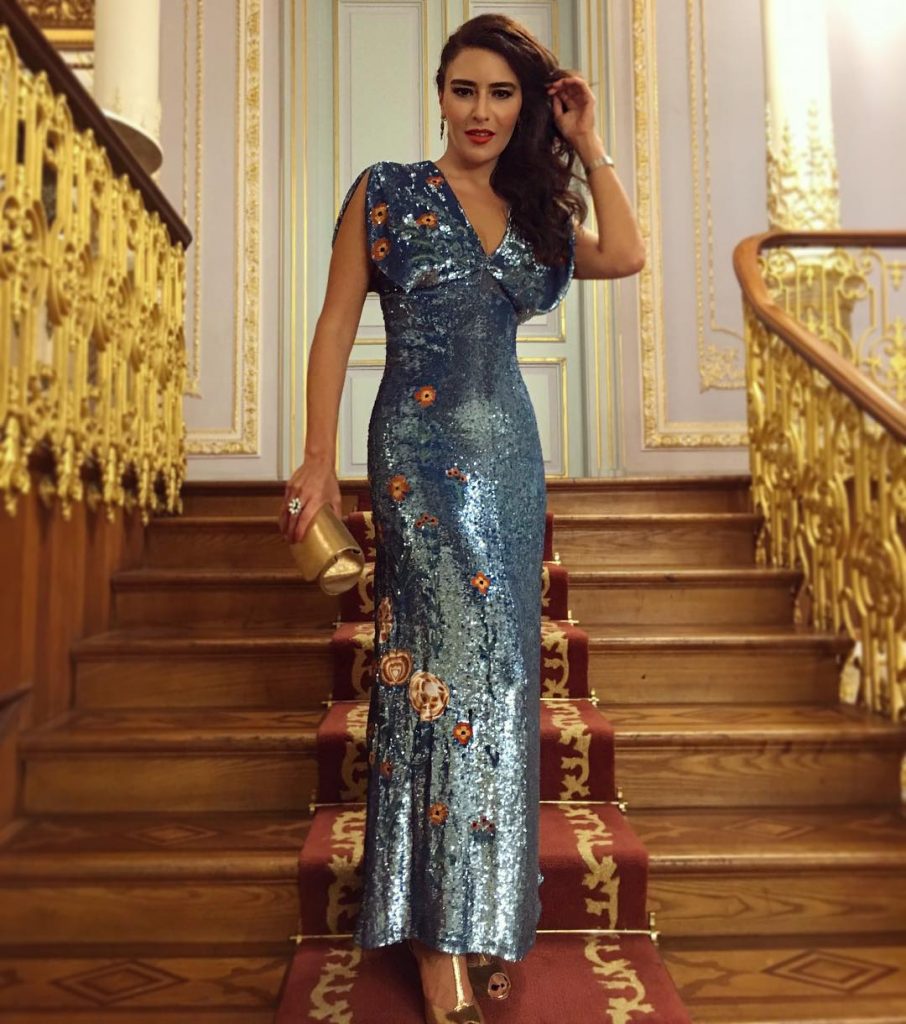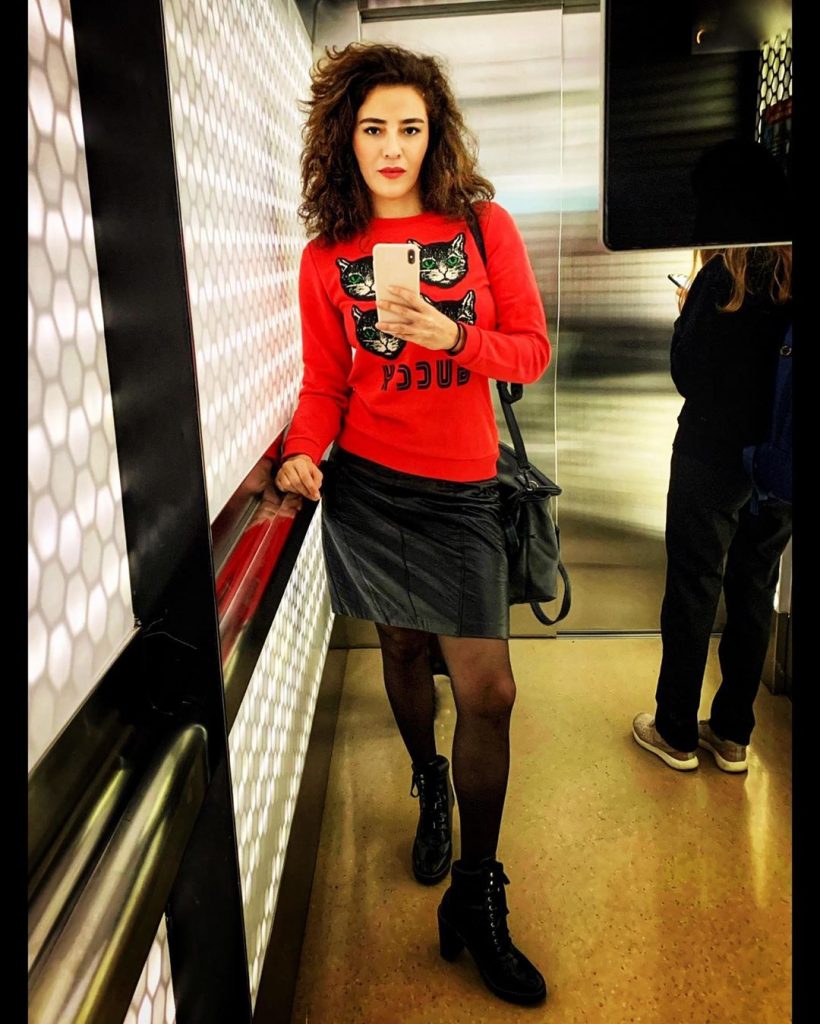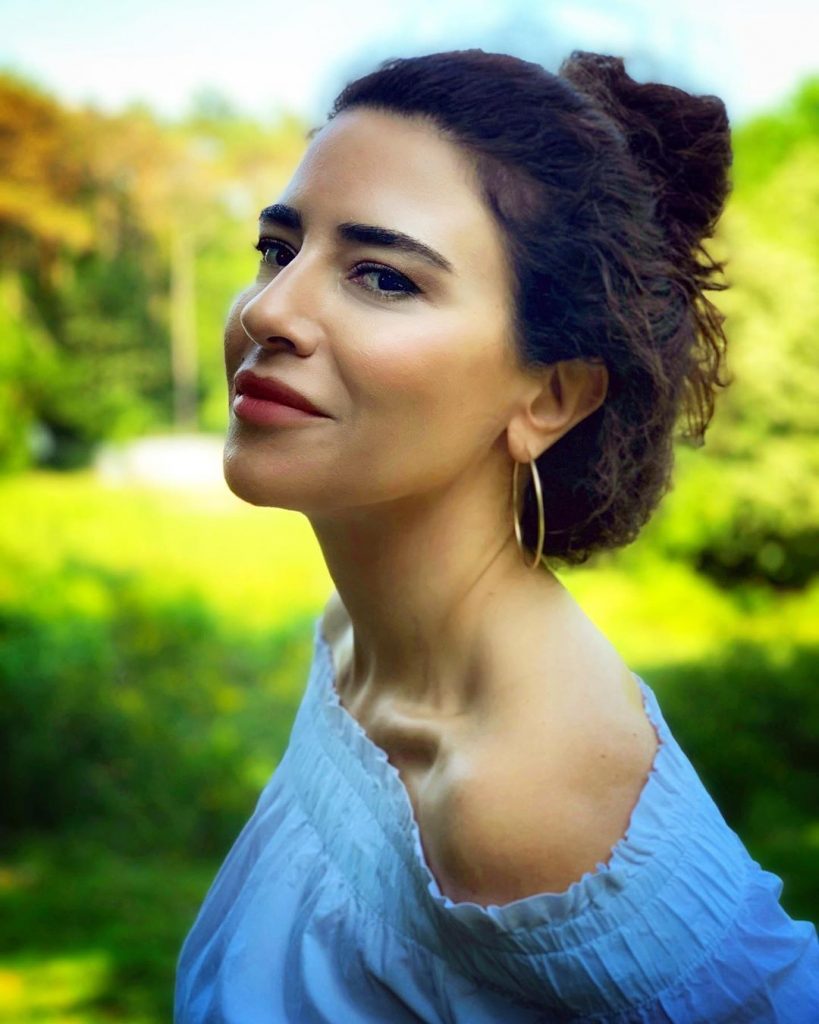 Earlier, Pakistan's talented actor Ahsan Khan has criticized netizens for passing sarcastic comments on the cast of Turkish drama series Dirilis: Ertugrul.
The masterpiece Dirilis: Ertugrul has got immense fame in Pakistan within days and Pakistanis have taken so much interest that they began commenting on the cast.
The host of the reality show "BOL Nights" Ahsan Khan shared his opinion on Twitter. He wrote, "I know people in Pakistan think it's ok to troll actors here and judge them, at least spare the cast of Ertugrul. It's shameful, What's going on! Who are we to do this to them?"
However, several social media users had agreed to Ahsan's views.
Adsense 300 x 250
---