Ahsan Khan has an identical twin brother
Ahsan Khan, one of the charming personalities of Pakistan's showbiz industry has an identical twin brother naming Yasir Khan. Only a few number of people know about this.
Ahsan Khan has played a variety of characters in different dramas and yes absolutely he has good acting skills. Currently, he is hosting a show 'BOL Nights with Ahsan Khan' at BOL Entertainment.
Revealing about his siblings in an interview, the actor told he has five siblings: an elder brother, two elder sisters and a twin brother, Yasir Khan.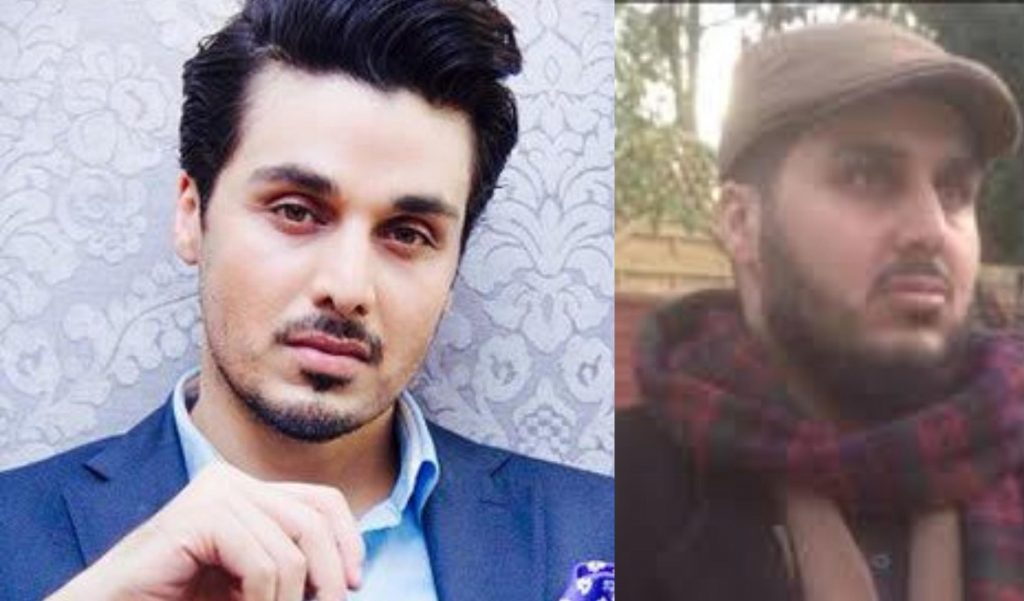 He shared how his twin brother gets angry when somebody approaches him and calls him Ahsan.
When asked, 'Does your twin brother ever pretend to be you?' Ahsan replied, "Not at all, my twin brother does not like this attention at all. He is like a normal, casual guy who lives in London, he does not live here. You know how kids-people are over there they are a little more straightforward kind of people. People here are usually a little bit courteous. So whenever someone approaches him and says, 'Oh, you are Ahsan Khan, what are you doing here?' He reacts in a very bad way. He asks me, what is with you? people keep on coming behind me."
The actor further told, "My brother is a little heavier than me. I am heavy too but he is a bit heavier. He is not in the field so he does not want to maintain. So people usually approach him and say, 'you have gained a little weight, what has happened with you?' So he really dislikes this but obviously he is my brother he is an amazing guy and plays along as well."
Adsense 300 x 250
---