Esra Bilgiç shares BTS snaps from the sets of 'Ramo'
Popular Turkish actress Esra Bilgiç, known for her hit lead role of Halime Sultan in Dirilis: Ertugrul, shared behind the scenes snaps from the sets of her crime drama TV series 'Ramo'.
Esra Bilgiç shared the adorable photos with co-star Murat Yildirim as the shooting for the new season of Ramo has begun in Istanbul.
Taking to her Instagram story, the actress some adorable photos. Esra to play the female lead role in the Turkish crime-drama 'Ramo'.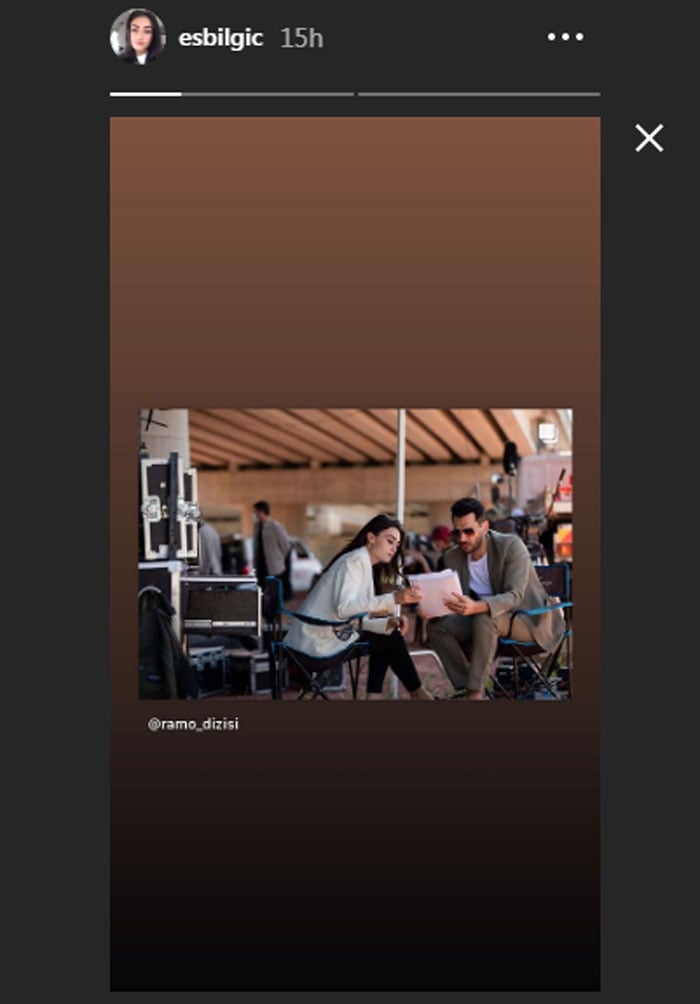 Earlier, Esra Bilgiç had started following actress Ayesha Omar on Instagram.
The actress is following only 287 people and Ayesha Omar is one of them. However, she is followed by 3.8 million people.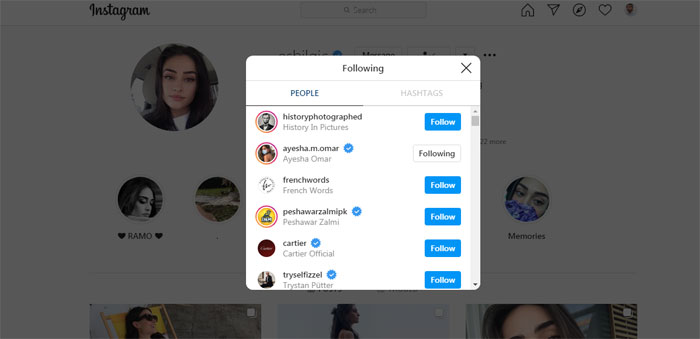 Moreover, Ayesha Omar was the first Pakistani celebrity to send love to Esra Bilgiç and was eagerly waiting for her visit to Pakistan.
In her first ever interview recently, the Turkish star expressed her desire to visit Pakistan. She also shared her cover photo taken for the magazine on Instagram.
Ayesha Omar shared the cover photo of Esra Bilgic in her Instagram Story and wrote, "Hello Halime, we love you."
She further added, "We can't wait to have you here in Pakistan."
Adsence 300X250
---