Cem Uçan aka Aliyar Bey looks debonair in latest Instagram snap
Cem Uçan, famed Turkish actor, popularly known as Aliyar Bey from Dirilis: Ertugrul, has shared a classy snap on Instagram showing off his long beard.
Uçan is followed by thousands of people on Instagram where he often shares his latest pictures and videos. The reason fans loved him as Aliyar Bey was his closeness to the lead character.
However, the actor on his Instagram story shared shared a dashing look with long hair and glasses.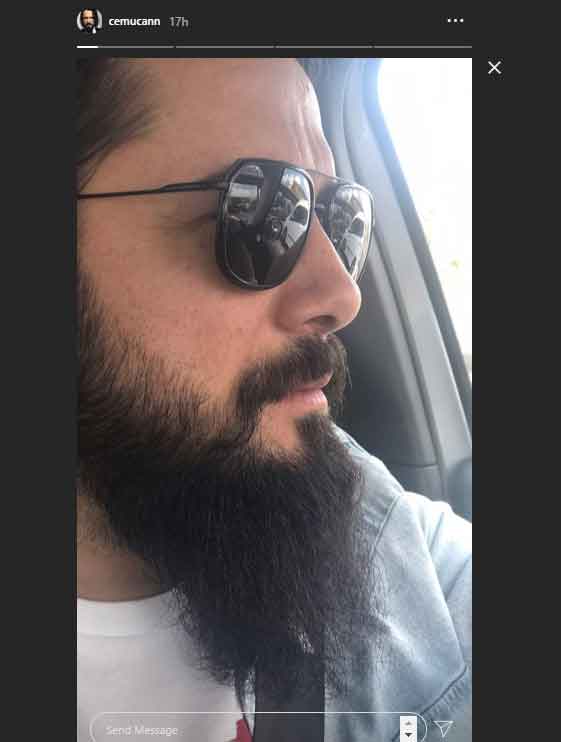 Earlier, he posted Pakistan's and Turkey's flags as he congratulated his Pakistani fans on the independence day of their country.
He wrote, "I would like to congratulate all my Pakistan fans, on Pakistan's Independence Day. I pray that in the coming years we see a strong and prosperous Pakistan emerge. Long live Pakistan Turkey brotherhood!"
Adsence 300X250
---