Jannat Mirza becomes most followed TikTok star with 10 million mark
Popular TikTok star Jannat Mirza, who had announced to quit TikTok, now stands with 10 million followers on her account.
Jannat Mirza already garnered more attention through social media than any other female celebrity.
She daily posts updates for her fans on every social media platform. She has even started modelling for big-name Pakistani brands and fans can't get over her.
Following in her footsteps, Mirza's two sisters Alishba Anjum and Saher Mirza have also started to attract a huge audience towards their content.
Jannat Mirza took to her Instagram stories to thank her fans for the love and support throughout the years.
She wrote, "Am I dreaming? 10 million followers! I never imagined that my hobby would bring me here. Thankfully, when you don't envy others then you are rightly rewarded. Thank God."
The star further added, "Thank you so much, everyone. I'm standing here today because of you all. I love you all. I'm nothing without you guys. Thanks a lot for supporting me. I still can't believe this."
On the other hand, famous TikTokers Jannat Mirza and Alishba Anjum are enjoying their quality time in Japan.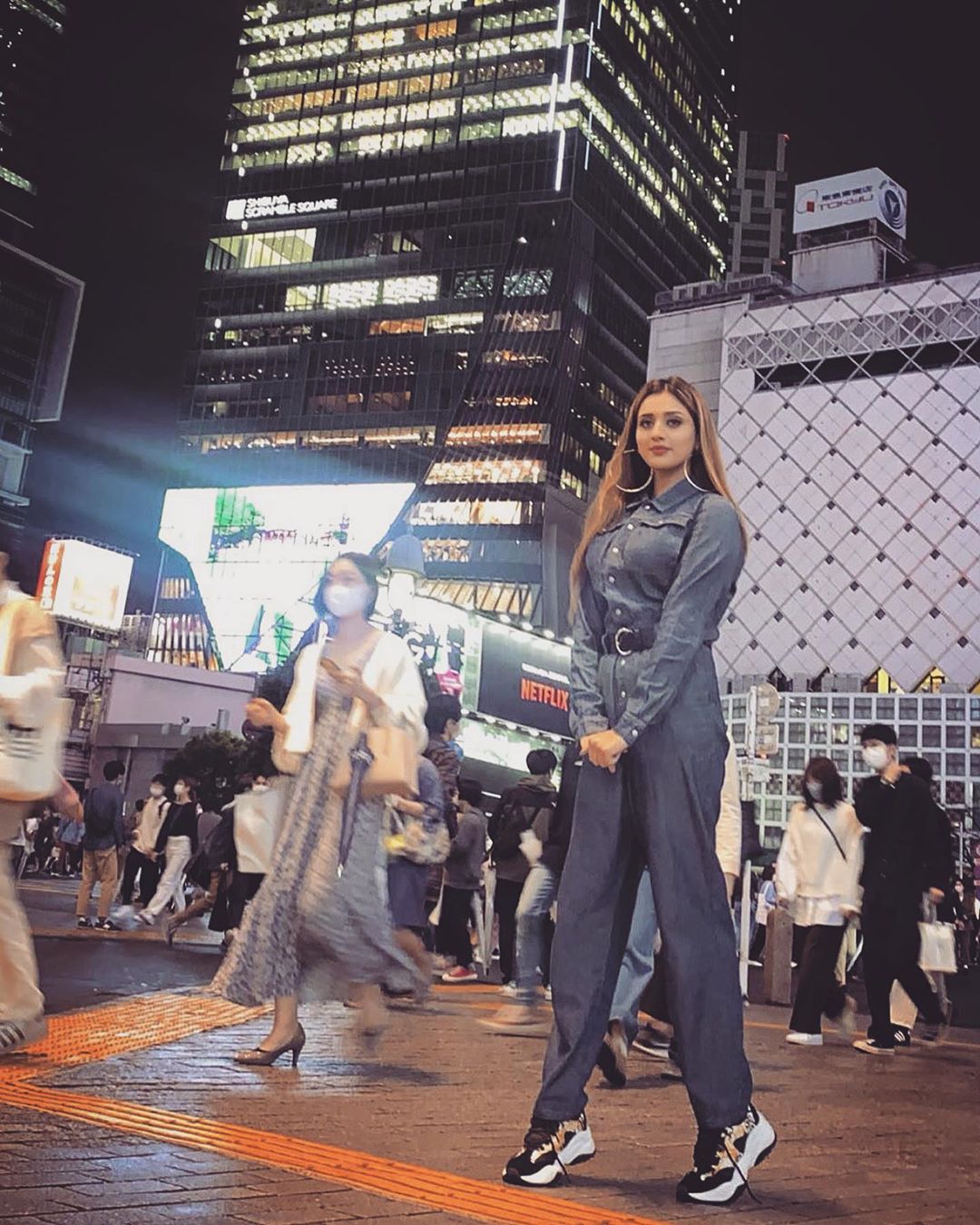 Adsense 300 x 250
---