Neha Kakkar Sets To Walk Down The Aisle: See Inside Pics
Leading Bollywood singer Neha Kakkar and singer Rohan Preet Singh's wedding celebrations have begun.
According to the details, their Haldi ceremony was performed yesterday and the pictures went viral on social media.
In the viral photos, Neha Kakkar donned a yellow Sari for the occasion while her future husband Rohan Preet Singh wore a yellow kurta with a turban.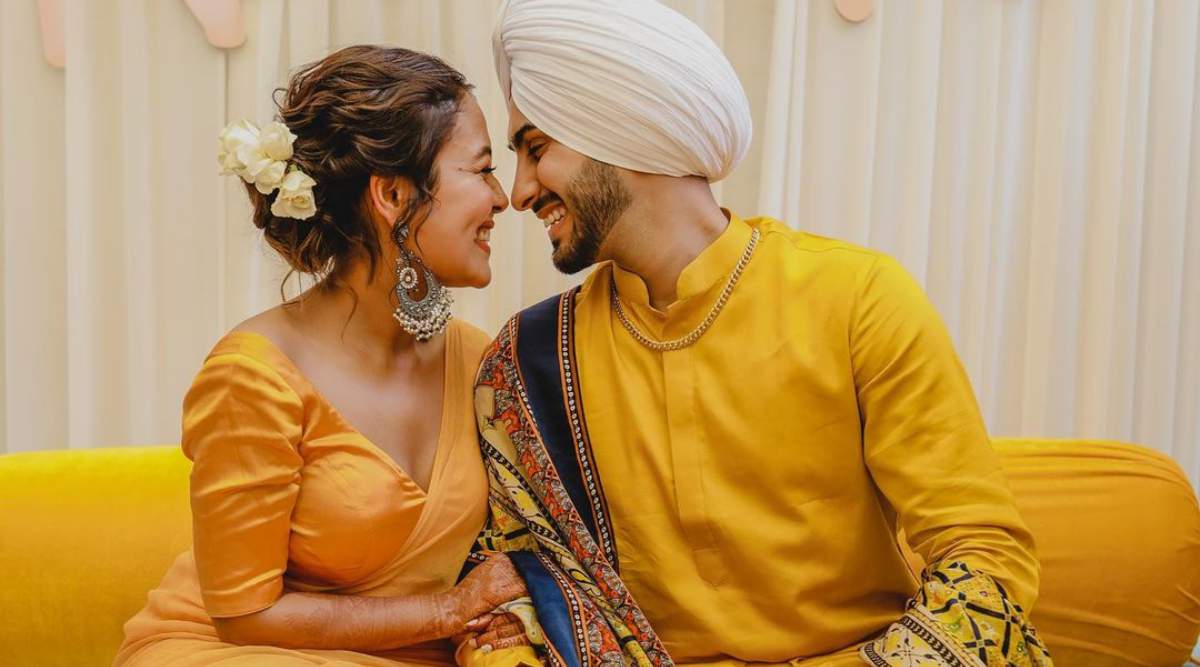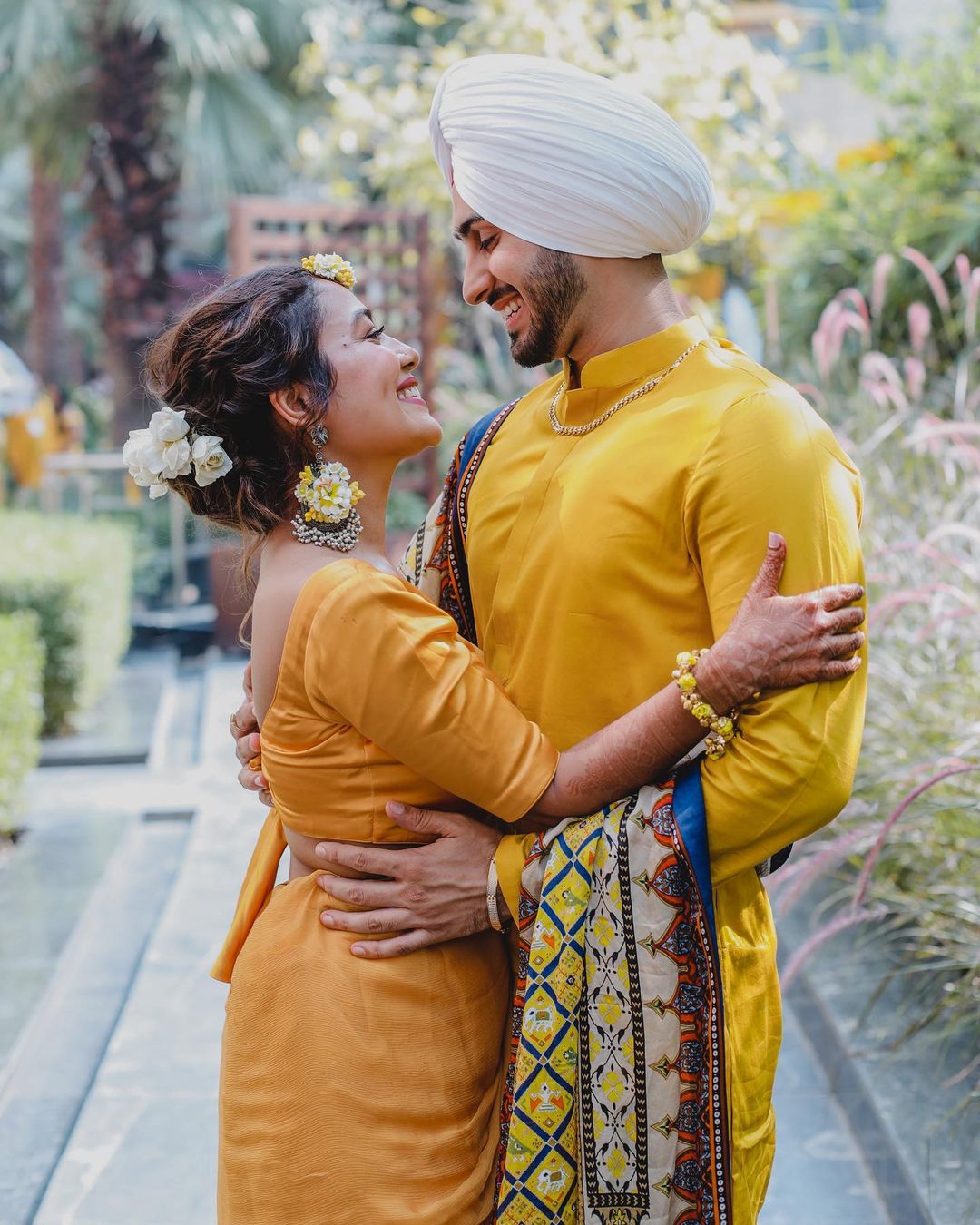 Posting photos on Instagram, Neha Kakkar wrote in the caption, "#NehuPreet Ki Haldi Ceremony."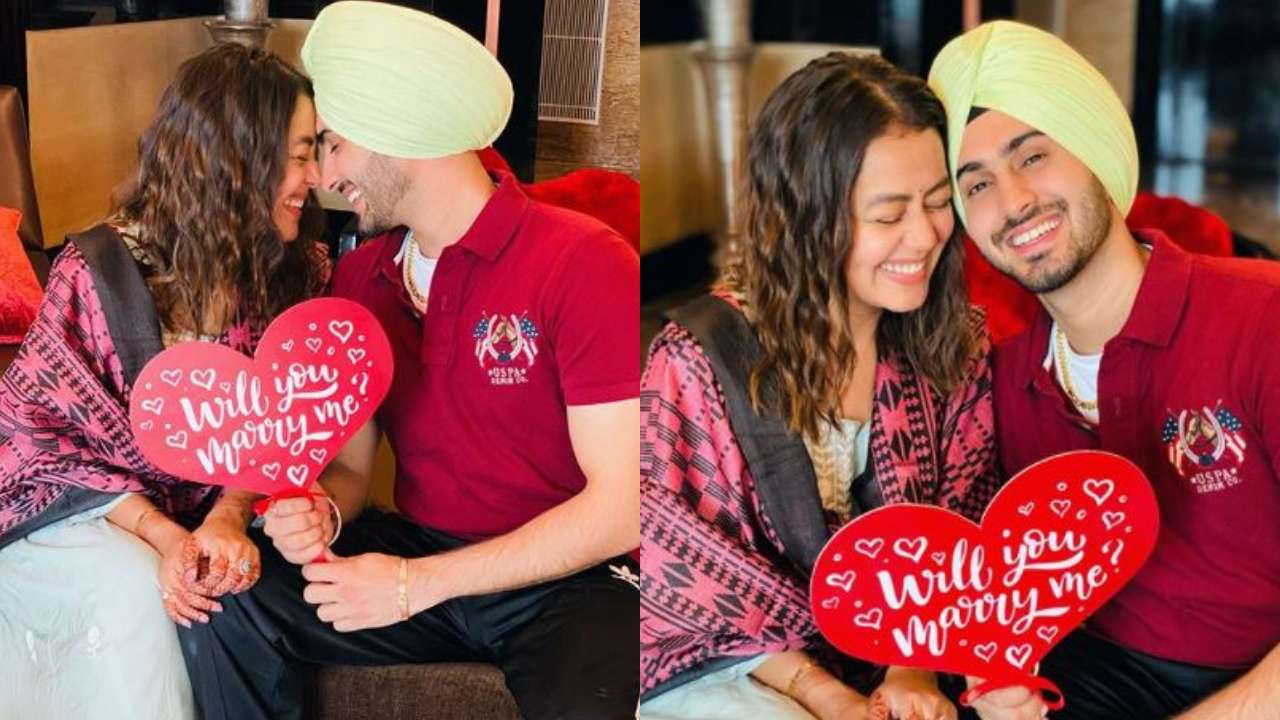 The wedding of Neha Kakkar and Rohan Preet Singh will be held in Delhi today.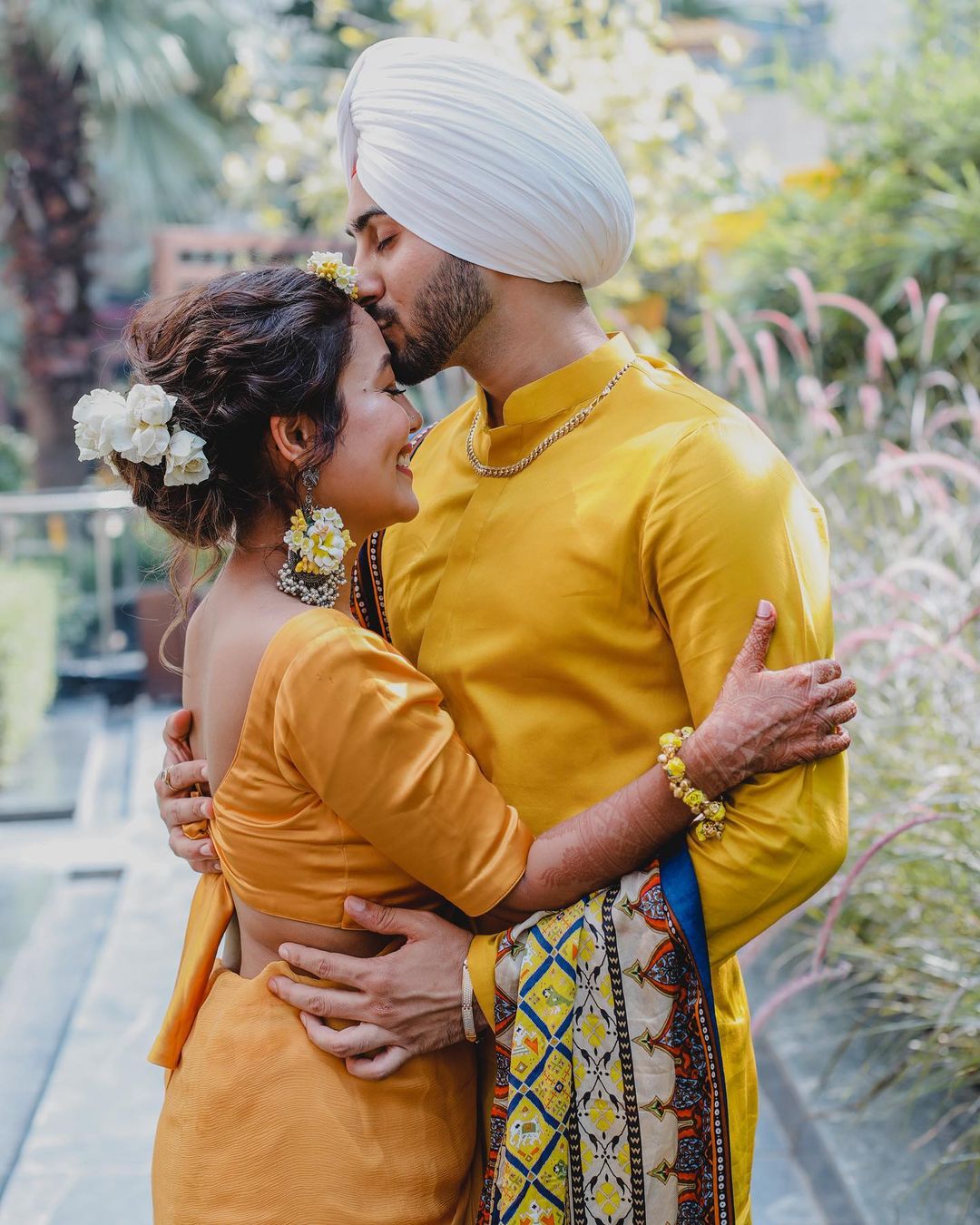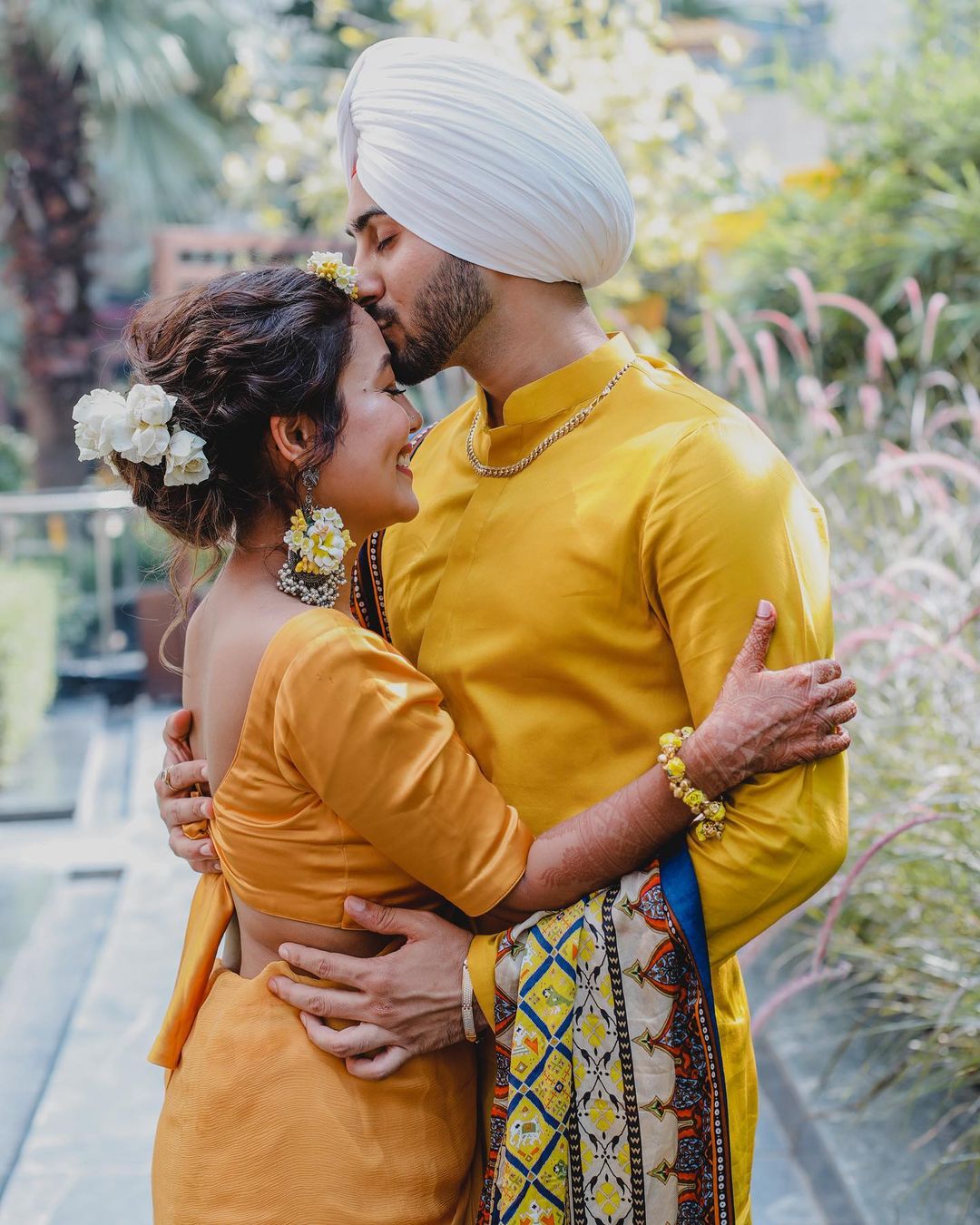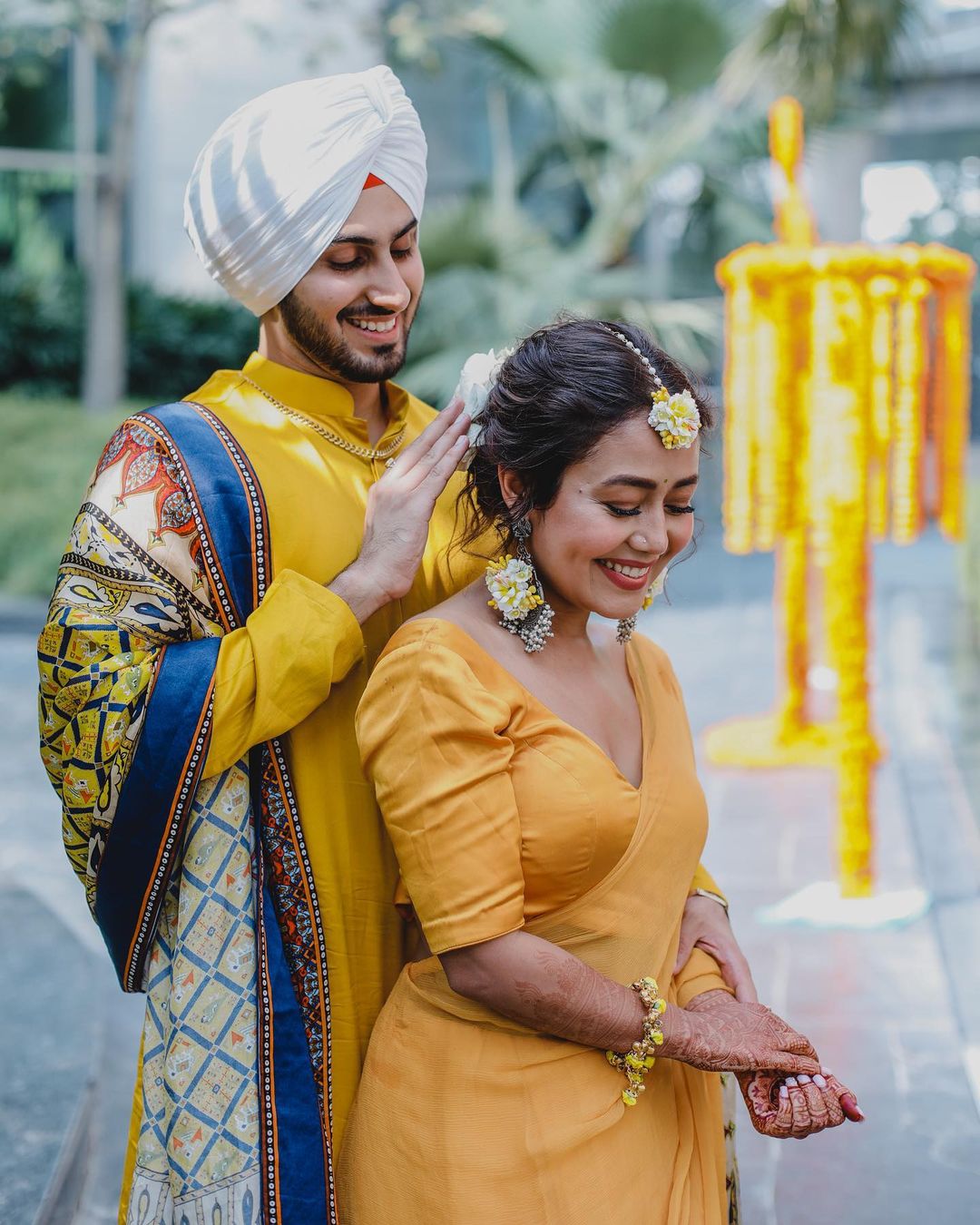 Adsense 300 x 250
---