Hailey Bieber is in love with Billie Eilish's new song
Hailey Bieber has extended her love for young singer Billie Eilish as the singer has released a new song titled "Therefore I Am", just a few days before Thanksgiving.
The song revolves around a mysterious person to who Eilish sends a vivid message.
"I'm not your friend or anything / Damn, you think that you're the man / I think, therefore, I am", the lyrics of the song.
The American singer has told that the song's video was shot on a phone.
It can be seen in the video that Billies is running around an empty mall swiping snacks and Chipotle chips from stores on her way.
The new song has gained immense appreciation across the world. Many celebrities, including Hailey Bieber, have praised the song.
Taking to her Instagram account, Hailey uploaded a picture and wrote,
"It's Billie Eilish being the coolest to ever do it for me."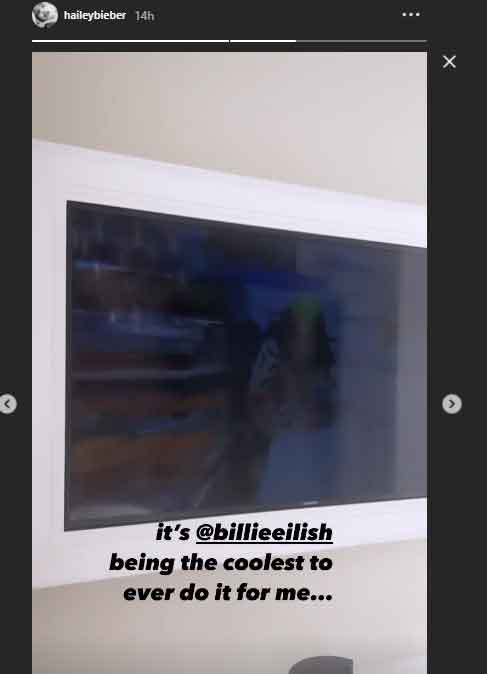 ---
Adsense 300 x 250
---