Maya Ali opens up about depression and anxiety
Known for her polite nature, actress Maya Ali has always been an iconic personality. She is being admired by millions for her acting skills, beauty, and fashion sense.
But do you know, the Teefa in Trouble actress was once a prey of depression that she had to be shifted to the hospital? During an interview with Mira Sethi, the Mann Mayal actress opened up about her depression and how worst it got with time.
"I remember my exams were close and I was studying, I went to get a glass of water after that I was not in my senses. When I woke up I was in the hospital, I asked my mother to go home as I had to study, she told me that I have been in the hospital for two and a half days. It was very different for me, being 16 years girl I couldn't understand anything. I came home and presumed that I am fine, slowly I started feeling changes in my body."
---
She went on to tell how her treatment was started,
"When I started my graduation, the doctor used to give me a medicine that I have to put beneath my tongue. Because I used to have extremely bad fits. My treatment started"
Maya also disclosed about her family's reaction when someone asked them about her.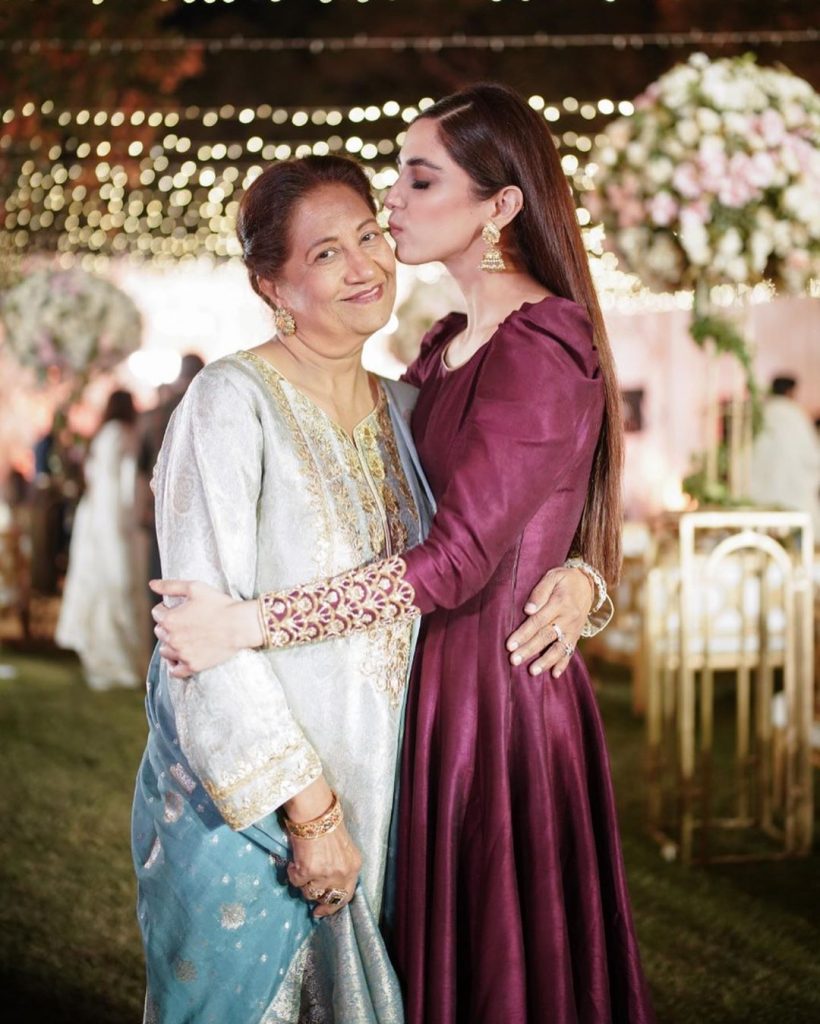 "If someone asked my family, what has happened to her, they used to say nothing she is just not feeling well. When we had to go somewhere, my parents used to say to me to put my medicine under my tongue, and not to do something there. And I always used to say that I am not doing anything intentionally, it happens to me."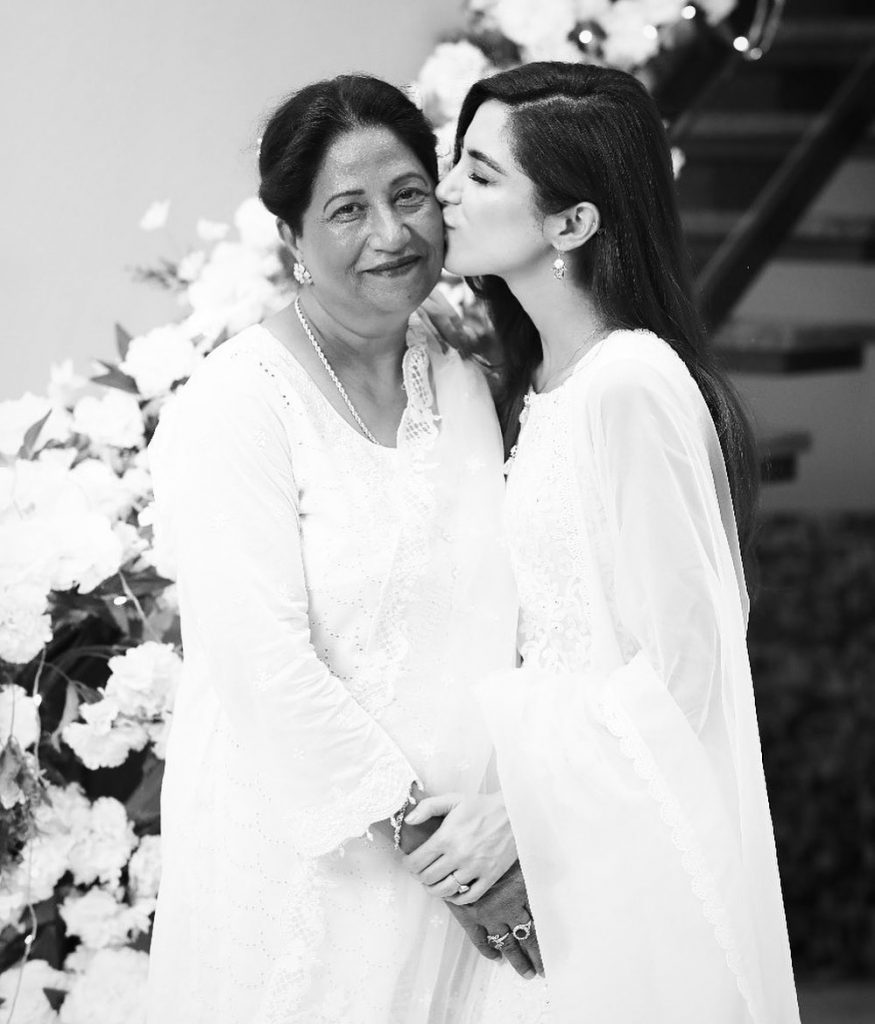 The Pakistani actress also disclosed how her family was not ready to accept that Maya was going through a mental health issue.
"I was in class 10 when I saw a panel of doctors on TV talking about the symptoms of depression and anxiety. I went to my mother and told her that I have all these symptoms they are telling on Tv. My mother asked me to turn off the Tv and to study"
---
Adsense 300 x 250
---