Actress Srha Asghar got Nikkahfied; take a look at her stunning snaps
Showbiz actress Srha Asghar left her fans amazed as she suddenly shared pictures from her Nikkah function via social media.
From her cheery nature to her inspiring weight loss journey and her good acting skills- Srha is a complete package.
However, the Pyaar Kay Sadqay starlet shared glimpses from her Mayun ceremony and through her Instagram stories she also shared her Nikkah look.
Take a look at the pictures: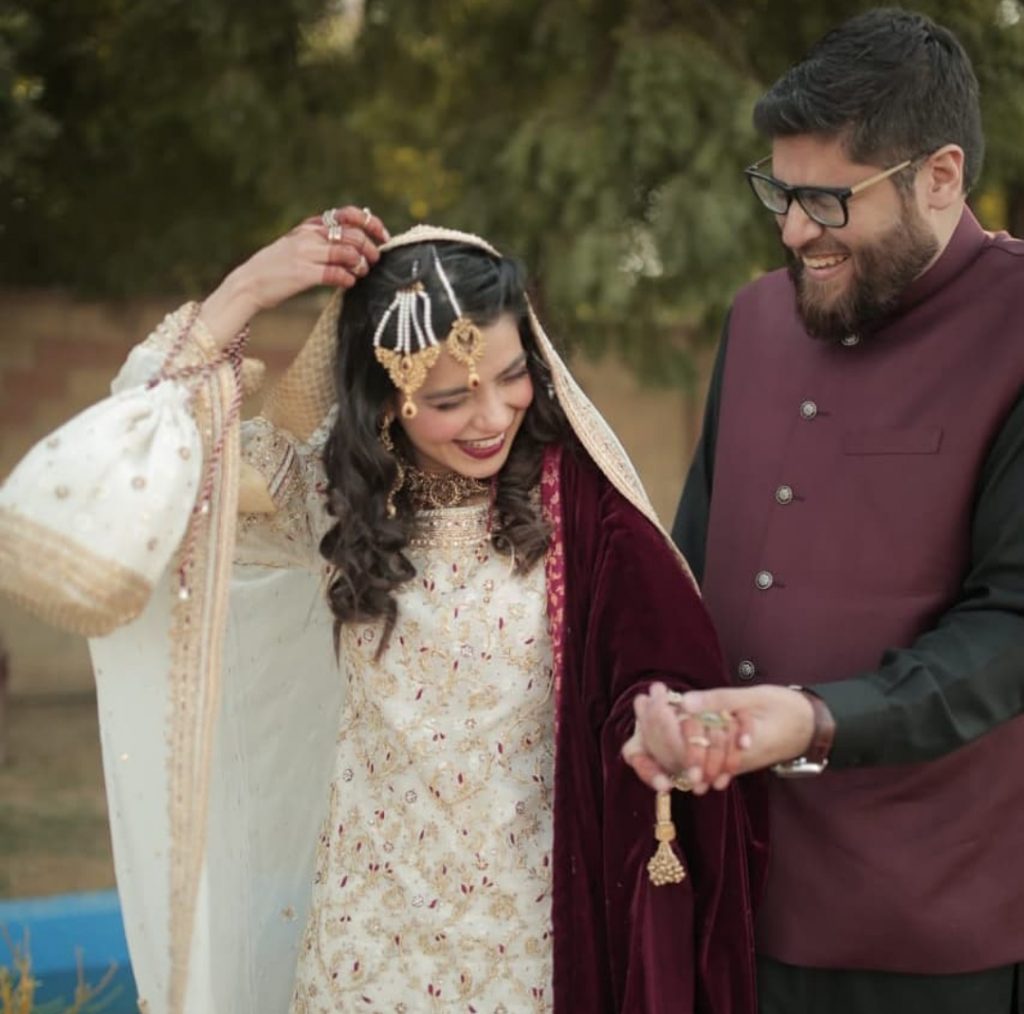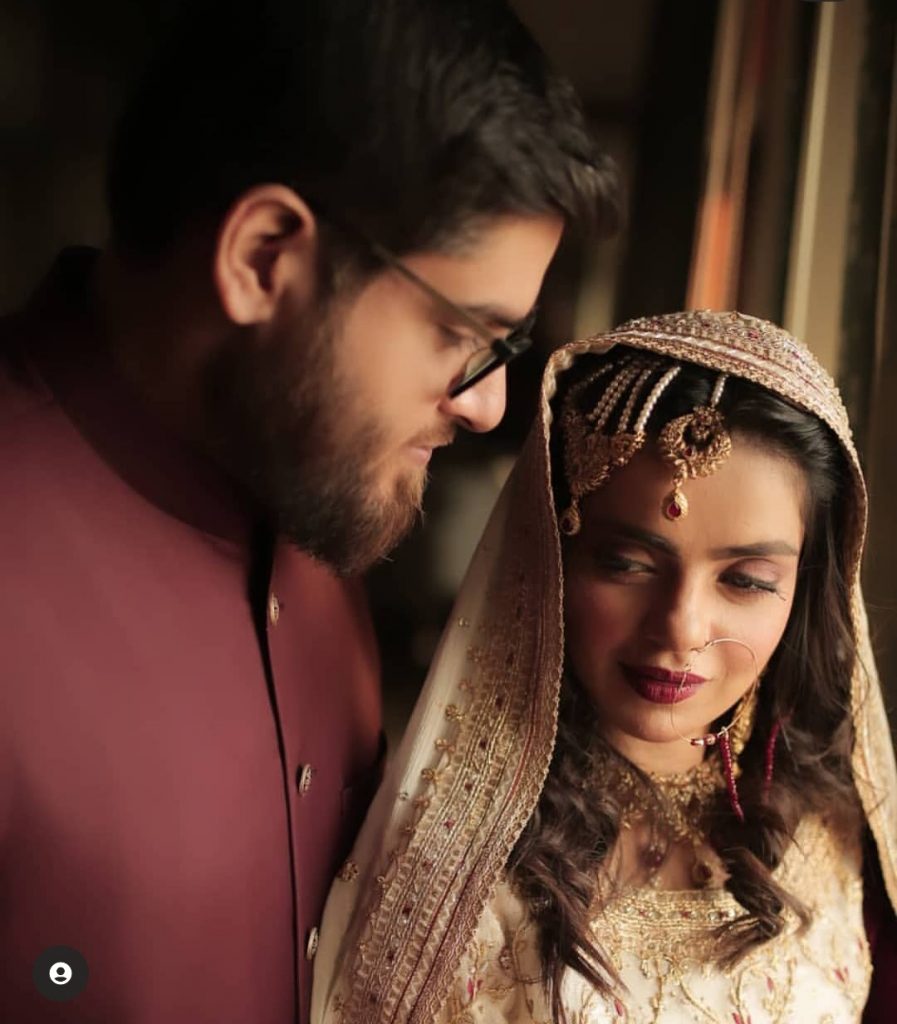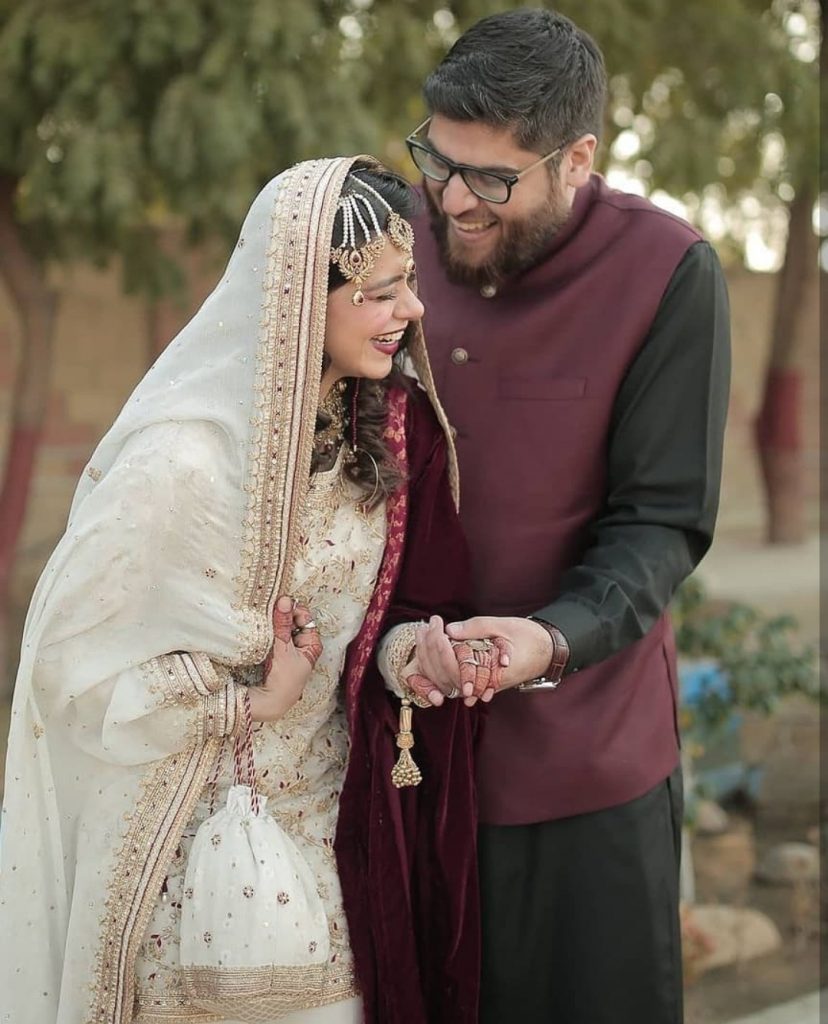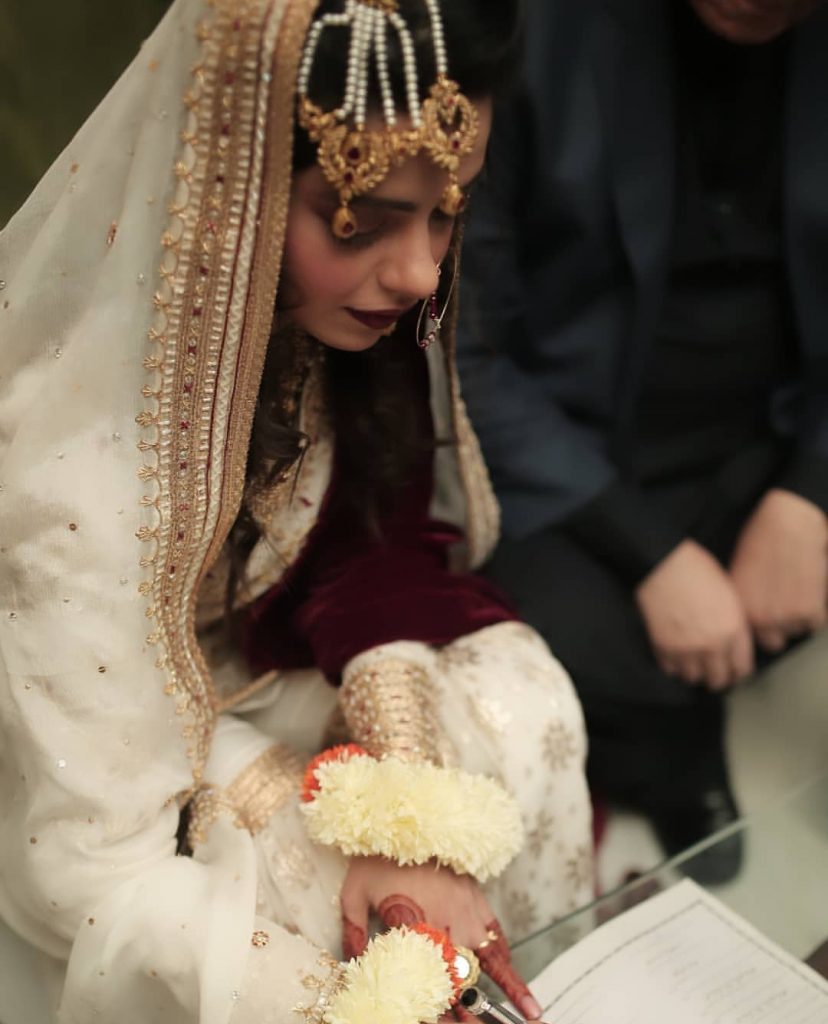 Srha Asghar's performance in drama serial Pyar Ke Sadqay as Washma was highly acclaimed. She played the character of the male leading star's sister, but her power-packed performance gained all the attention.
The actress joined the showbiz industry in 2015. Her debut drama serial was Khoat. Later, she appeared in many drama serials one after another. Srha is mostly seen playing supporting roles.
Earlier, Srha detailed about her weight loss journey and said, "I always knew that I am fat but I really love myself. Now I am slim but I love the way I am. So, first of all, you should not have any complex in your life and you must not do anything until and unless you want to do it. I always wanted to be a model or some sort of star but in 2012 I gained a lot of weight. It's in my family so if anything is in your genes you can't change it but you have to struggle more."
"So I tried this for one or two years and it really worked for me. It helped me more because in Ramadan you are fasting, dieting and working out. I don't leave workout in Ramadan, I just switch my timing like before Sehri," she added.
Srha Asghar Before and After Weight Transformation:
Adsense 300 x 250
---