Bakhtawar Bhutto the eldest daughter of late Prime Minister Benazir Bhutto and Ex-president Asif Ali Zardari, exchanged rings with Mahmood Choudhry at an engagement ceremony at the Bilawal House in Karachi earlier this month. Bakhtawar Bhutto Zardari and Mahmood Choudhry will be tying the knot soon.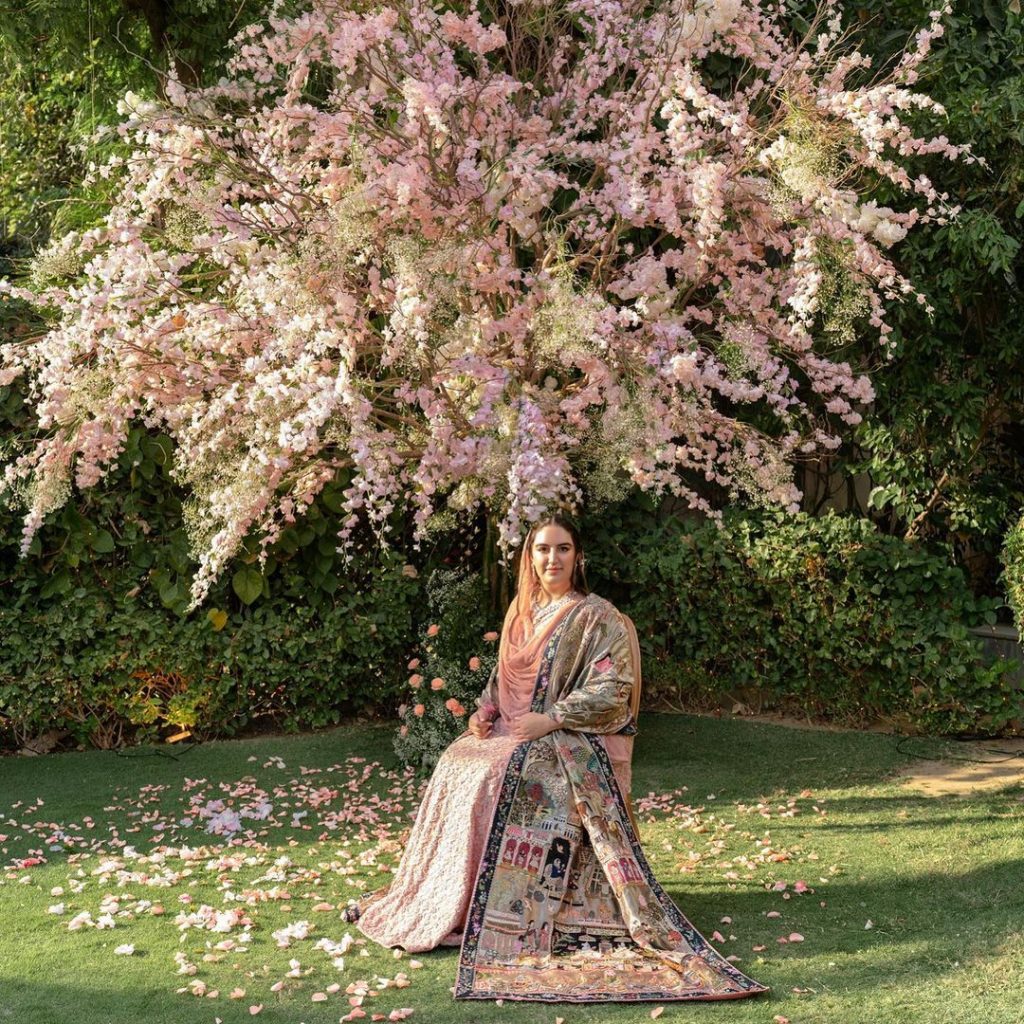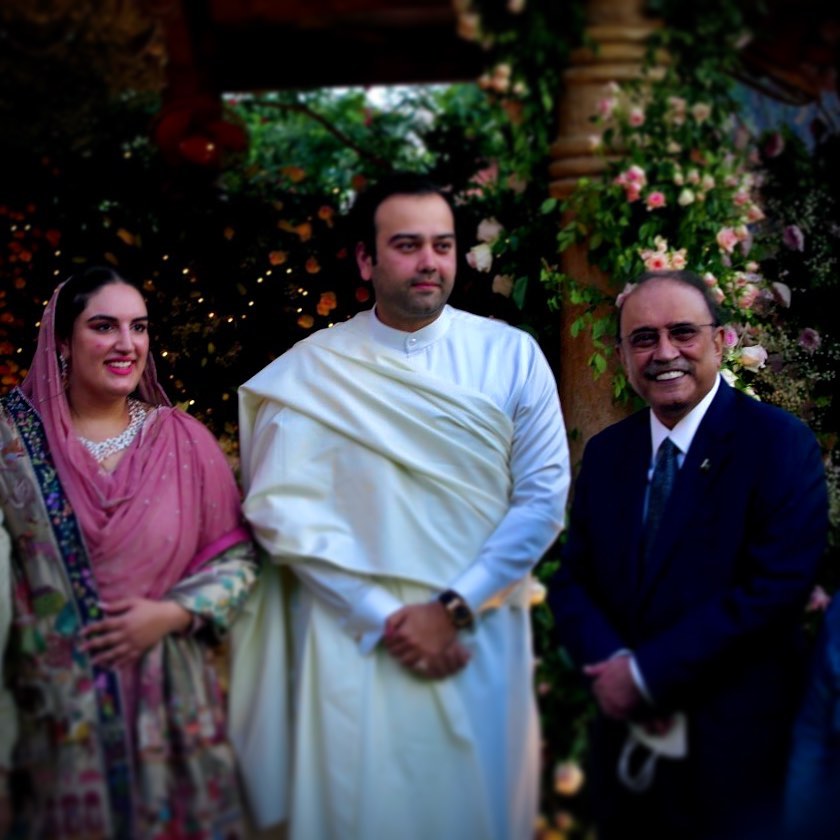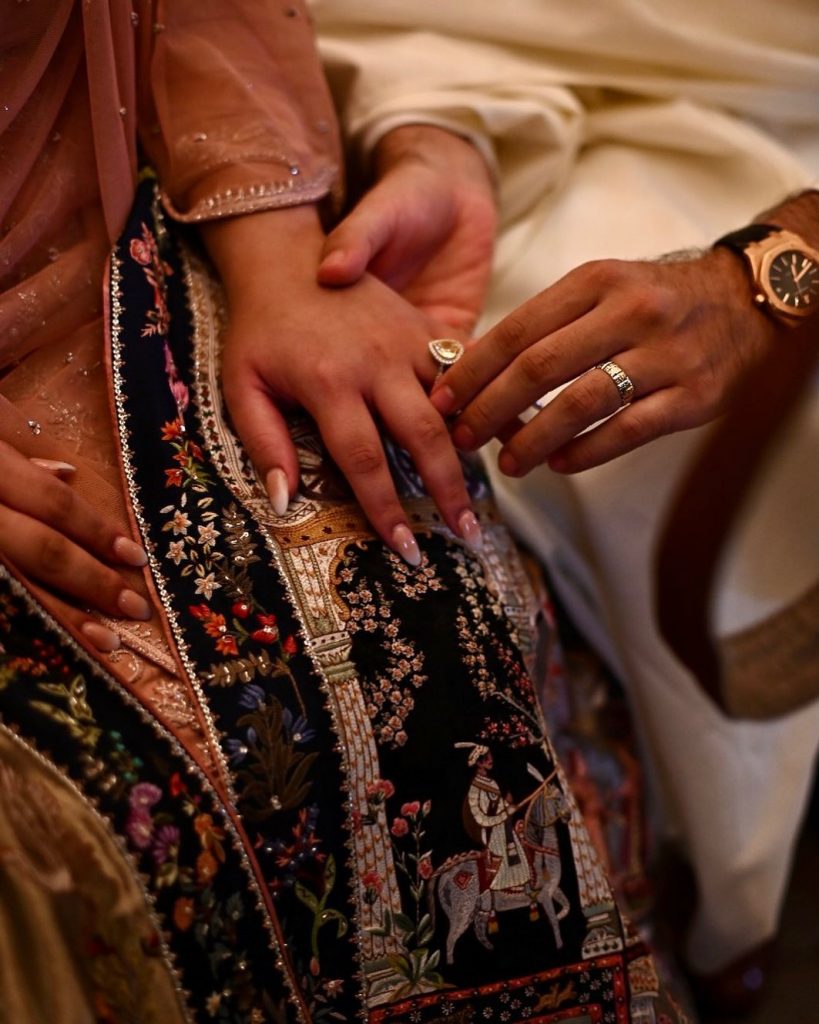 Recently Mahmood Chaudhry has shared a new photo from their engagement with family and friends with a short caption in which he said, "My friends asked me if it will be a destination wedding: I said yes, destination Pakistan!"
Chaudhry had also revealed the venue of his wedding, which is said to take place in January 2021. Mahmood and Bakhtawar have decided to celebrate their wedding events in their own country rather than a destination wedding in any other country of the world.