BTS Law passed in South Korea, allows to postpone military services
On Tuesday, South Korea's parliament had passed a new bill to postpone mandatory military services to age 30 for globally recognized K-pop artists like BTS.
According to the details, to protect the country from North Korea, it is mandatory for all able-bodied South Korean men to serve in the military for about two years aged between 18 and 28.
However, the new Military Service Act was designed to allow K-pop stars to delay their military services as they play a huge part to boost the country's economy and improve cultural status.
The eligible students are allowed in South Korea to defer their duties for the country up to age 28 and have also granted exemptions for high-profile classical musicians and athletes who won Olympic medals or gold at the Asian Games.
---
In South Korea's history, no K-pop star had ever received exemption but this new bill will allow the megastars to defer their services to age 30.
27-year-old Jin is the oldest member of BTS and was nearly at a time to join the military services when the all-boy band is recreating K-pop history.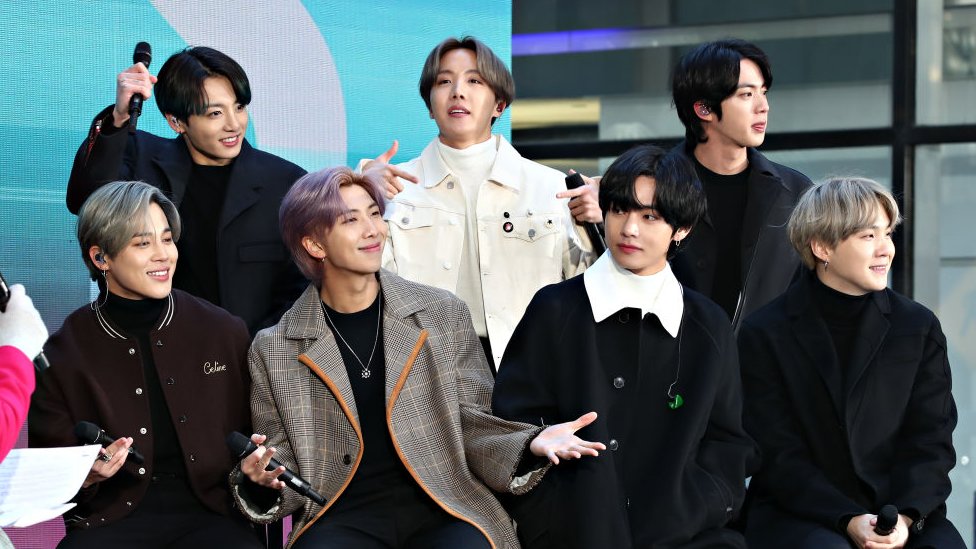 The South Korean boy-band sensation BTS will be welcoming the New Year with their first live concert. They were previously forced to call off a world tour because of the novel coronavirus, their management company, Bit Hit Entertainment said on Thursday.
---
Adsense 300 x 250
---