Fazeela Abbasi is the sister of a famous star actor in the Pakistan entertainment industry Hamza Ali Abbasi Dr. Fazeela is a leading consultant Pakistani dermatologist and a cosmetic surgeon and also a famous television host.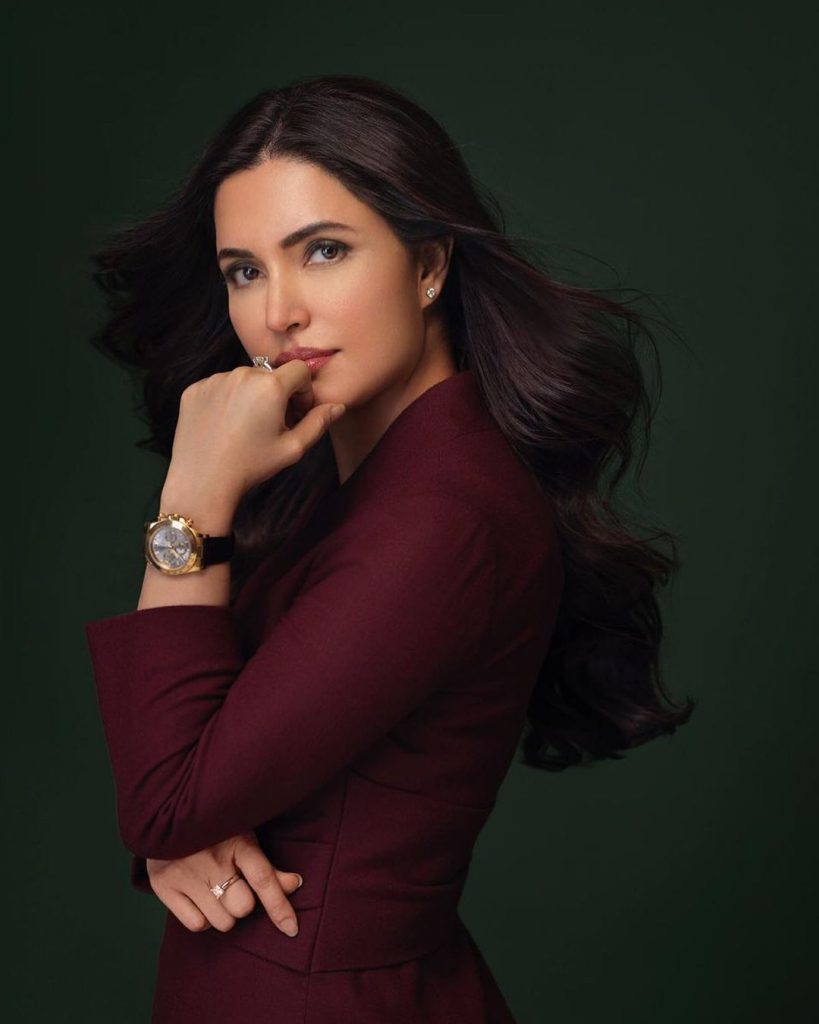 She first appeared in Marina Mornings on private tv channel and from there started her nonending media journey taking her to the biggest national TV channels of the country and she soon became a household name.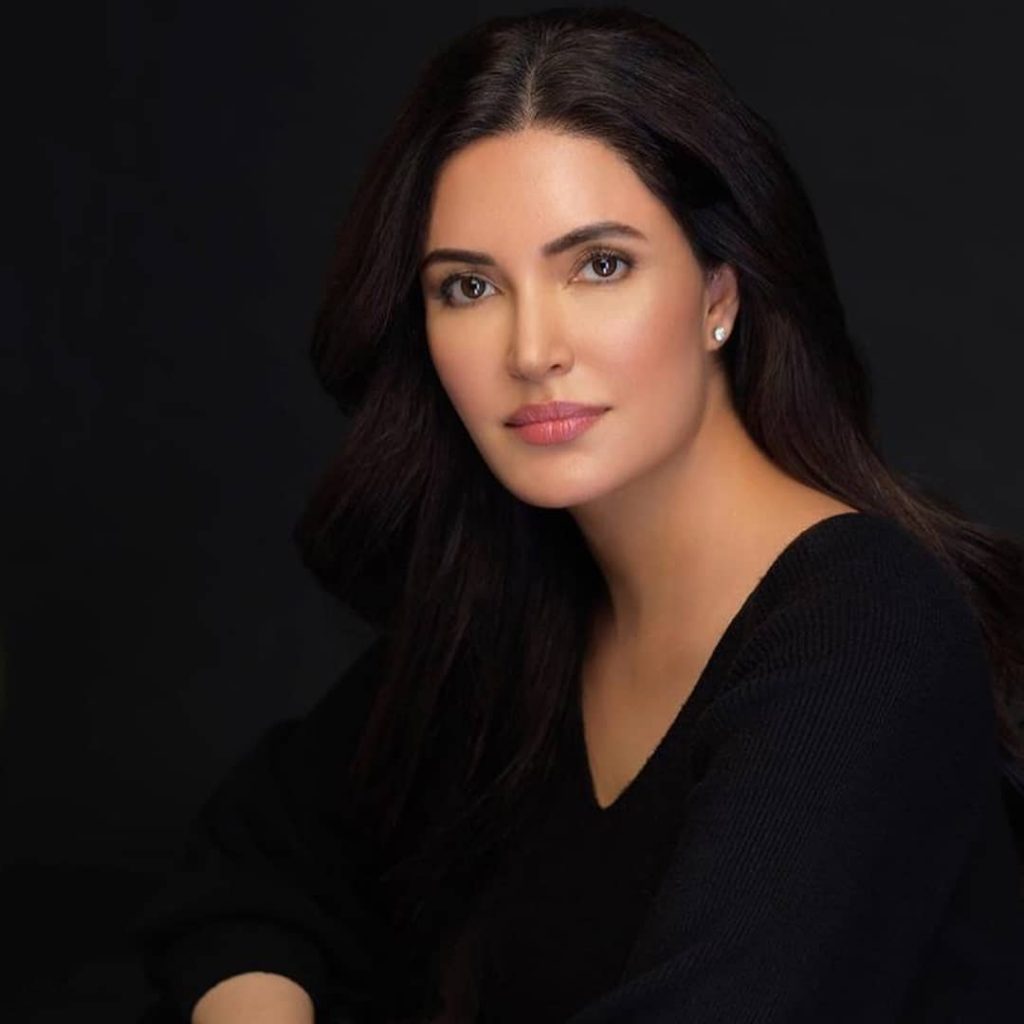 Recently Dr. Fazeela Abbasi was at the wedding ceremony of Naimal's sister, her pictures on that wedding goes viral on social media after which people got confused is she Katrina Kaif or Fazeela Abbasi?