Kylie Jenner named the World's Highest Paid Actress for 2020
Kylie Jenner has topped the list of highest-paid celebrities for 2020.
According to Forbes' annual The World's Highest-Paid Celebrities list, Kylie Jenner takes the prize by a long shot, earning approximately US$590 million this year.
Kanye West, came in at second place with US$170 million, collecting most of his ​earnings from his Yeezy sneakers deal with Adidas.
Other names in the top 10 include athletes like Roger Federer (number three), Cristiano Ronaldo (number four), Lionel Messi (number five), Neymar (number seven), and LeBron James (number nine).
Number ten was none other than Dwayne Johnson, better known as 'The Rock' and who is the world's highest-paid actor thanks to big paydays for forthcoming films Black Adam and Red Notice.
The world's highest-paid celebrities earned a combined $6.1 billion before taxes and fees, a $200 million drop from 2019, after the global pandemic shuttered stadiums and silenced performances around the world.
Earlier, Kylie Jenner received had massive praise as she wowed fans with her natural hair look in latest picture.
The reality TV star looked more confidant and gorgeous with her original hair, admitting she should leave her hair like that more often.
She captioned the post: "My real hair is cuuute i gotta give it more love."
The reality star's natural hair comes after she revealed to 'do more things' on her own YouTube channel where she can mesmerise fans with her authentic self.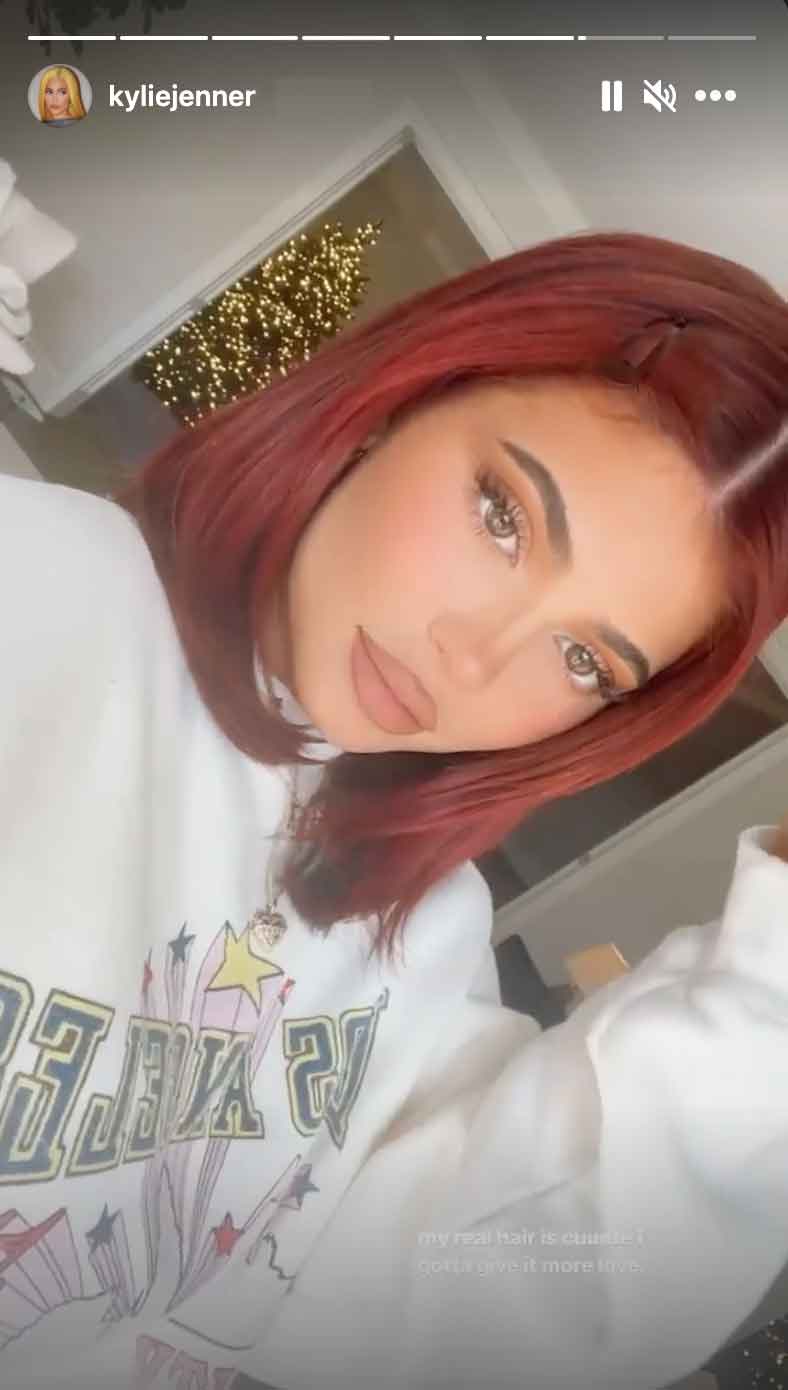 Adsense 300 x 250
---