Sonya Hussyn details why she doesn't want to show her niece for now
Sonya Hussain is a brilliant and stunning Pakistani actress and model who also did hosting at the start of her career.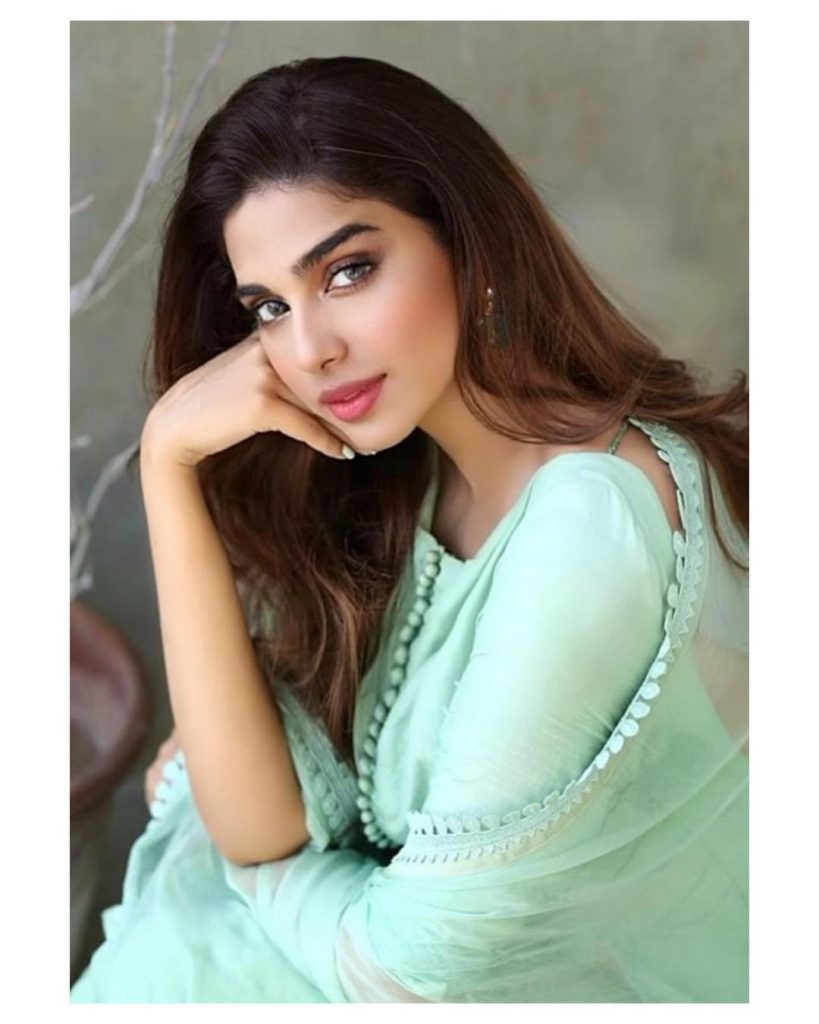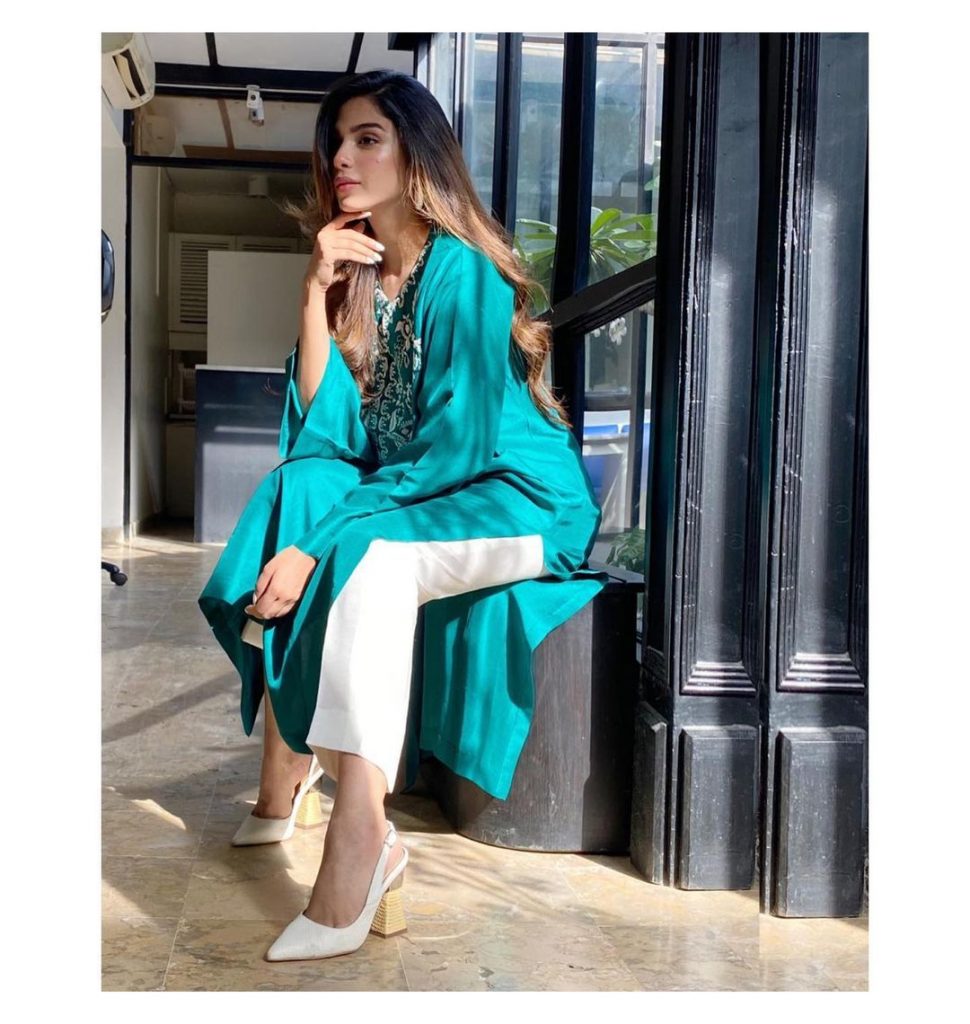 Sonya is one of those stars who climbed the ladder of success through their hard work, passion, and determination without having any artistic background.
She was spotted in the US, enjoying and spending some quality time with her family. Sonya Hussyn went to meet her newborn niece. Sonya Hussyn calls her niece a reason for her to live, to be kind, to be grateful. "My gurya, my princess you are the best thing that has ever happened to me. I love you, indeed daughters are a blessing and I am super blessed to have you in my life", she wrote.
The actress has never shown the face of her niece. Replying to a fan Sonya revealed the reason for covering her niece's face on social media mentioned that "To avoid rude comments. You know how some people are. Right now she is too young for this".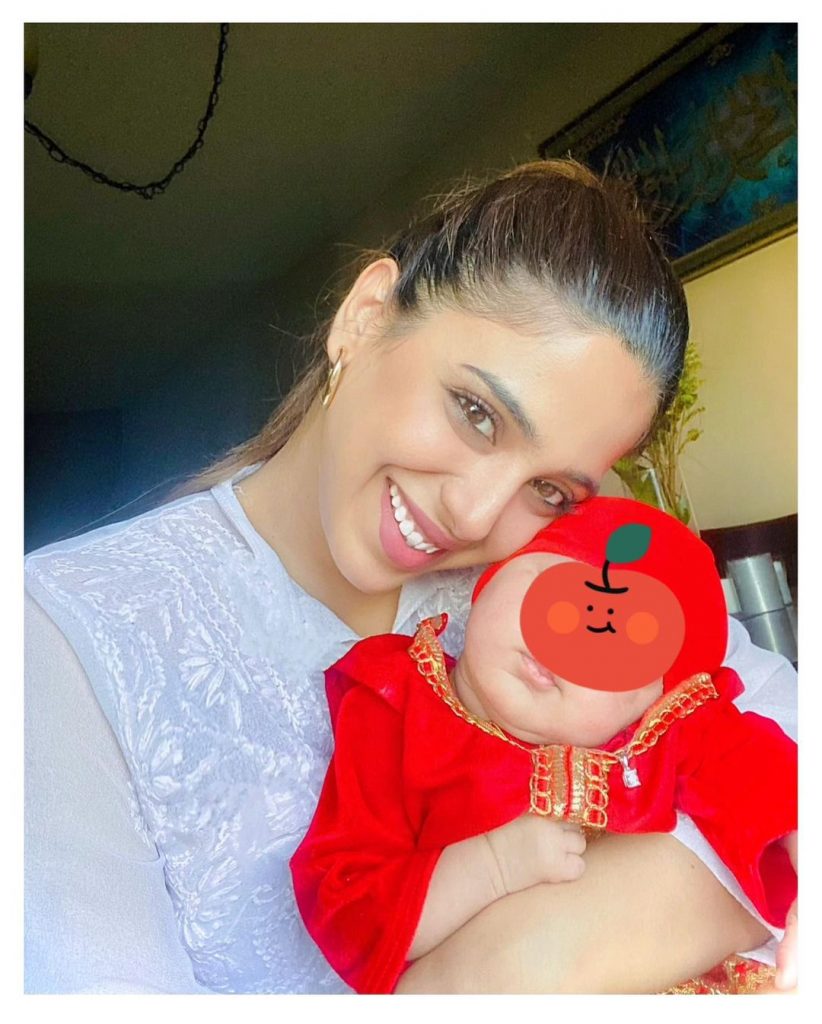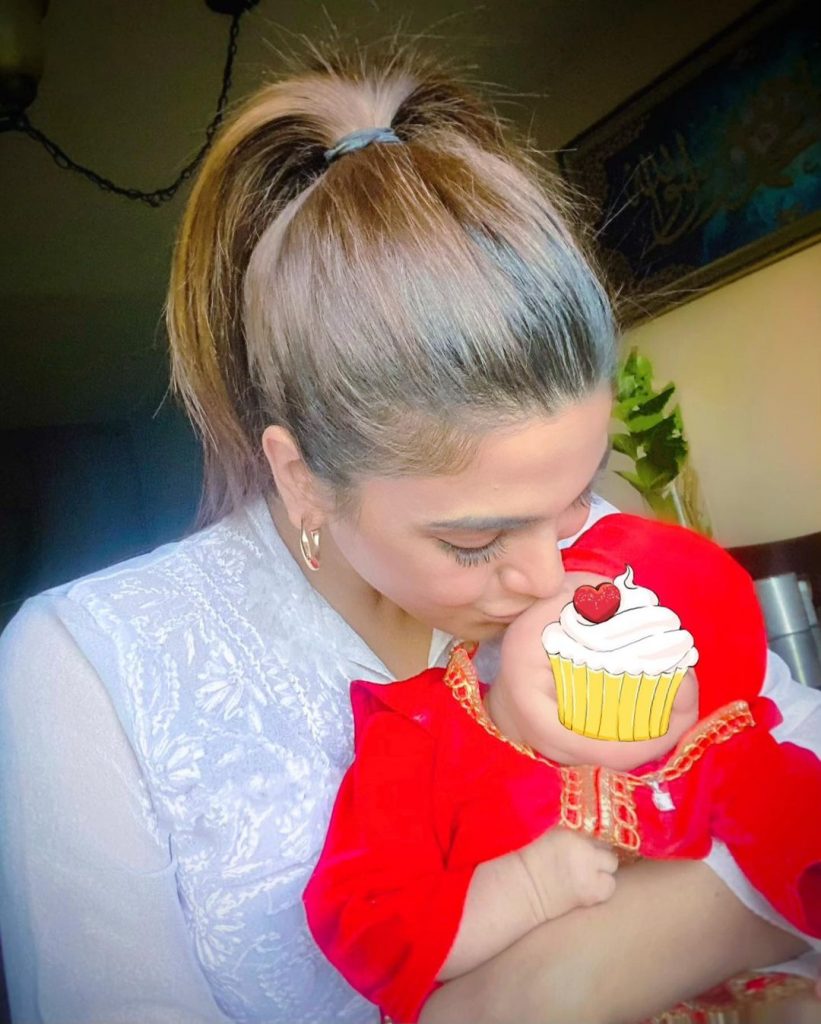 Adsence 300X250
---