Ahmed Ali butt's tremendous transformation
Ahmed Ali Butt is known as a talented actor in the Pakistani entertainment industry, he has played many roles in dramas and films.
Ahmed mostly played comedy characters because he knows how to make people laugh.
Ahmed Ali Butt was very fat when he started his showbiz career till now. Recently Ahmed Ali Butt took to Instagram to share his recent picture.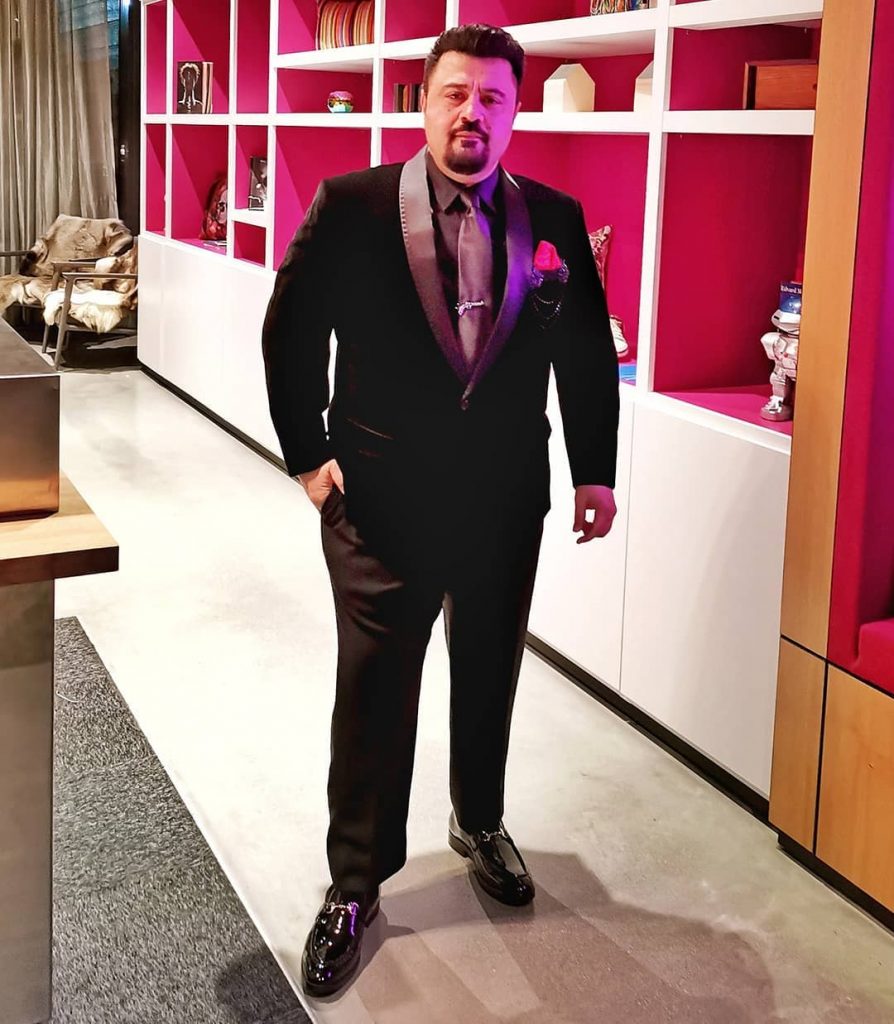 People got surprised after watching Ahmed Ali Butt's latest picture. The transformation is incredible. Ahmed a few days ago went live on Instagram, during the live he stated that he is doing 'Keto Diet'. The picture shared by Ahmed was from the set of his upcoming movie "Phatte Dinde Chakk Punjabi". It looks that Ahmed has lost his weight for this project.
Have a look at his pictures!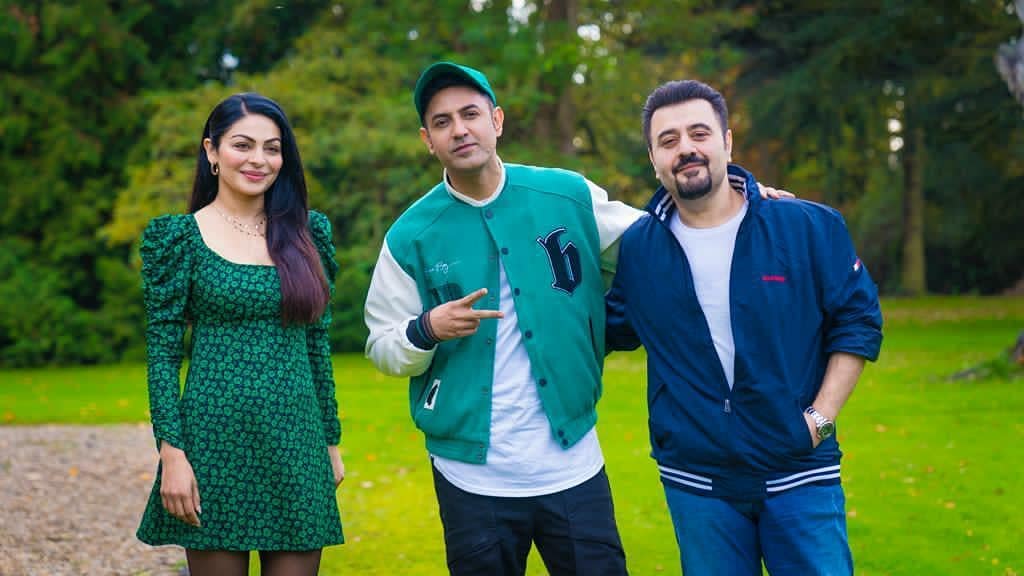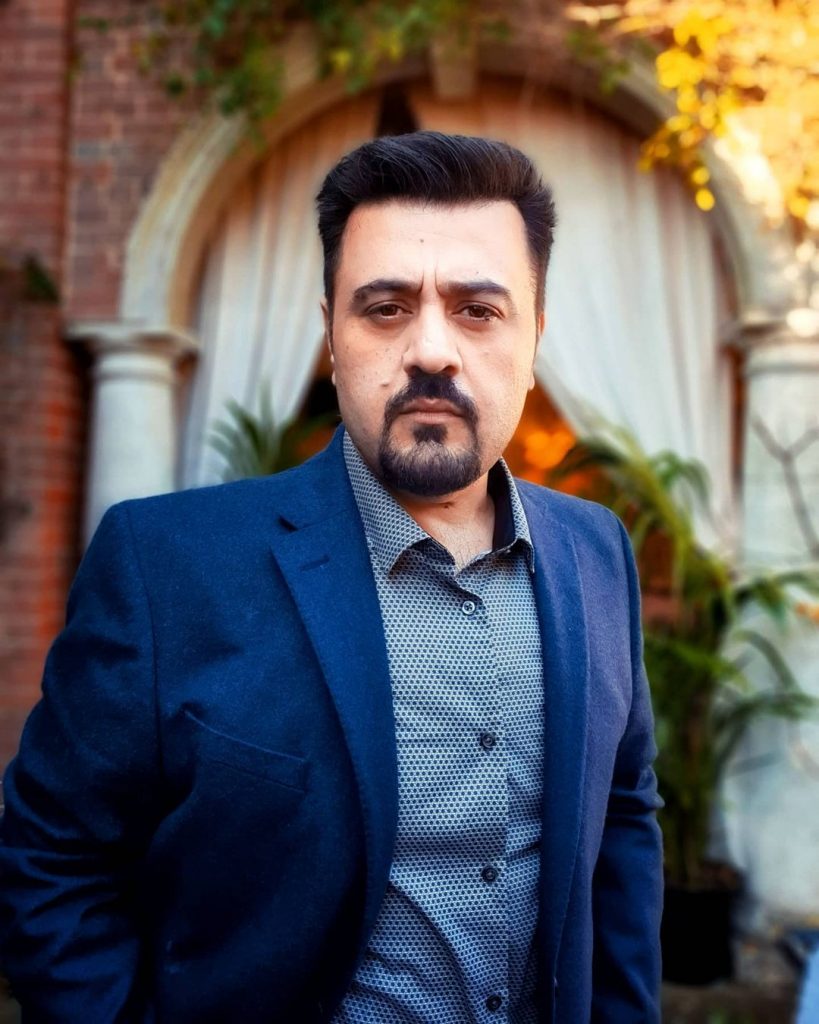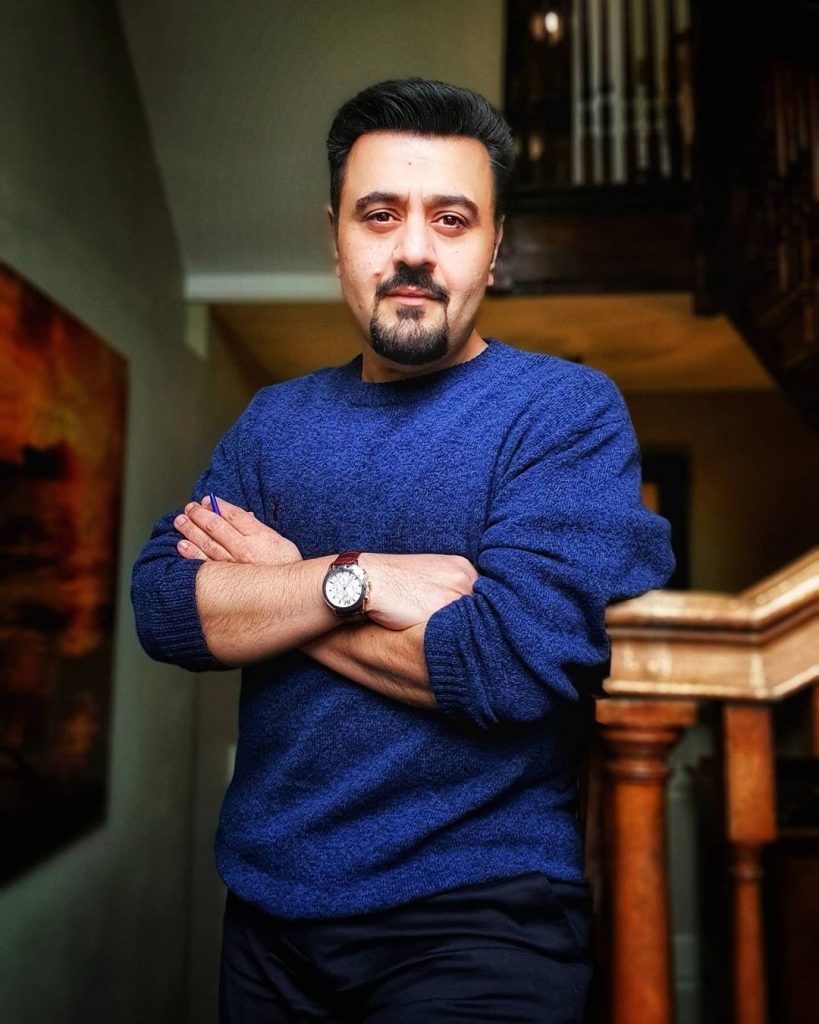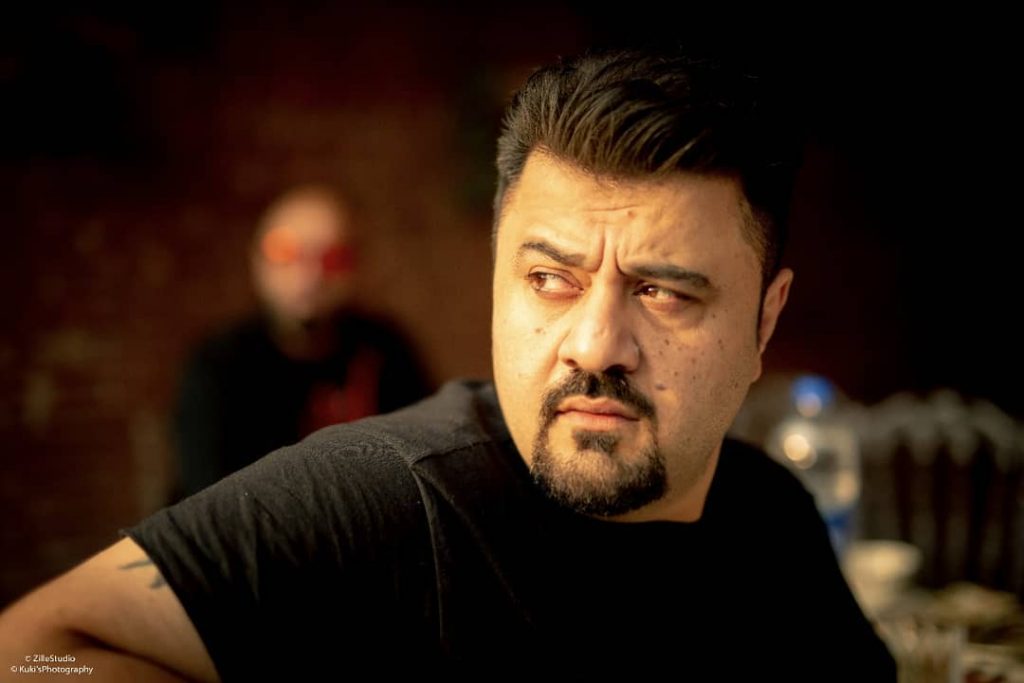 Adsense 300 x 250
---