Beautiful pictures of javeria and saud with family
Javeria and Saud are one of the well-known celebrity couples of Pakistan's entertainment industry. They have appeared together in various popular drama serials and reality shows.
Actors Javeria and Saud are among those veteran celebrities who have contributed well to the showbiz industry. Their drama serial 'ye Zindagi hai' was a major hit. In addition to this, the duo is popular for its lavish lifestyle as well.
Recently, Javeria and Saud have been spotted on a private television channel show with their family have a look at their pictures!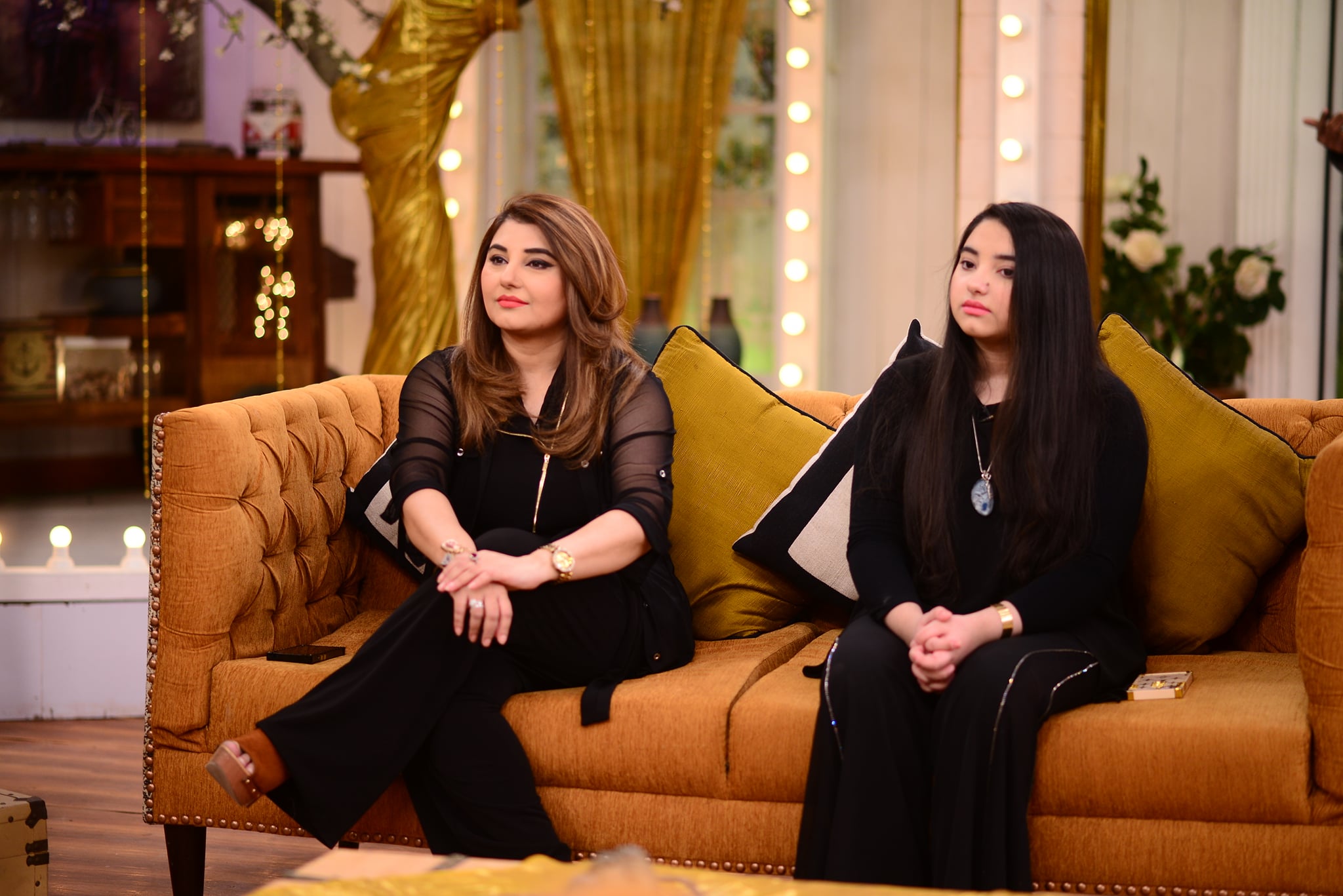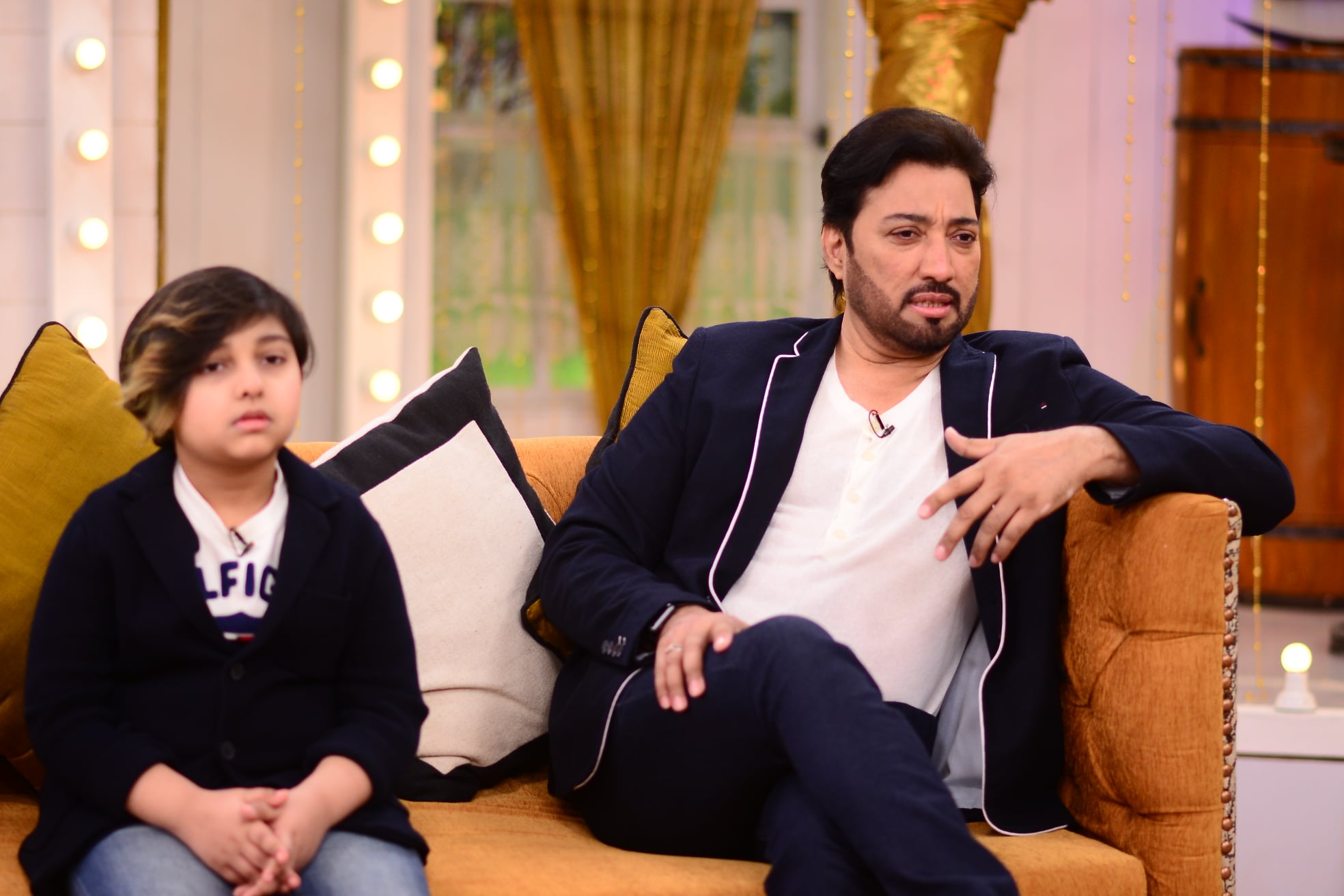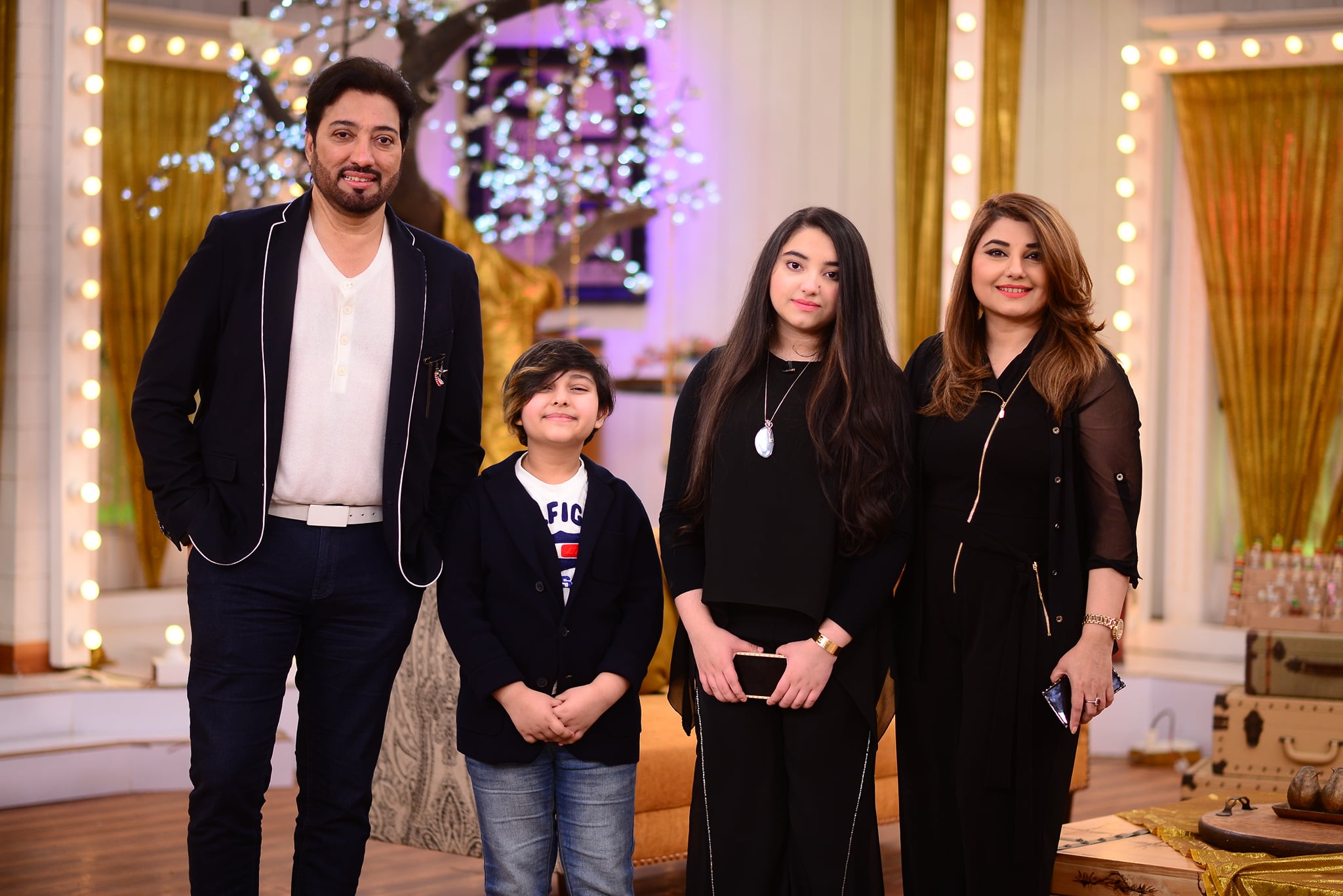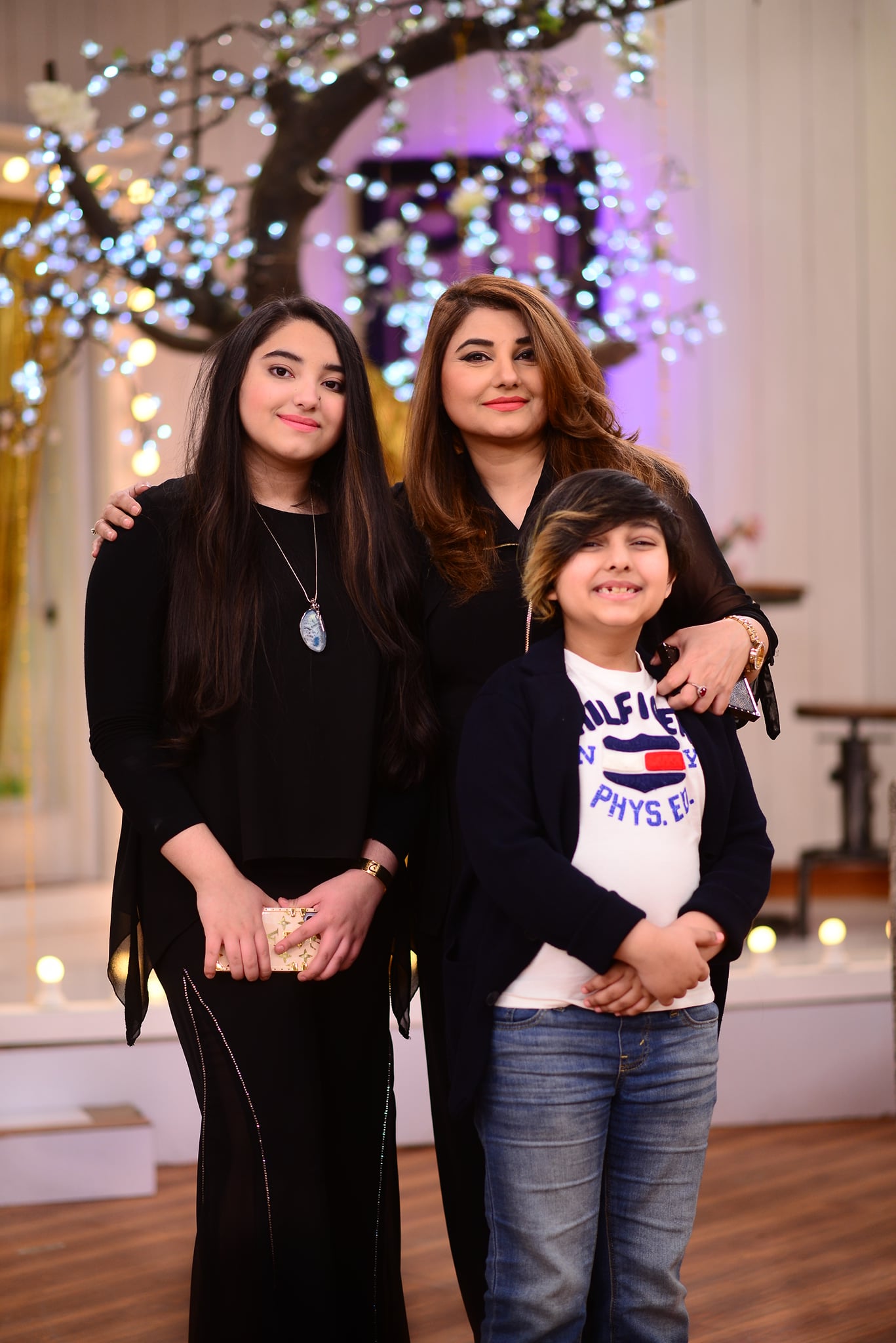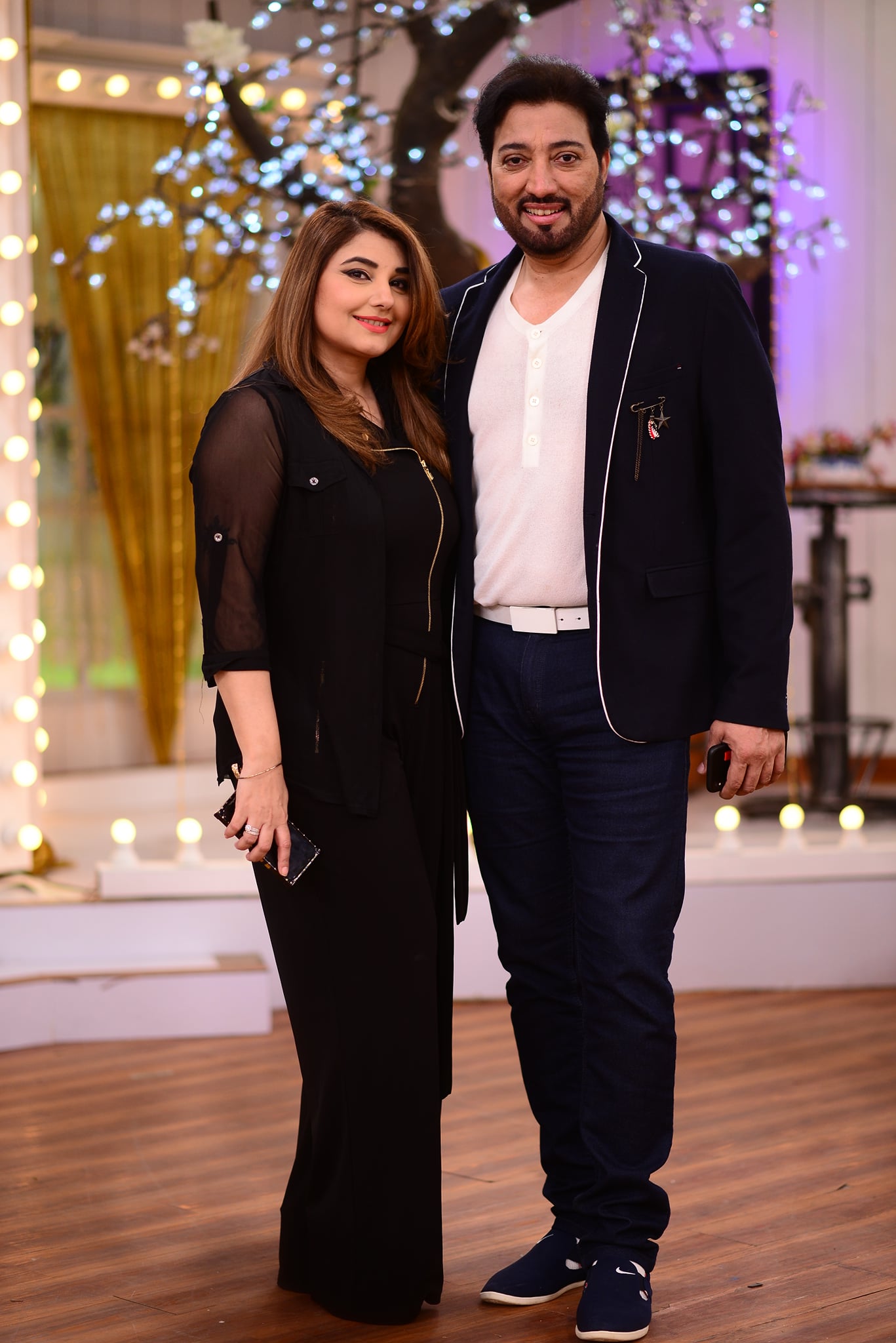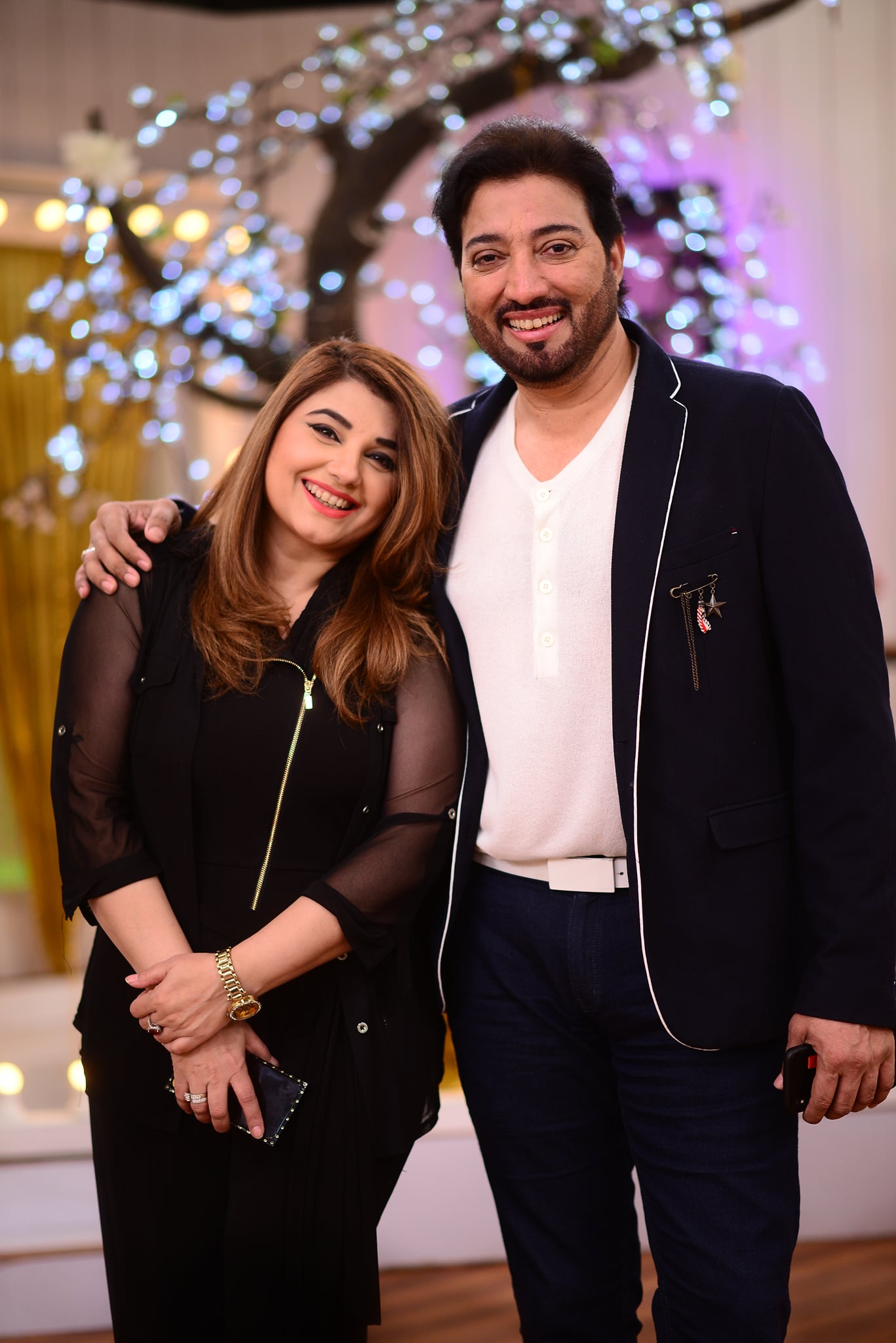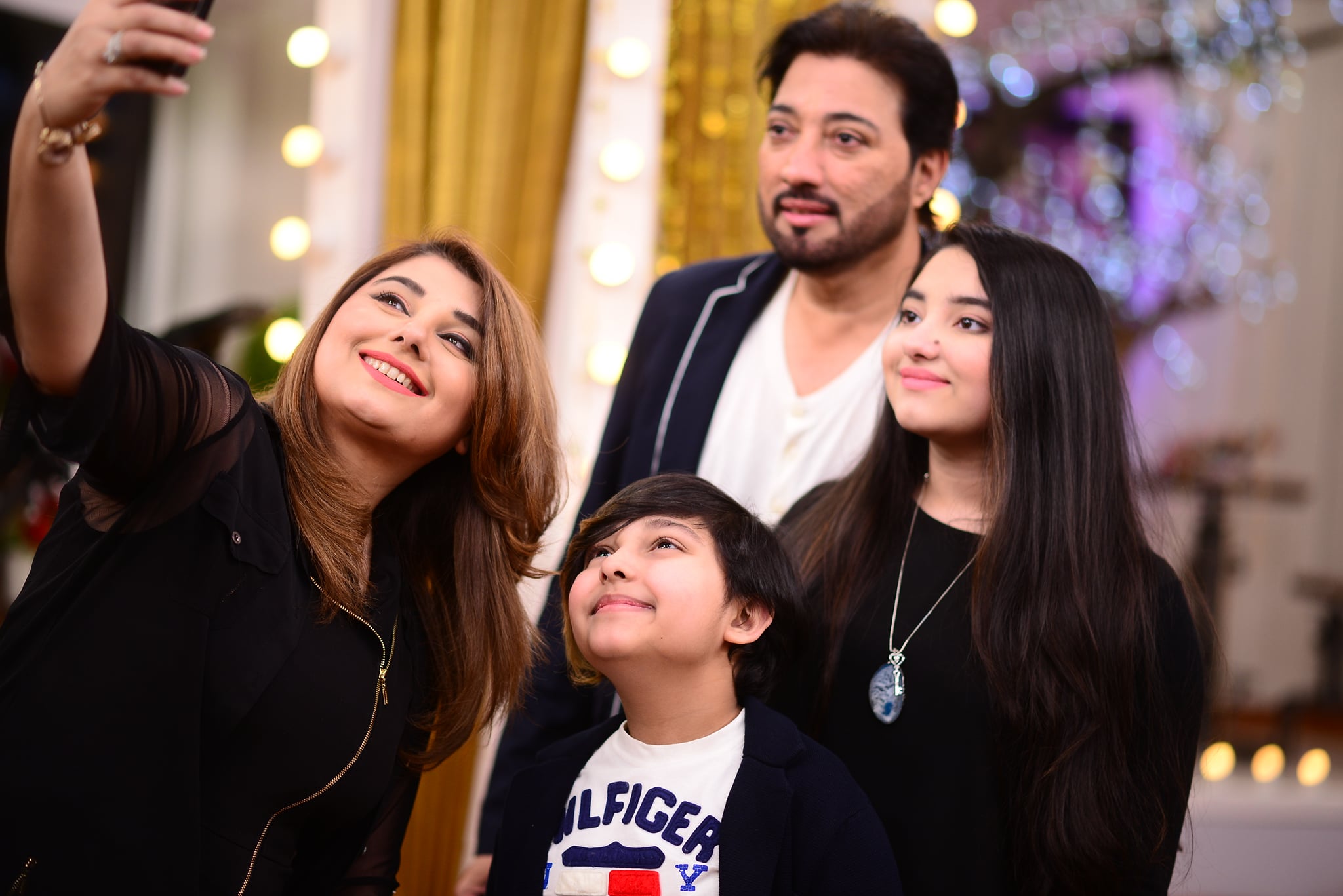 Adsense 300 x 250
---