Beauty standards are still present in our society: Saboor Aly
Pakistani actress Saboor Aly revealed during an interview that how the entertainment industry of Pakistan still wants to launch women with fair complexion.
Saboor started her career in 2011 with Dil Awaiz and Choti Si Kahani. After gaining immense success in dramas, Saboor also aced her luck in the movies. Her debut film role in the 2016 romantic comedy Actor in Law earned her a Best Supporting Actress nomination.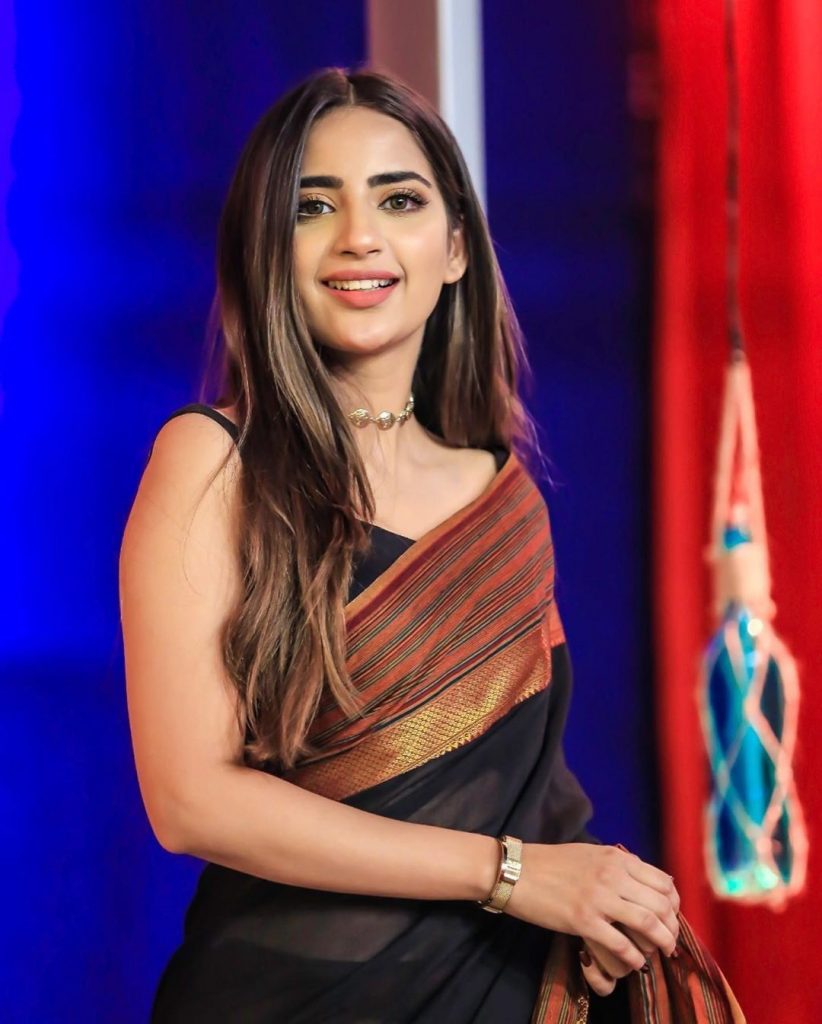 "There are many channels and production houses who still believe in beauty standards and a fair complexion. If you have a fair complexion you will immediately get a lead character."
"If your complexion is not so fair or just like mine you have to struggle a lot. These beauty standards are still present in our society that's why the whitening injections are being used so commonly", added Saboor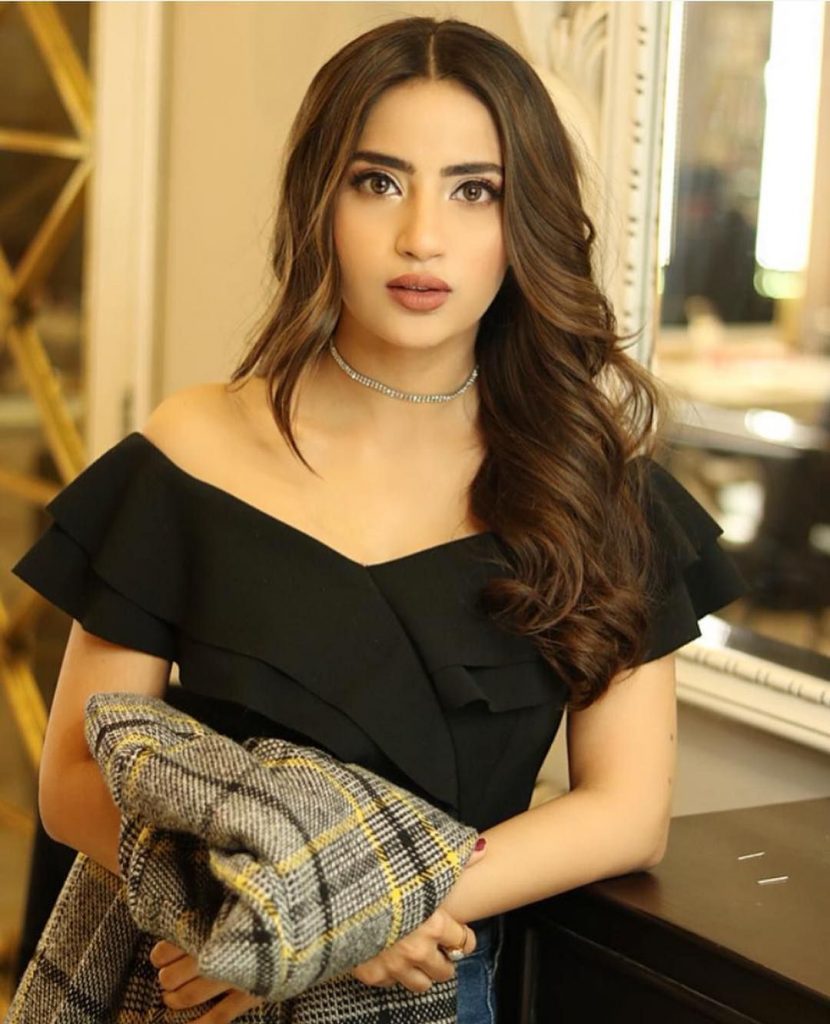 Saboor further said that,
"I don't know till when these beauty standards will be a part of our lives. I have seen some actors who don't know how to act properly but they are performing because of their fair complexion. There are many others who can do better than them but because of their complexion, they are leading. It's a very bad thing."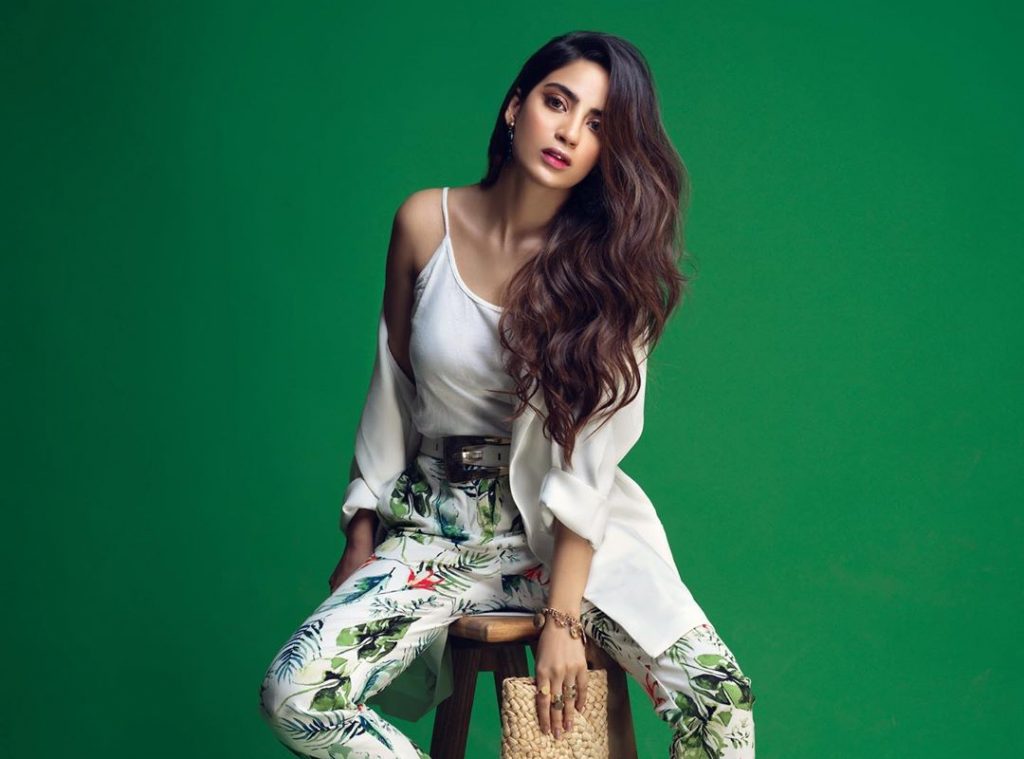 Earlier, Saboor had uploaded multiple pictures in a black net saree paired with a black velvet blouse on her Instagram account.
Her pictures won the hearts of many as the comments section was filled with compliments from her fans and followers.
Have a look!
View this post on Instagram
Adsense 300 x 250
---