Bushra Ansari bashed by social media users for being childlike
Veteran Pakistani actress Bushra Ansari, who usually raises voice against immoral activities and social issues, faces criticism over her childish behaviour. Netizens did not miss to bash her through their hateful comments.
Bushra Ansari shared a picture from her trip to London. In the picture, the actress posed with the sculpture of one of the most famous cartoon characters Shrek.
To which, the social media users jumped into the comments section and told Ansari that she is too old for these kinda childish acts. People dripped a lot of hate comments. Let's have a look at the comments: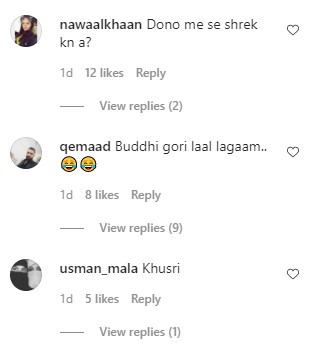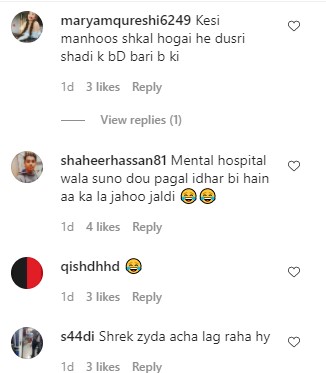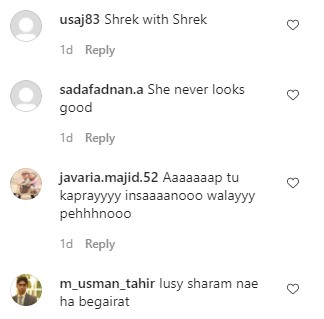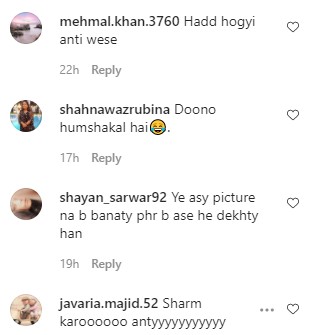 Earlier, the Zebaish starlet had demanded authorities concerned for exemplary punishment for rapists.The legendary actress turned to Instagram to bash authorities for not taking strict actions against these disturbing events.
Moreover, she had also urged for exemplary punishments so that therapists could experience similar pain as of victims.
She wrote, "Thinking what to ask n what to think..just want the rapist to be alive..not to be hanged..they should live the rest of their lives , with the pain n helplessness with broken legs broken arms and without the organs which destroy women and their souls.."
"They should be alive to witness the hatred and pain of dying everyday like the rape victims and acid burnt women..like those parents who die every nite n every day..after their innocent boys, n baby girls are brutal death."
Adsense 300 x 250
---