In our Pakistani society, the friendship between a girl and a boy is not acceptable. A number of people believe that men and women can never be friends.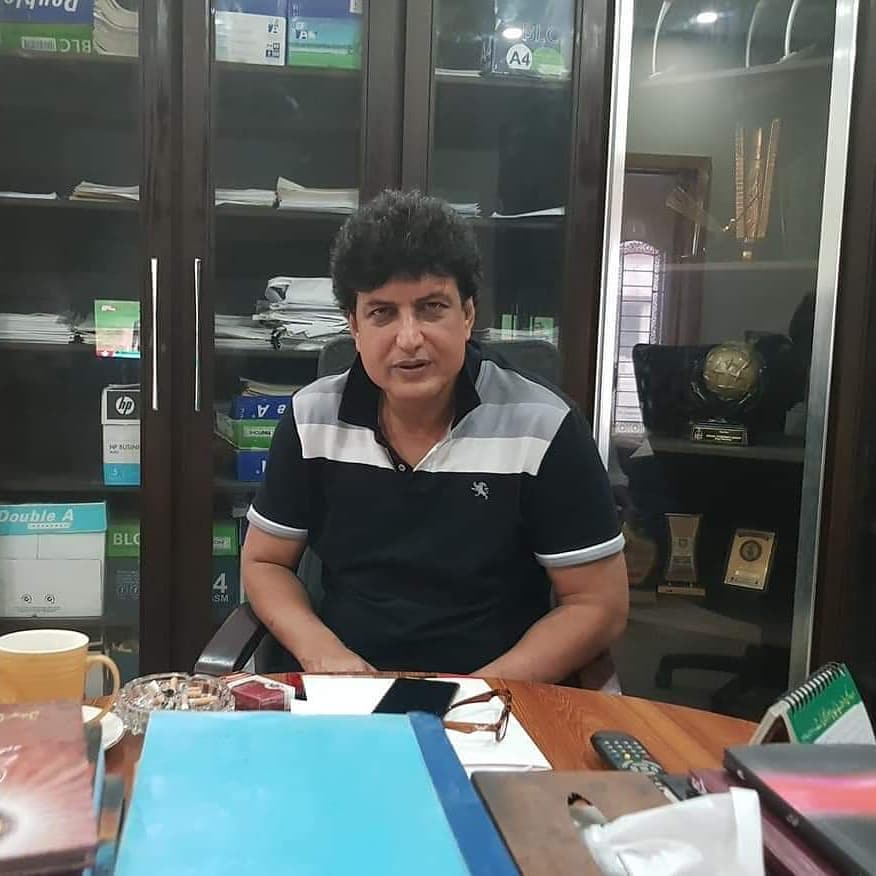 Khalil-Ur-Rehman Qamar one of the most famous and controversial writers of the Pakistan entertainment industry, recently in an interview Khalil talked about the friendship of girl and boy with his experience.
He said in his interview that,
"Always remember one thing and I openly say that there is nothing like the friendship between a girl and a boy that is a white lie. It is the biggest lie of this world. Both of them are ambushing, especially men" he continued "Those girls who get involved in girlfriend boyfriend activities they bang in walls at the age of 35 or 40"
View this post on Instagram
Another question asked from Khalil "why love has become so low-priced?
Then he replied,
"It is being made low-priced. when you started becoming boyfriend and girlfriend, which means the girls have become available. Once girls were not available and they had charisma, you people have lost that charisma" said Khalil-Ur-Rehman Qamar.