Hareem Farooq Looks Breathtakingly Gorgeous In Latest Photoshoot
Hareem Farooq is known as one of the stylish and beautiful actresses of the Pakistan Entertainment Industry. Hareem has played many roles in Pakistani dramas and films.
The Parchi actress has won many awards for her brilliant acting skills and her fans want to see her more on their television screen.
Recently, Hareem appeared in the latest photoshoot in which she looked jaw-droppingly gorgeous
Have a look at her photos!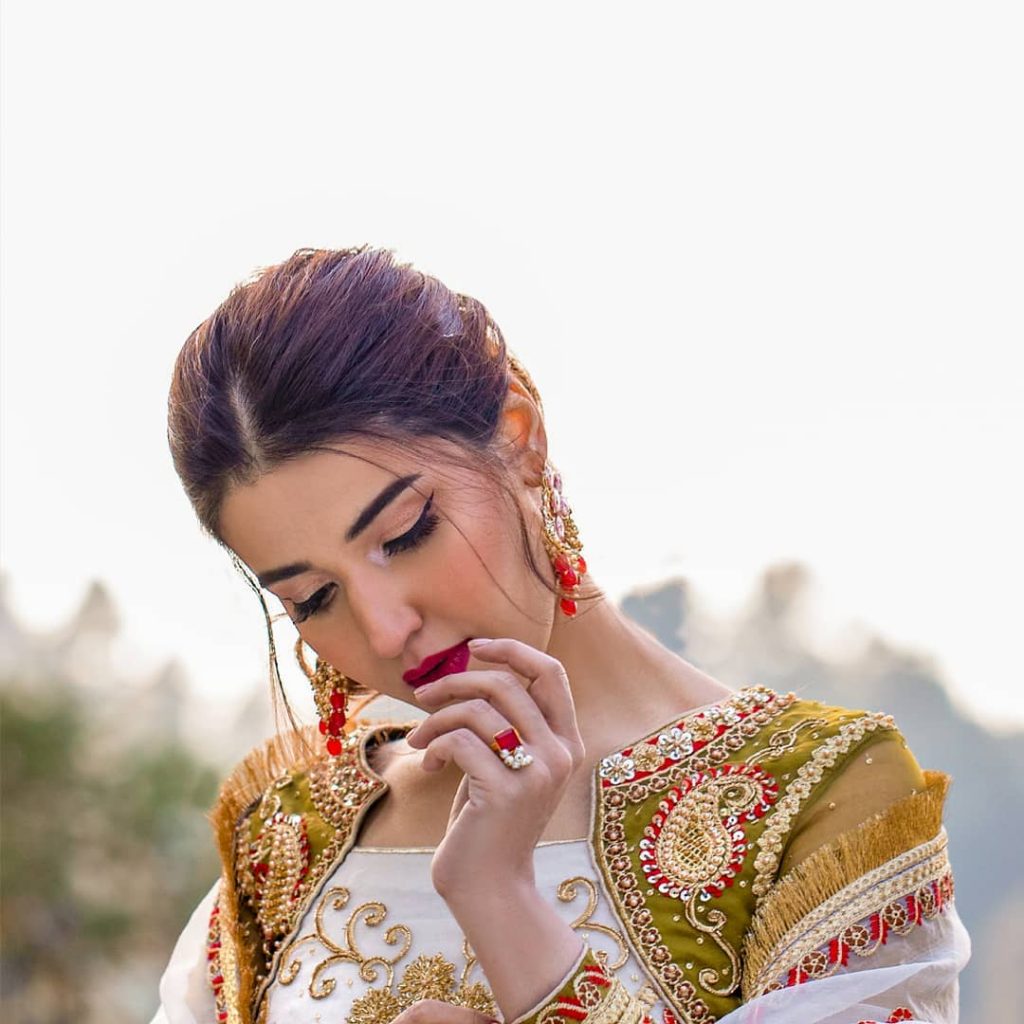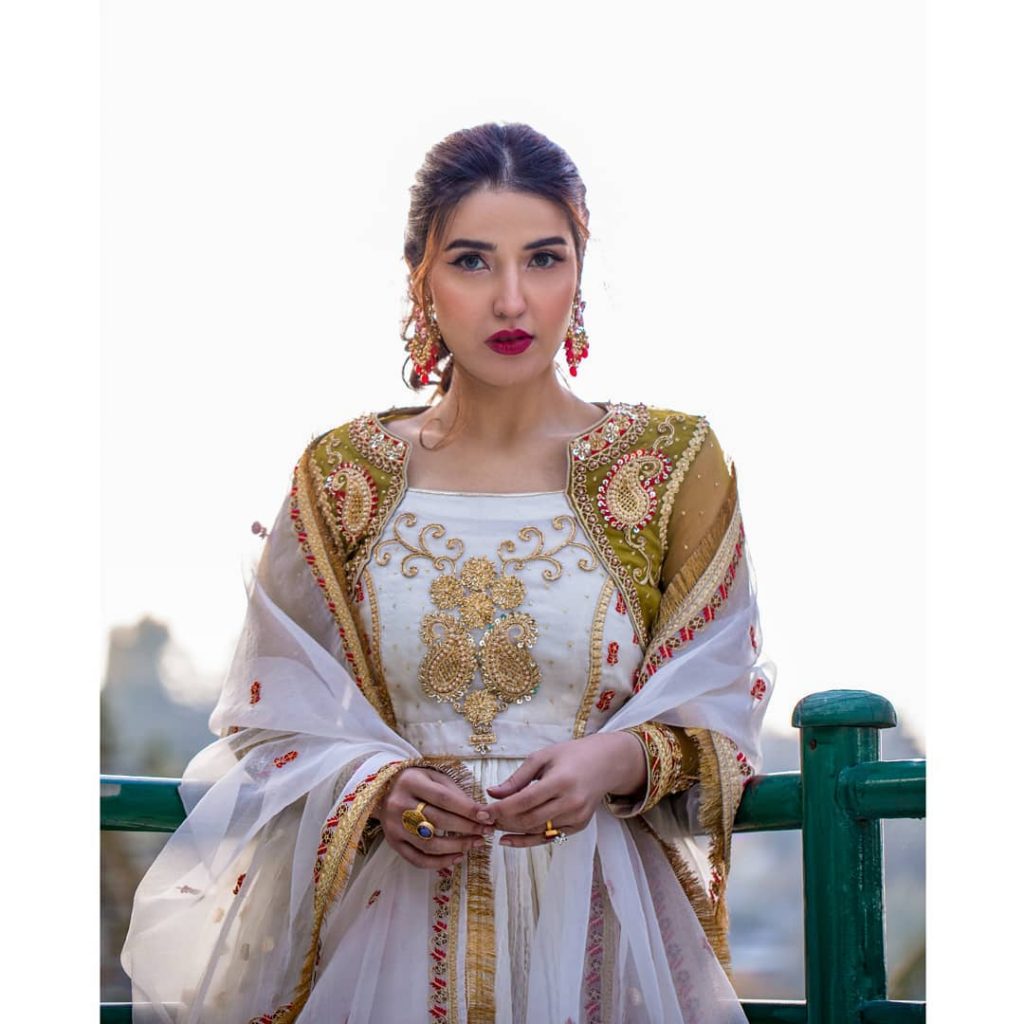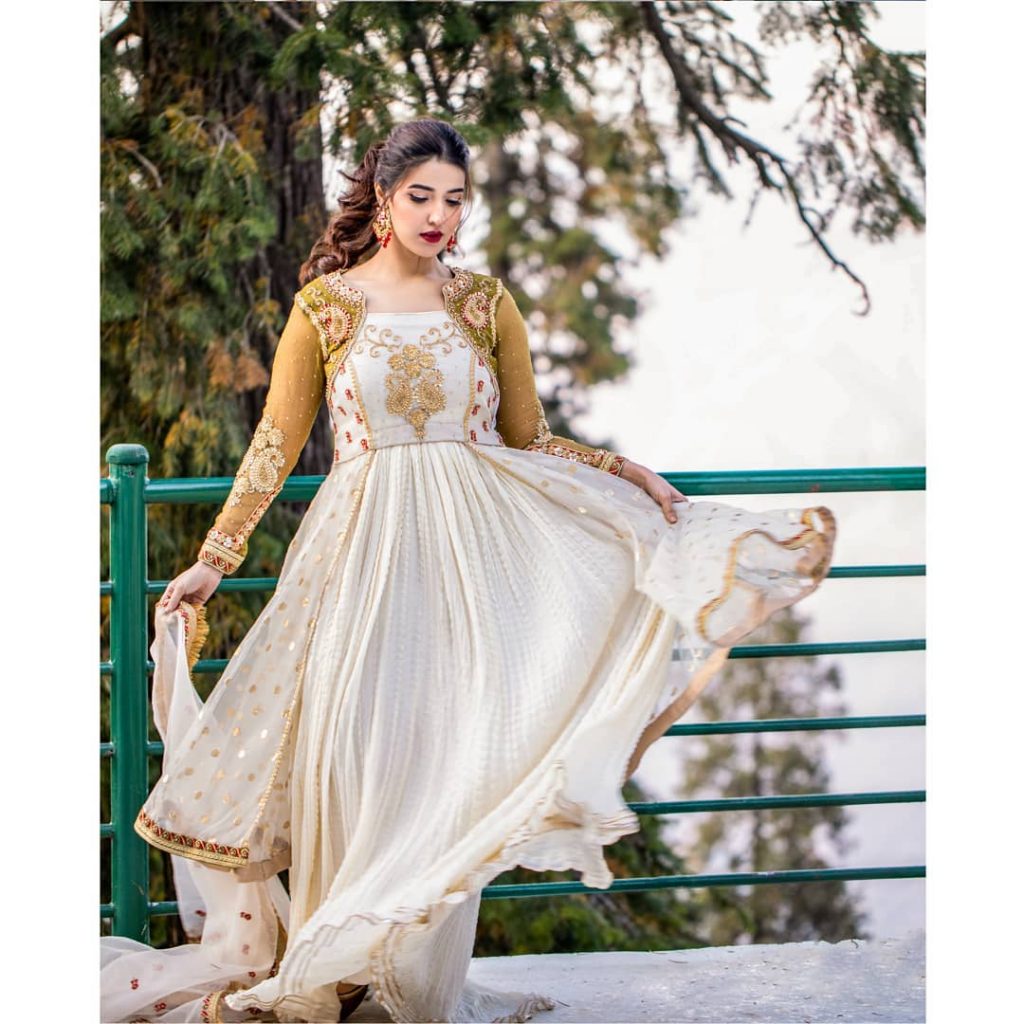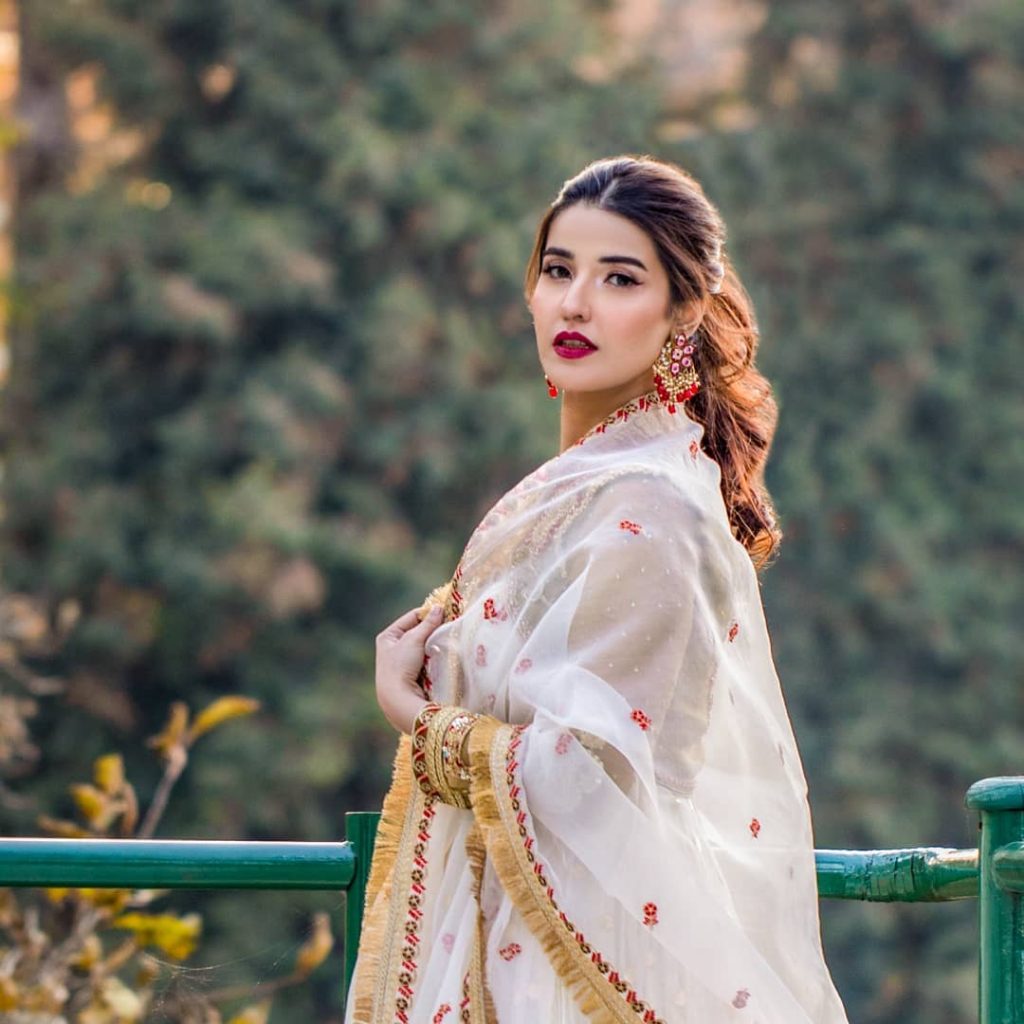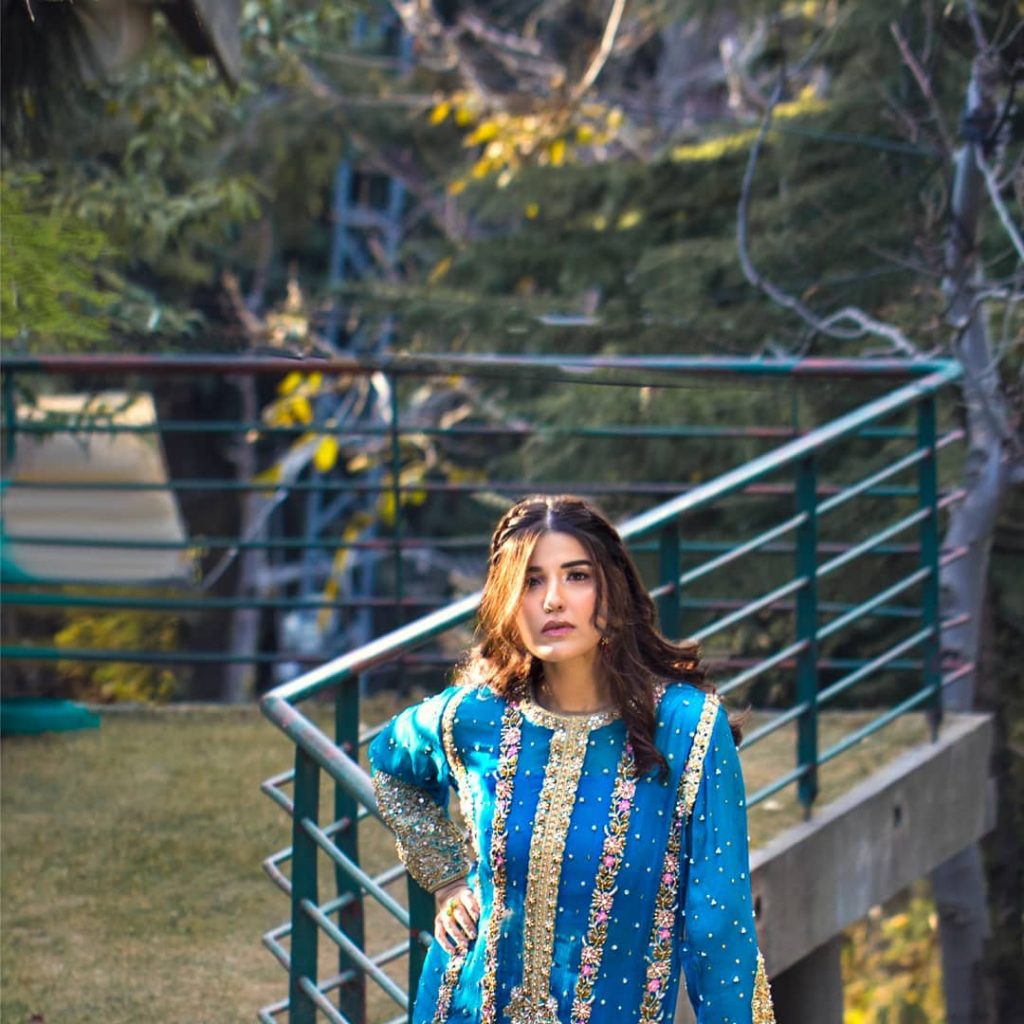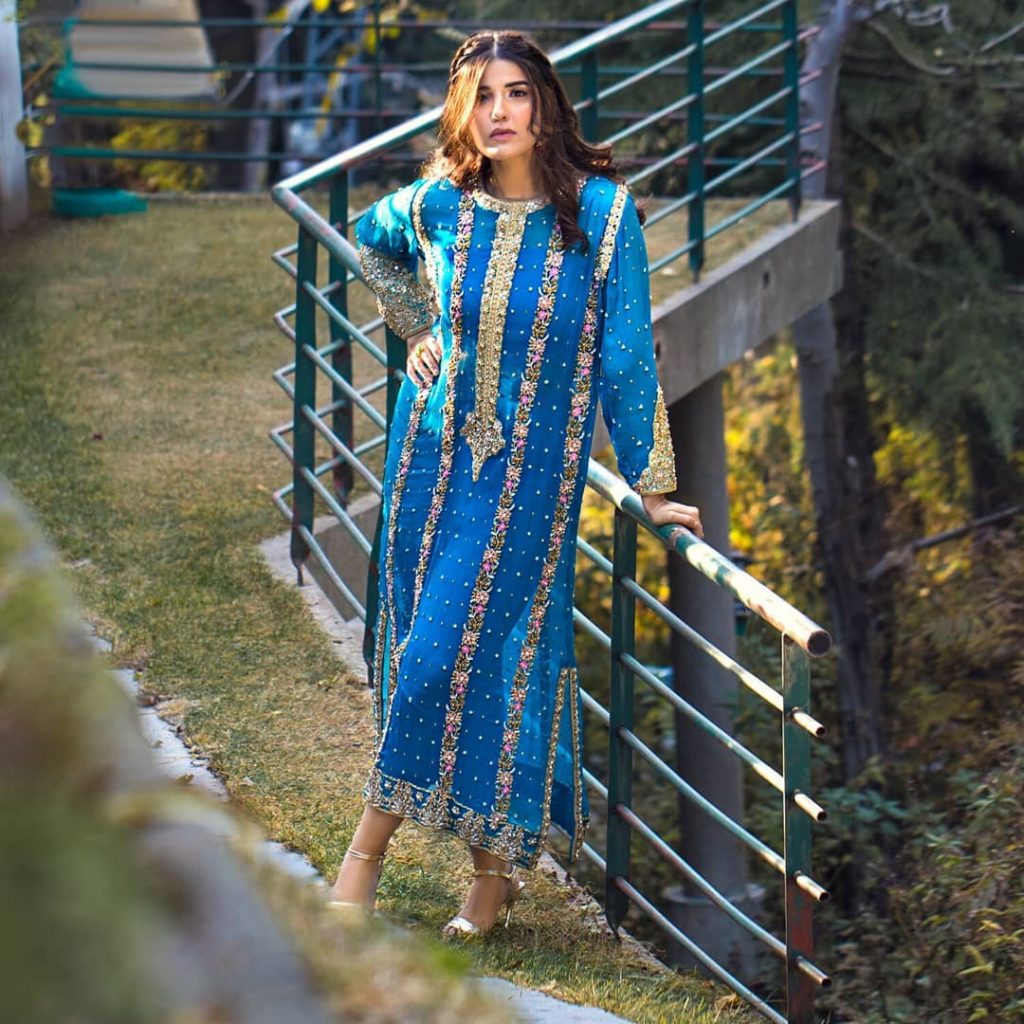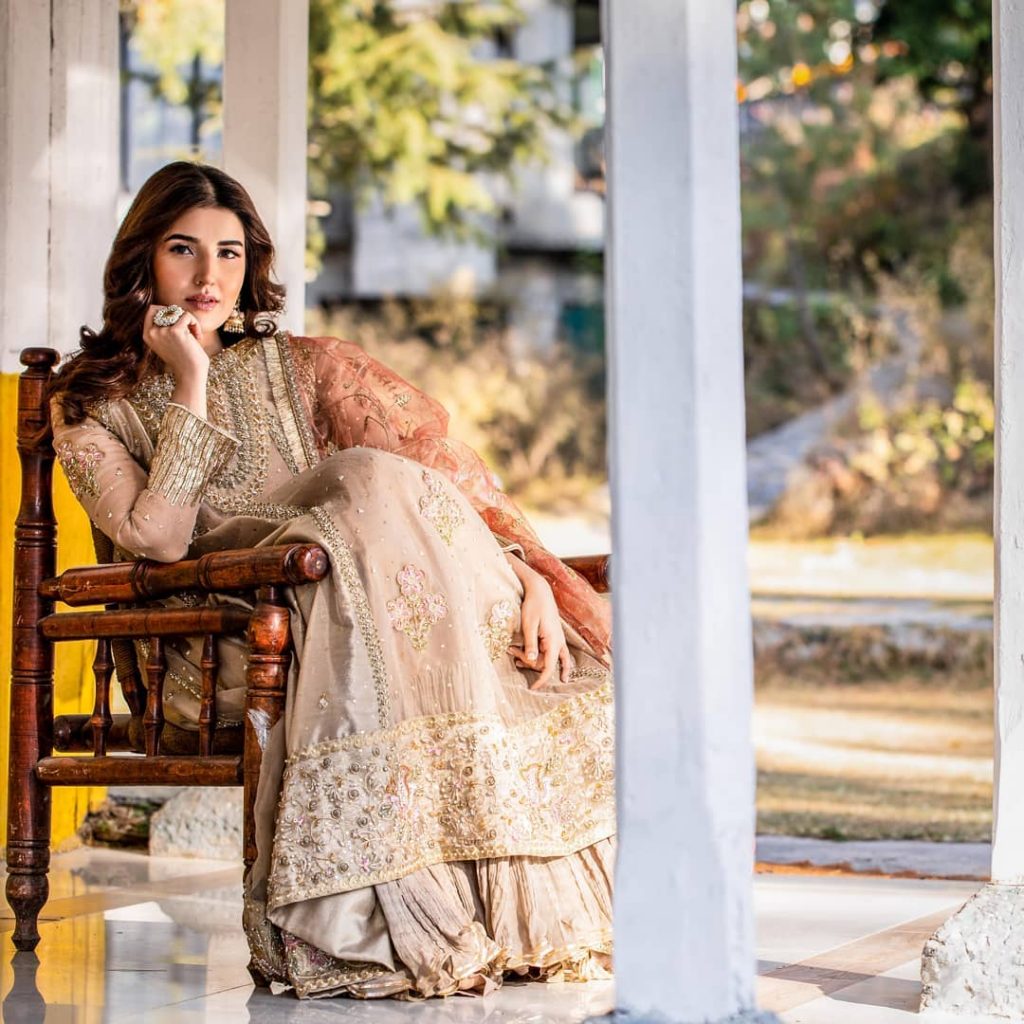 Earlier, Hareem Farooq raised her voice against all the Twitter trollers and expressed her frustration.
Taking to the micro-blogging site, Twitter, Hareem wrote,
"Bye bye to freedom of speech & tolerance, & hello to online 'Twitter'courts! I mean who needs courts anymore in a democracy when apparently we have so many online experts on everything!"
She went on to write,
"Oh wait, are we still a democracy according to the court of Twitter? Also should I be prepared for my trial for this tweet?"
She even asked if the twitterites have forgotten about the motorway rape case.
"Also whats the update on motorway rape incident or banning content left right centre needed more attention? Just asking :)"
Adsense 300 x 250
---