Pakistani actress Sonya Hussyn has often known as Pakistani Priyanka Chopra as the actress resembles a lot to the Bollywood star.
Sonya Hussyn Bukharee is a Pakistani actress, TV Host, and model from Karachi. She stepped into the Pakistan entertainment industry with a supporting role in the 2011 series Dareecha.
Her famous drama serials include Meri Behan Meri Dewrani, Nadamat, Dareecha, Umm-e-Kulsoom, and Shehryar Shehzadi and Aangan.
Several times the Pakistani actress has tried to copy PeeCee, intentionally or unintentionally. Netizens take no time to identify whenever Sonya has tried to copy her doppelganger.
Here are some pictures! The resemblance between the two is uncanny.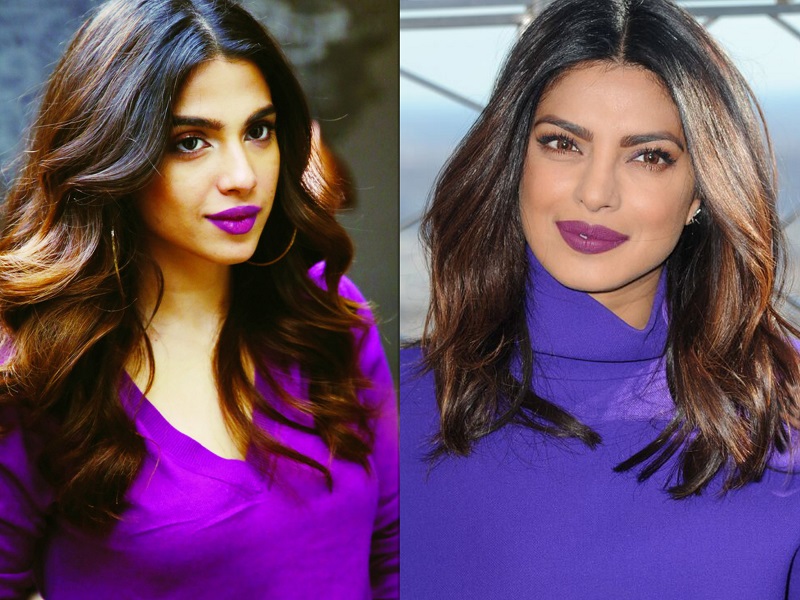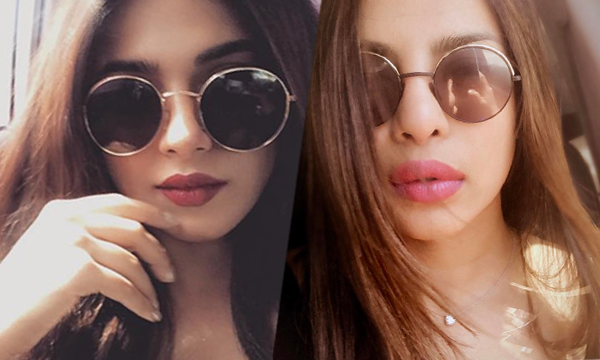 Today the Aangan actress uploaded new photos on her Instagram handle, in which her tattoo on the arm is visible just like Priyanka has.
Netizens started to bash the actress for copying the Bollywood turned Hollywood actress. Have a look!
Netizens Reaction:
One of the netizens wrote,
"You look a copy of PC! Why does she copy Priyanka Chopra so much that she has also had a tattoo just where Priyanka has! Girl u r beautiful in ur own way keep that uniqueness alive in you..!"