Netizens mock Faryal Makhdoom as she shares her latest picture
The wife of star boxer Amir Khan Faryal Makhdoom is known as a beauty blogger and entrepreneur.
Faryal Makhdoom and Amir Khan became a part of a huge controversy in recent years when Faryal Makhdoom publicized that she is going to get separated from Amir Khan. They both are parents of two daughters.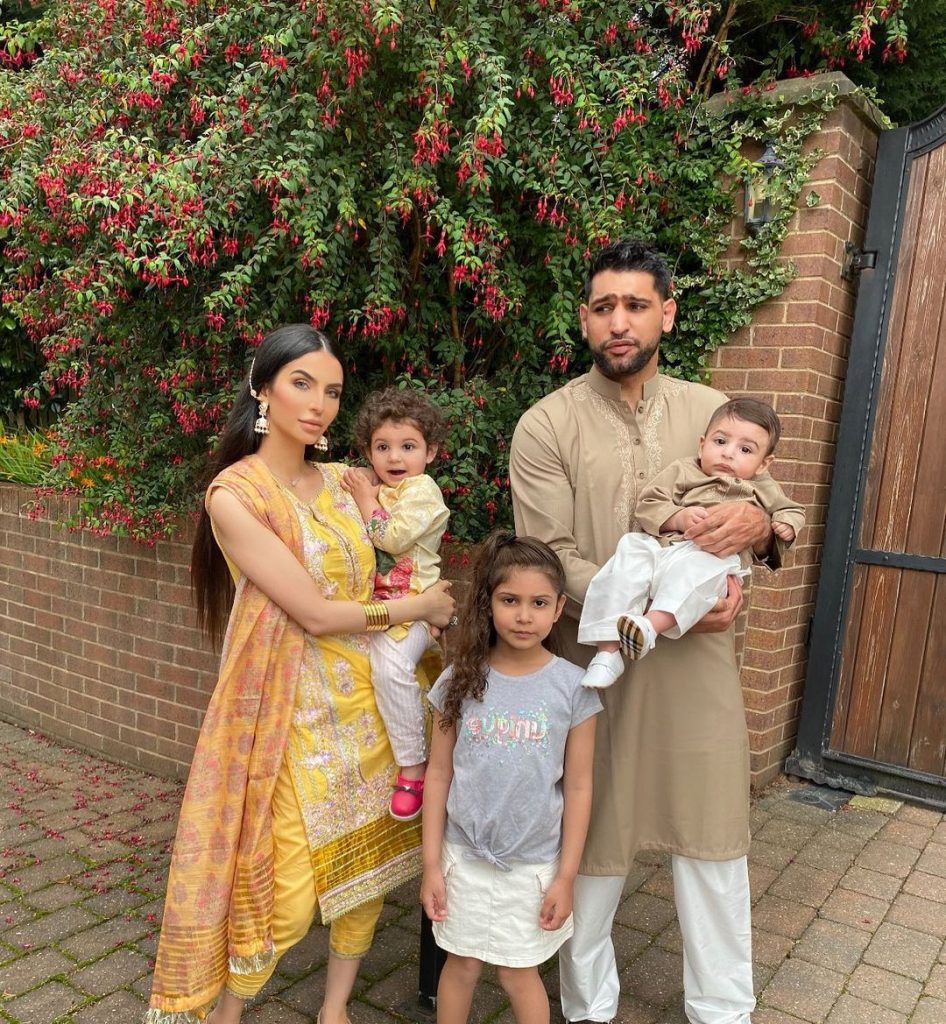 Faryal Makhdoom has gone through some major facial surgeries and completely changed her face the people around her didn't like her new look.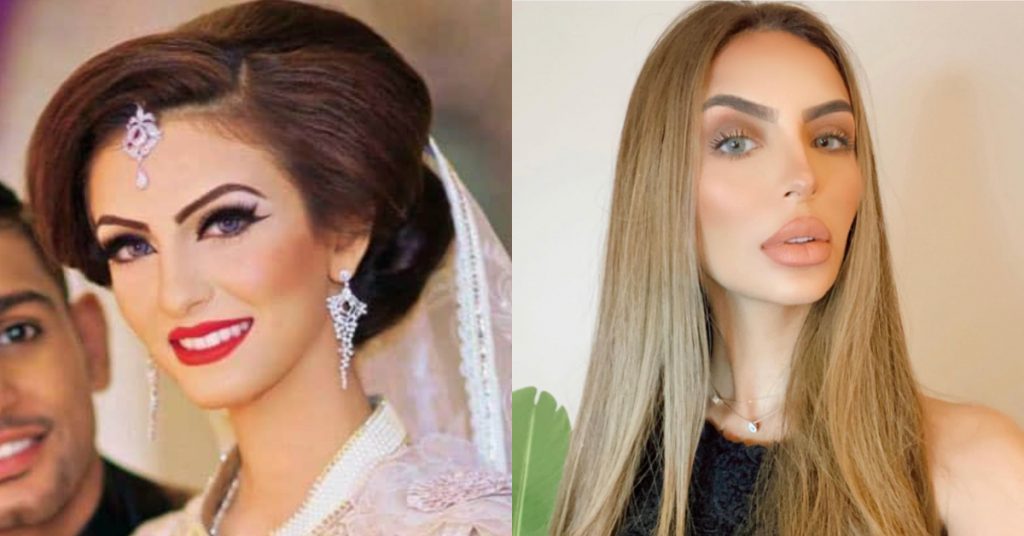 Recently, Faryal Makhdoom has shared her latest picture on social media in which she received a lot of hate comments by the people have a look at her picture!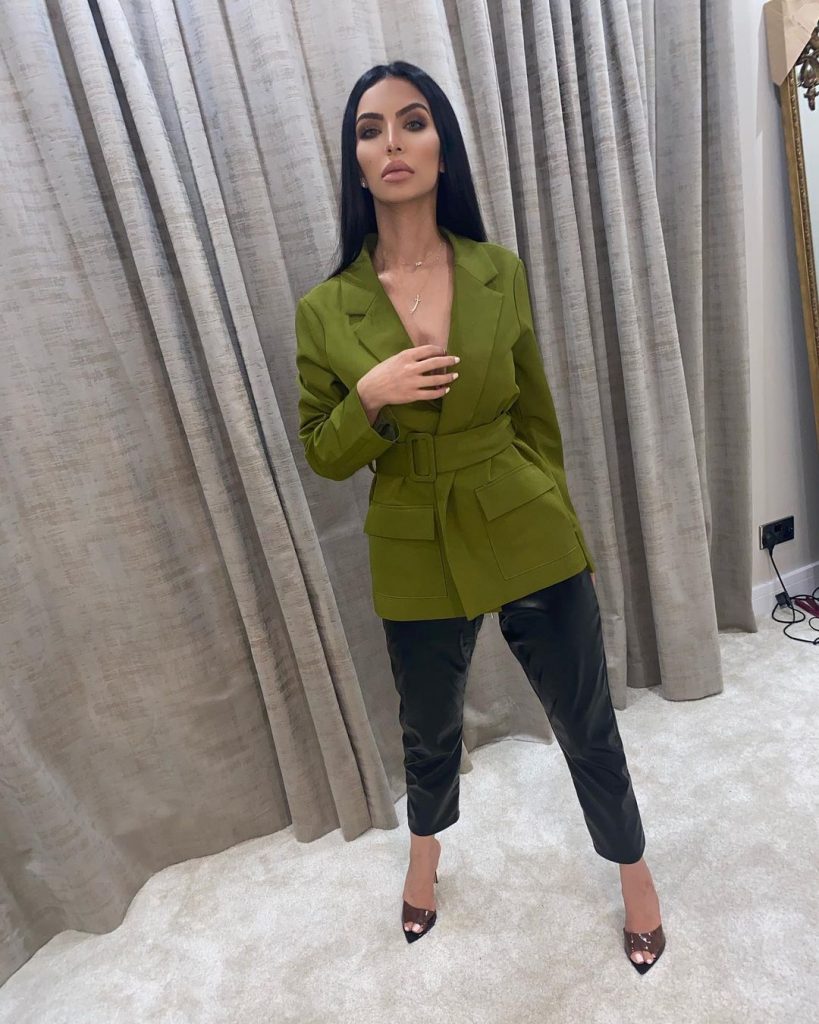 Adsence 300X250
---