showbiz star sadaf kanwal and shahroz sabzwari are under Criticism
Shahroz Sabzwari and Sadaf Kanwal are the two most popular celebrities of the Pakistan entertainment industry. This couple tied in a knot when lockdown days on their peak.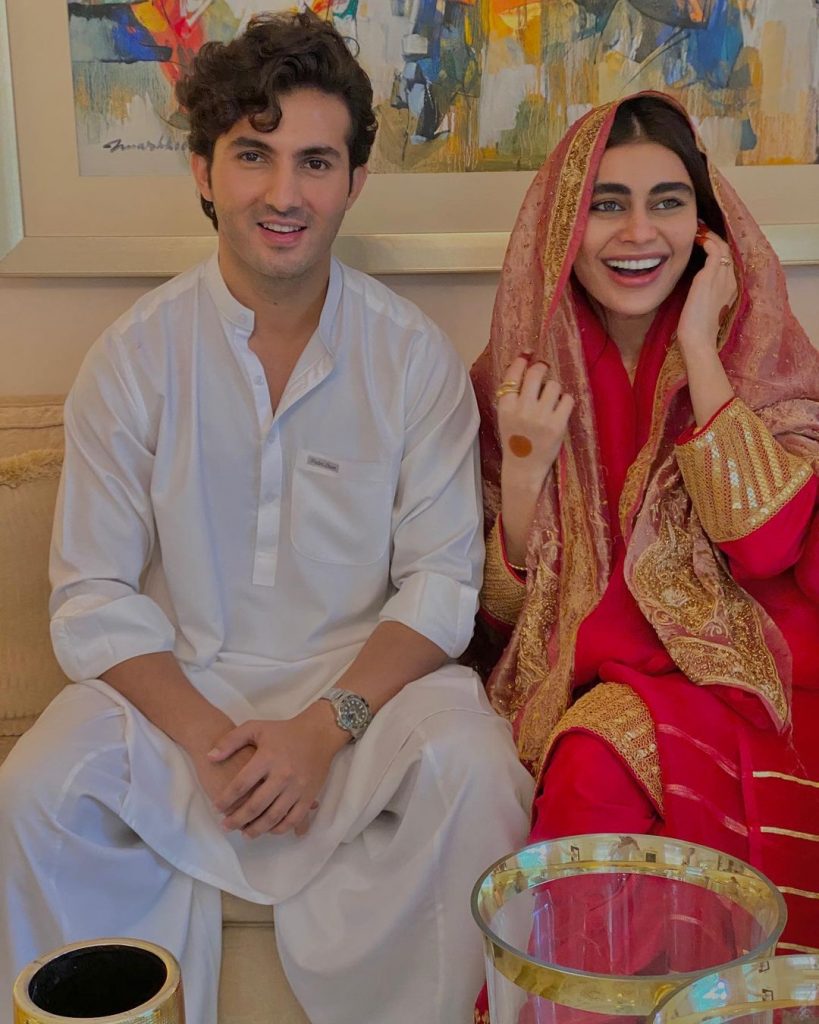 Syra Yousuf is the first wife of Shahroz and fans on social media blamed Sadaf Kanwal for the separation between Shahroz and Syra.
Recently, Shahroz shared a picture with his second wife Sadaf along with his pet dog. Although the picture was praised by the fans very much but there were also many people who criticized the couple.
A fan of Shahroz said in his picture that 'you don't look good with Sadaf at all, you yourself are so beautiful and Sadaf Oh my God!'
The ex-wife of Shahroz Sabzwari was also mentioned in comments by the fans. Another user said that Shahroz used to look good with Syra, you haven't done right leaving Syra and Sadaf looks like poison.
A fan also called Shahroz and Sadaf the worst couple of the year. However, this photo shared by Shahroz Sabzwari still has thousands of likes and comments.
Have a look at his picture!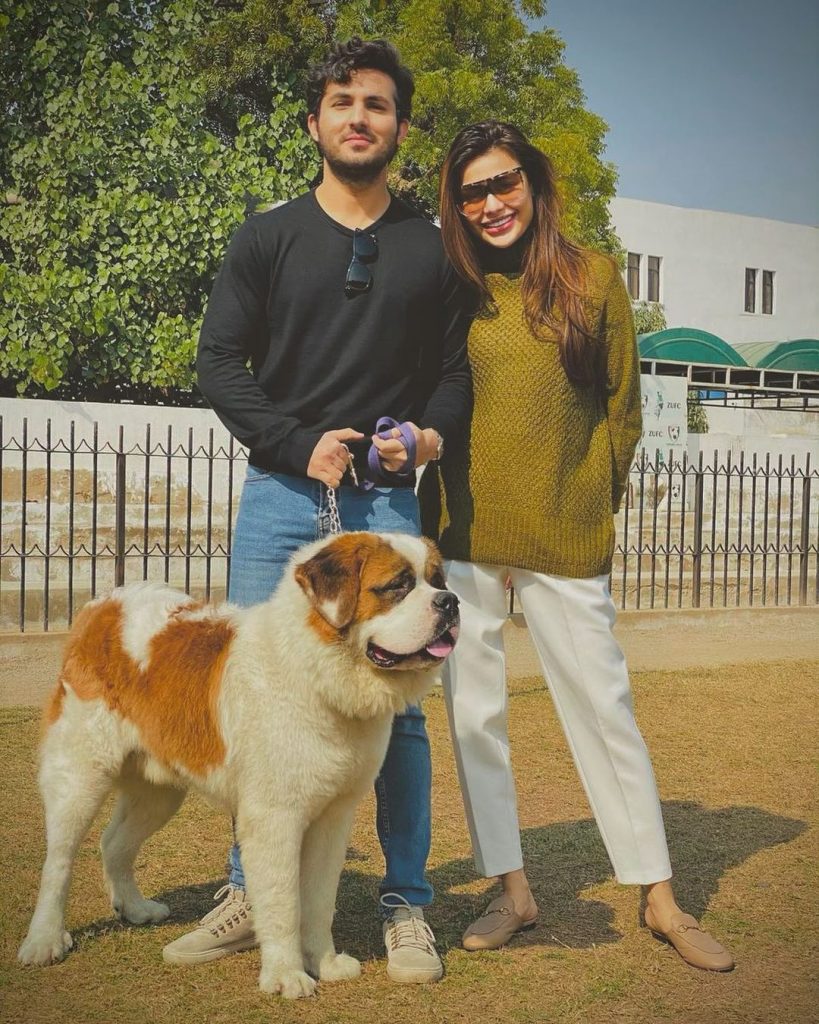 Adsence 300X250
---