Actress Reema Khan is the most experienced actress of the Pakistani Showbiz industry. Reema Khan has a wonderful film career, she played many lead roles in many Pakistani films.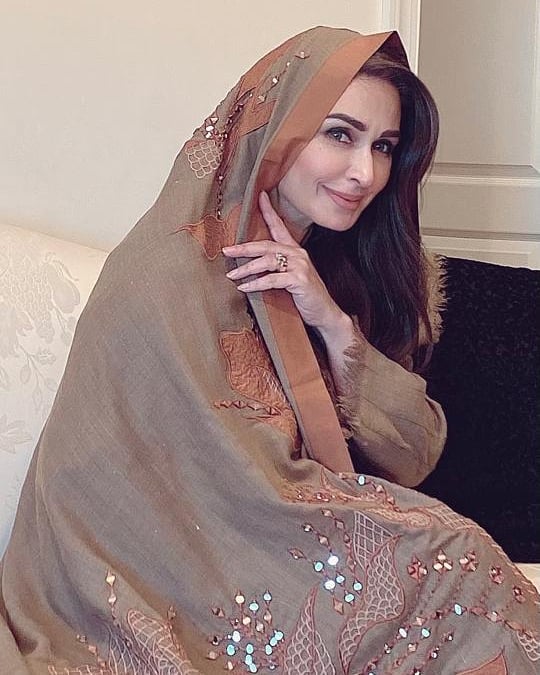 Reema also played many roles in Punjabi films, the actress has a very huge showbiz career.
Famous Pakistani film actress Reema Khan has recently taken the corona vaccine. Reema took Instagram to share with her fans that she is going to take Corona Vaccine and also advised the public to take the corona vaccine as it is the need of the hour.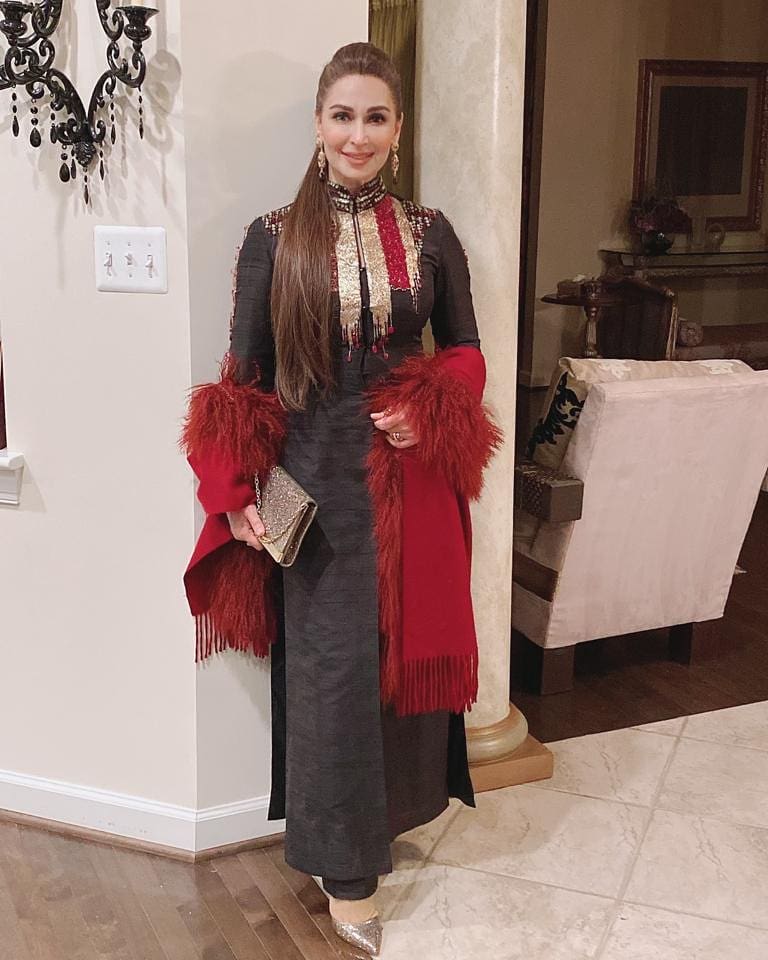 Here are some videos of actress Reema Khan in which she is taking the corona vaccine have a look!
View this post on Instagram
View this post on Instagram