How Much actress Sanam Jung Loves Her Daughter?
Sanam Jung is an experienced actress in the Pakistani entertainment industry. She has played many lead roles in Pakistani dramas. Her most popular dramas were Dil E Muztar, Muhabbat Subh Ka Sitara, Mere Hamdam Mere Dost, and Qarar.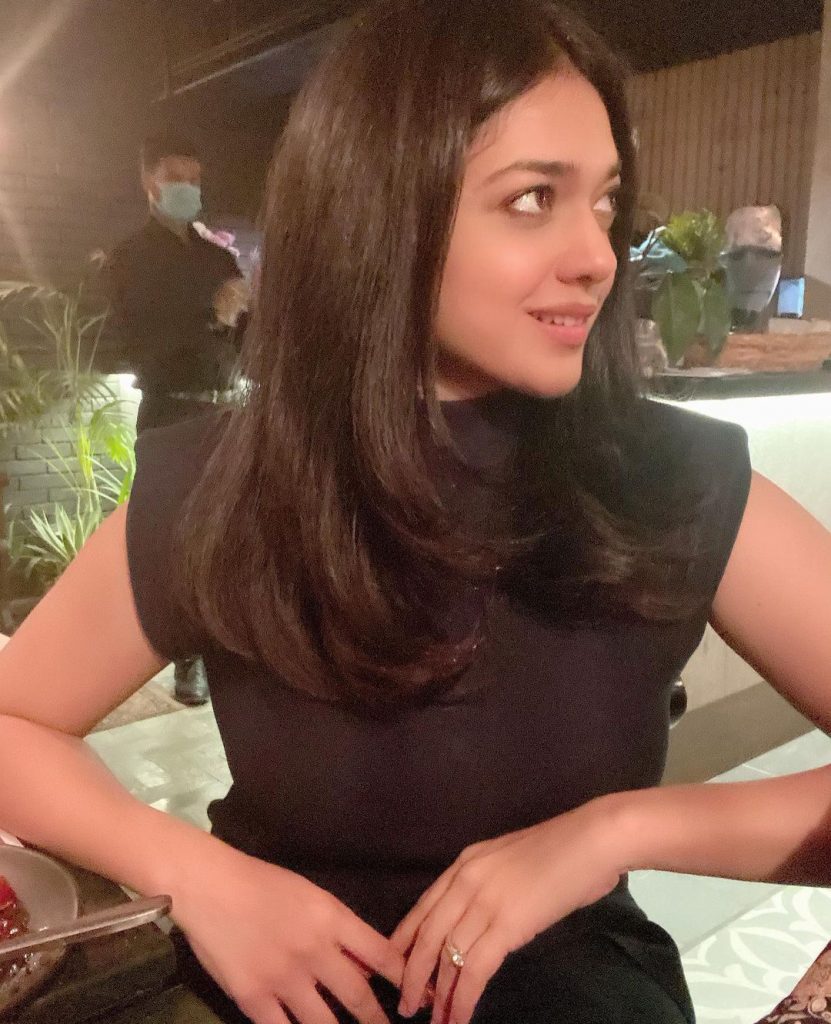 Earlier, the famed morning show host had denied all the rumors of her separation from husband Qassam. She had posted a selfie with hubby and with a detailed status to give a shut-up call to all fake rumors.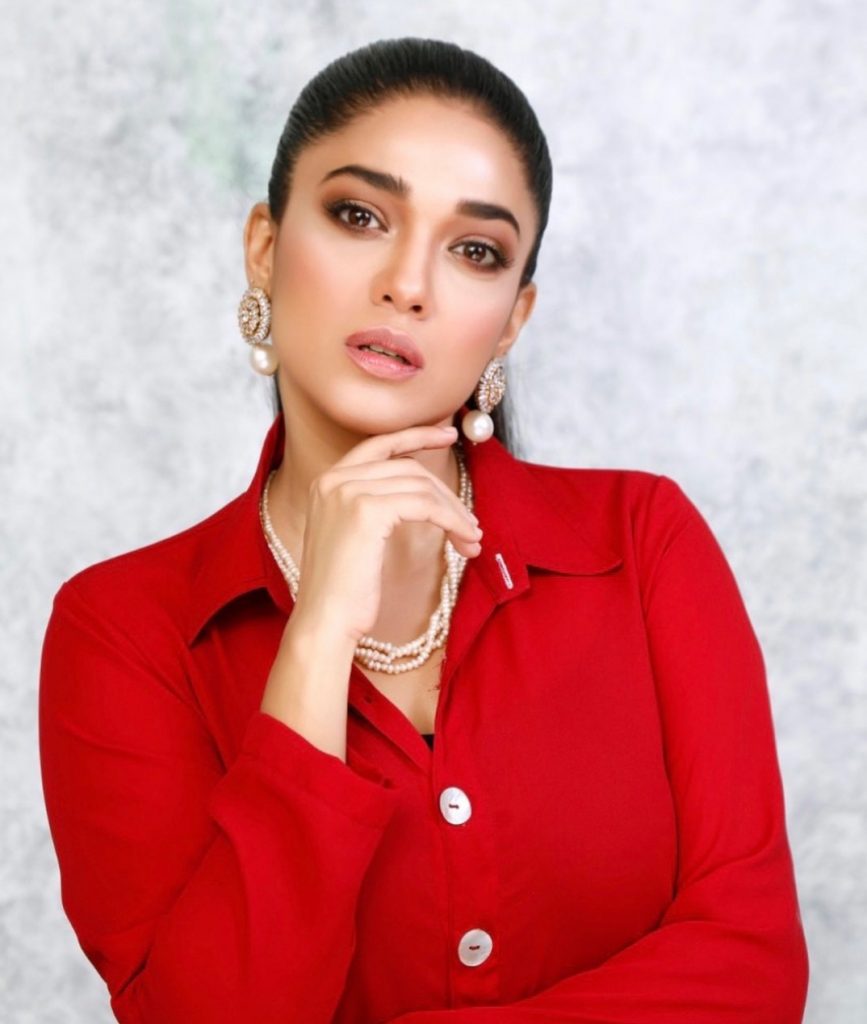 Taking to her Instagram, the morning show host wrote, "I would just like to clarify that there is no truth to these rumors about Qassam and I splitting up. This rumor started from a fan comment on my insta post and it's completely ridiculous. I didn't plan on posting any kind of clarification or explanation but Qassam and my family have been getting concerned phone calls almost daily about this pressing issue."
Sanam Jung recently shared adorable pictures with her daughter have a look!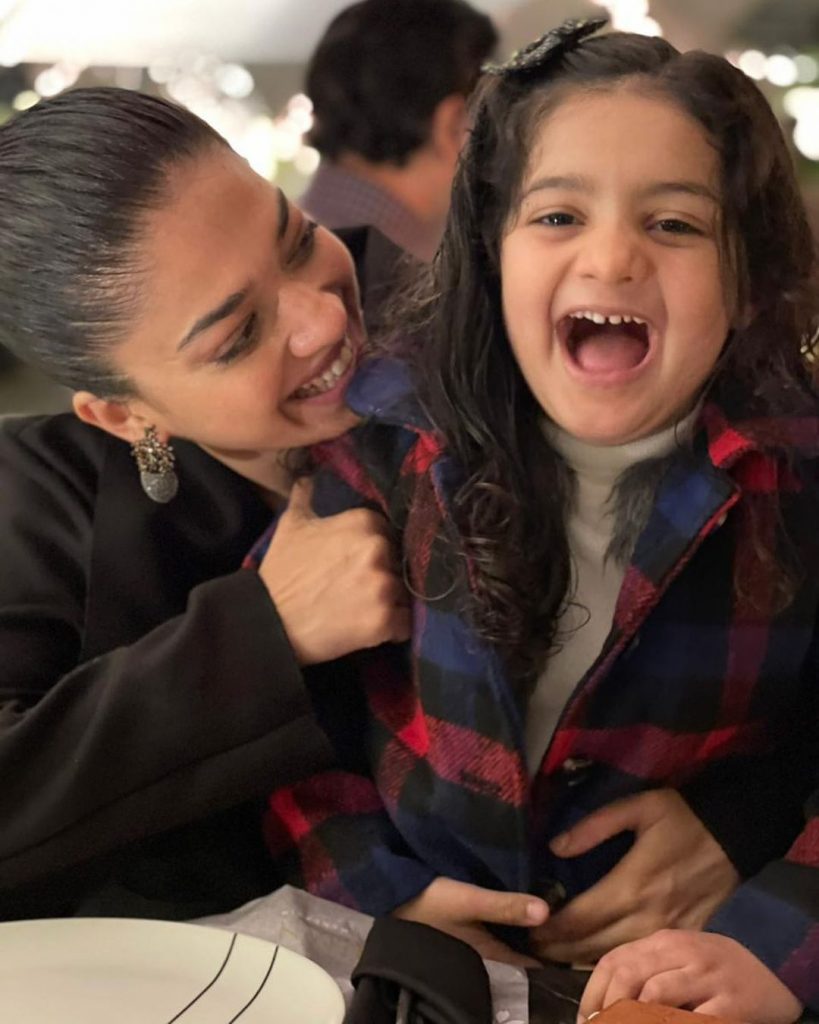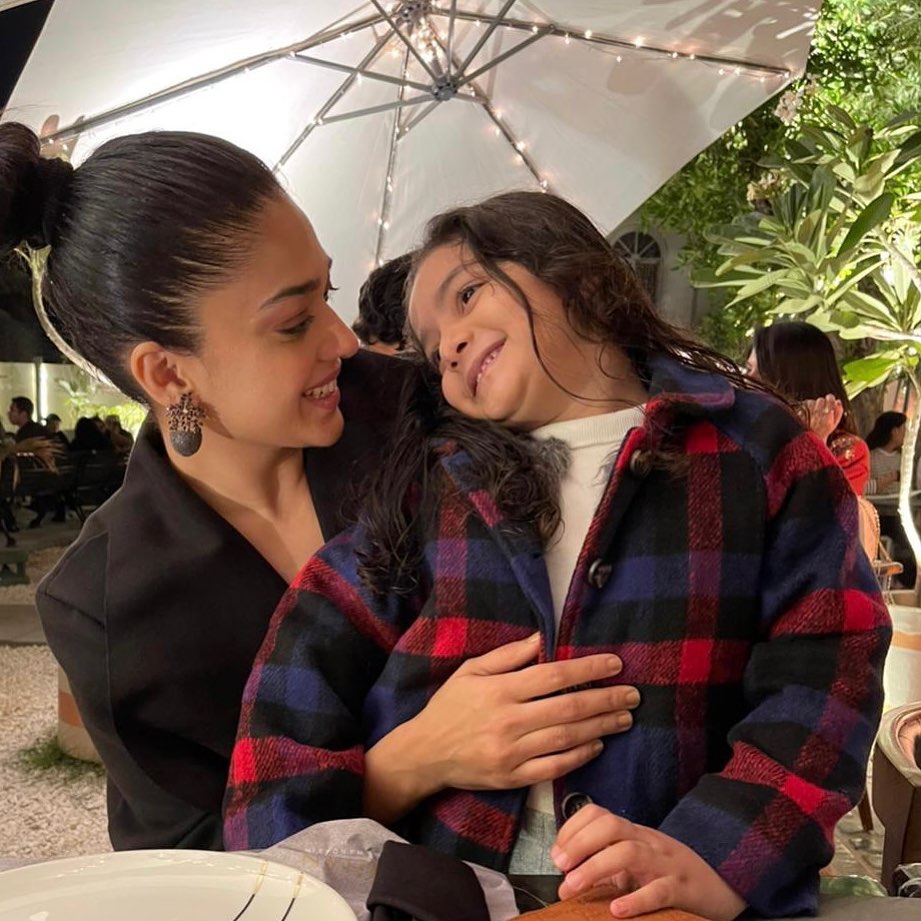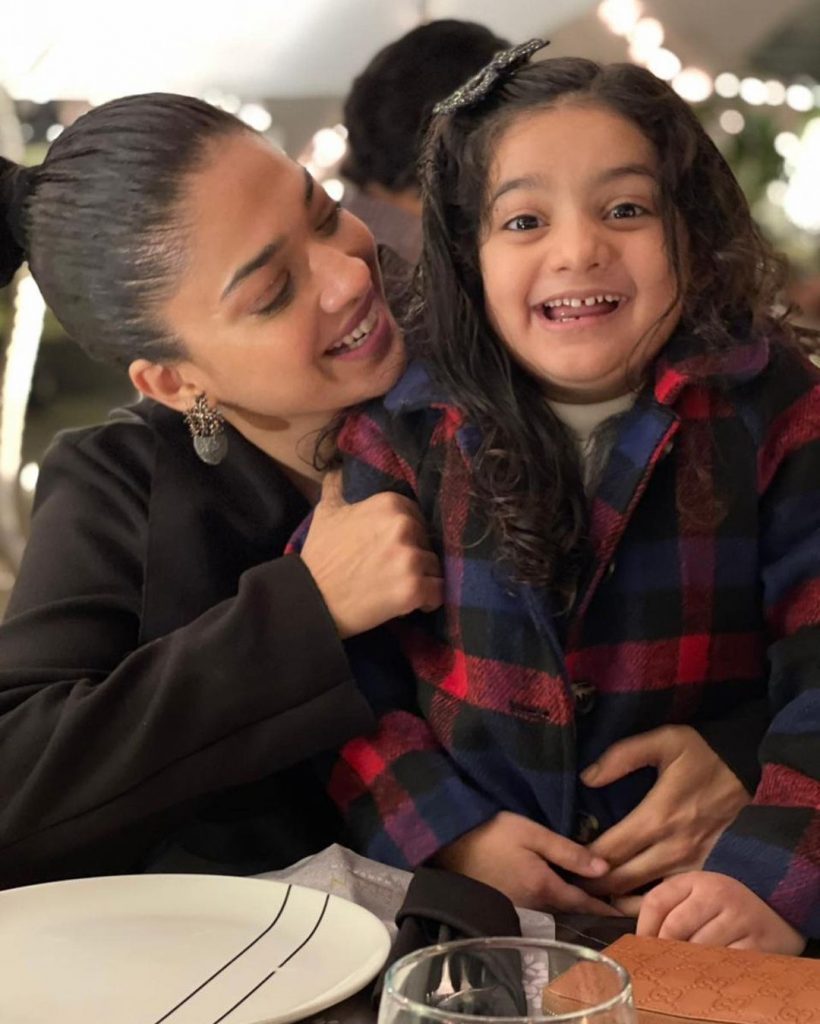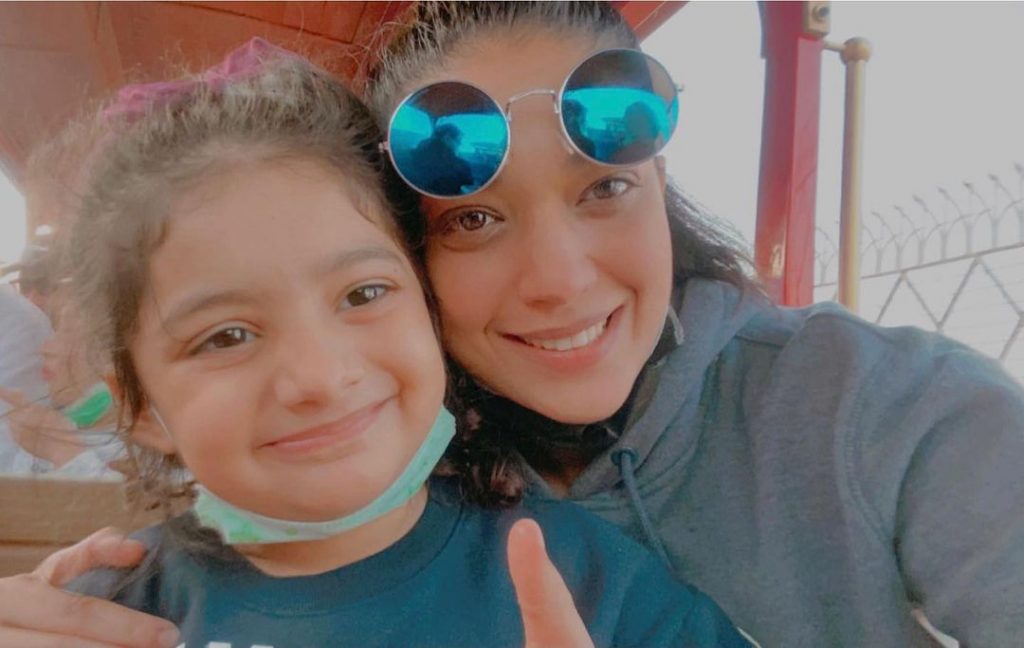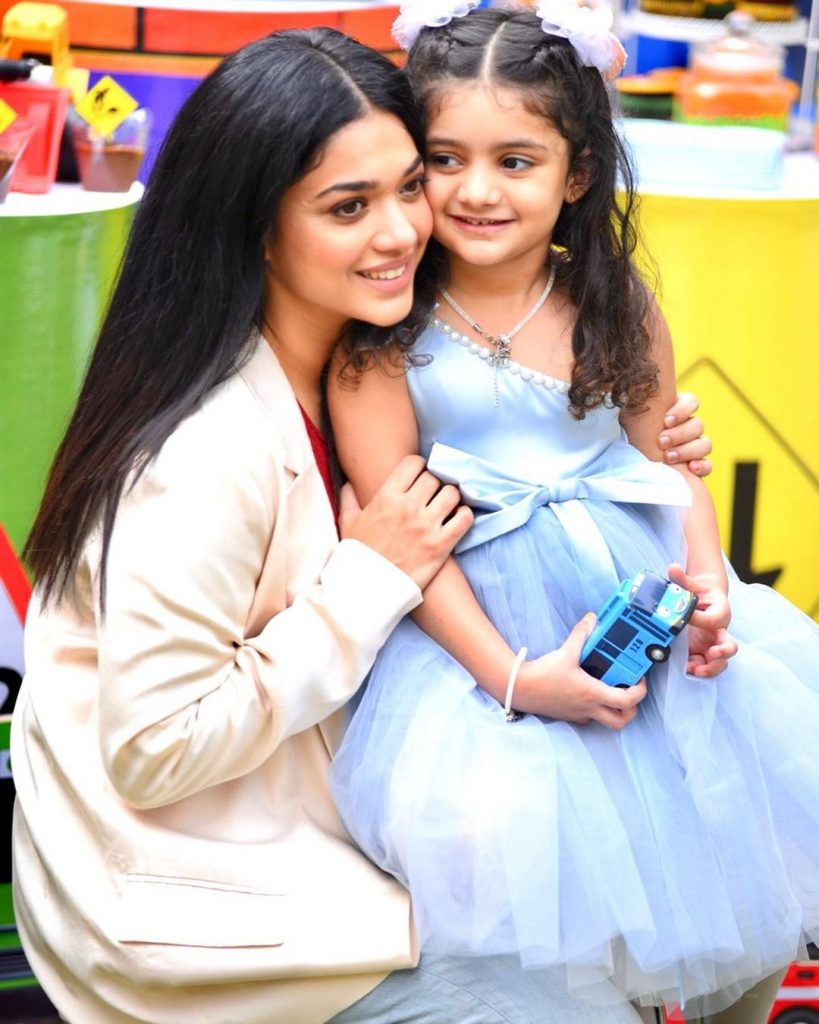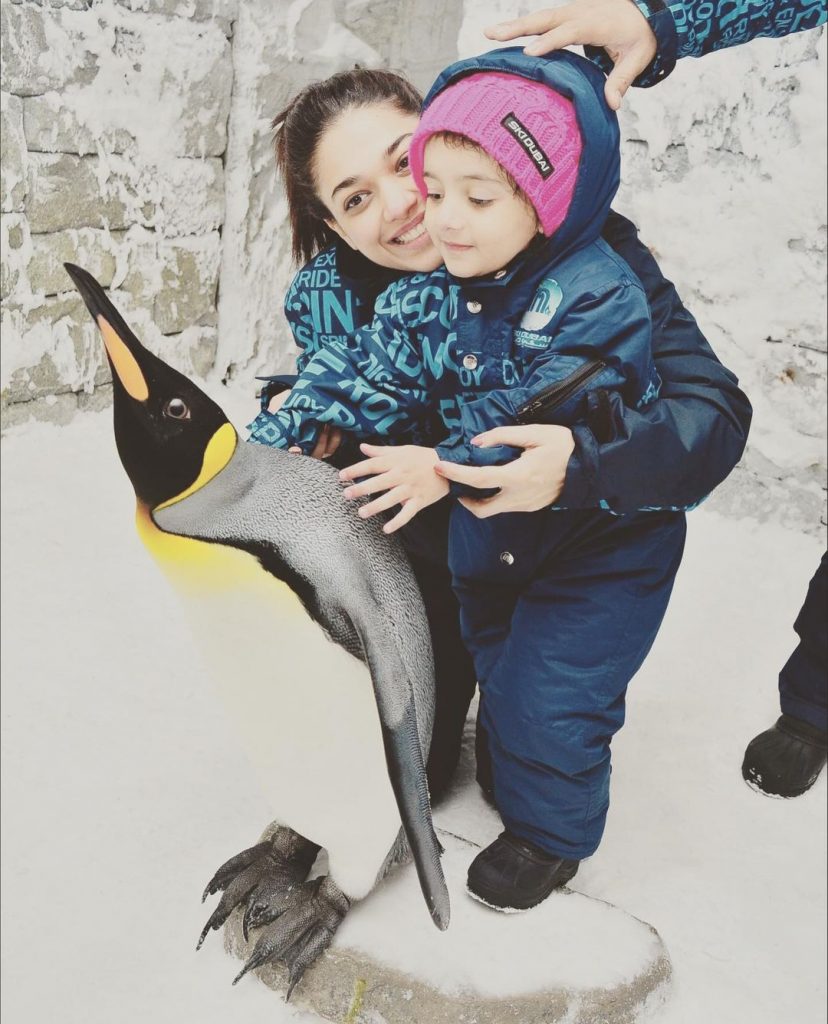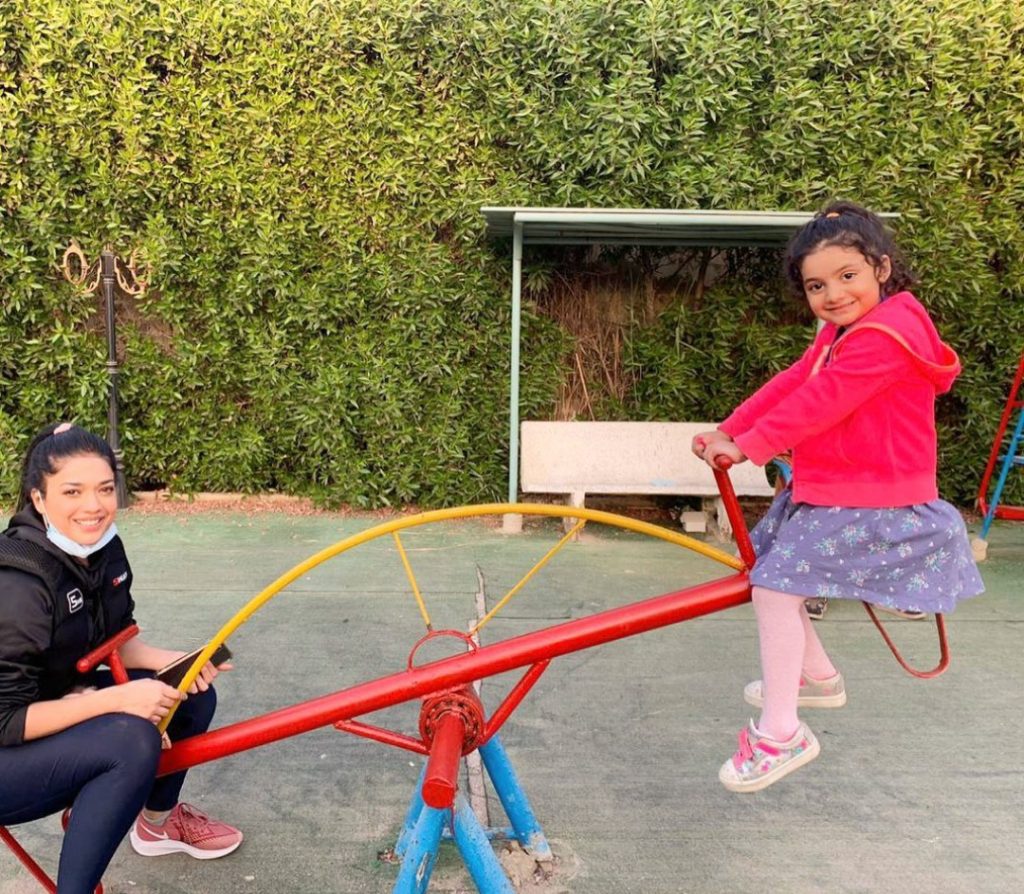 Adsense 300 x 250
---