Noman Ijaz is considered one the of biggest television stars in the industry. He started his career by playing a supporting role in one of PTV's drama serial directed by Nusrat Thakur
He along with his wife and three sons is settled in Canada.
But can you imagine actors like Nauman Ijaz are facing payment issues? Well, that's the truth. The Ullu Baraye Farokht Nahi actor raised the payment issue faced by many actors during a recent live interview.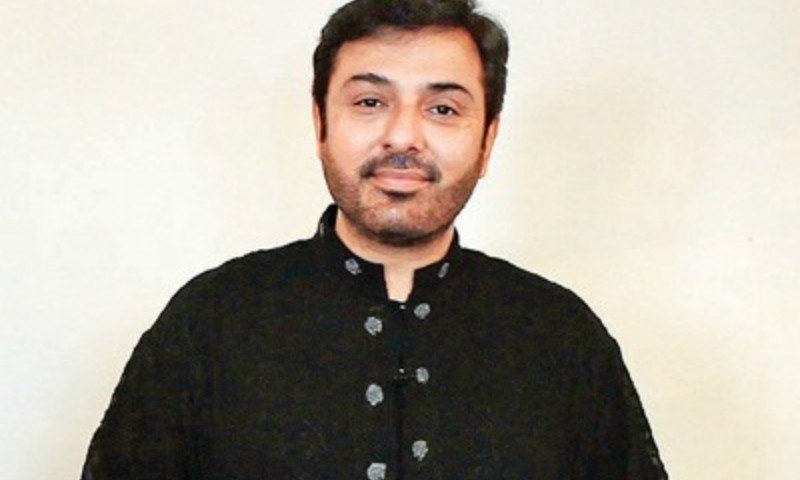 The show host asked Nauman Ijaz, "Is it the only way to come on social media and shame and blame people to ask for the payments?". On which Nauman Ijaz replied, " What can I say about other people, my own payments are due from years and such big channels are not paying the actors. I have a payment of almost 5 crores due with one channel and almost 2.5 crores with another."
He further said,
"In Pakistan when a producer has to take payment of 4-5 crores from a broadcaster, he literally goes and begs for his payment and the broadcasters give them 5-10 lacs just to stop them from asking for payments. He said no organization and law stands for the rights of actors."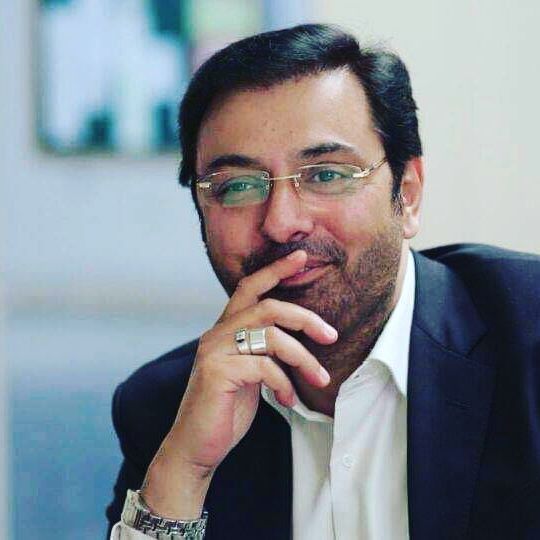 Nauman added that,
"No producer helps any actor in such a situation because their own system is running, he said in Covid-19 situation broadcasters blackmailed producers to give the projects on due time, the producers pressurized the actors to come in such a situation and work or they will block list them which means the future of the actors will be ruined."
Nauman Ijaz also said that,
"No one is going to take the responsibility if something happens to any actor while working in the covid-19 situation, no one is going to pay those 20-25 lacs requirement for hospital dues. He said actors are literally working like donkeys and there is no ethics left in Industry."