Priyanka Chopra's quirky ball-shaped dress triggers meme fest among fans
Bollywood-Hollywood actress Priyanka Chopra is always under headlines with her amazing yet funny fashion sense and sometimes she is backlashed over her body-revealing dresses.
However this time, Priyanka Chopra has triggered a meme fest among her fans and social media users after she wore an orb dress which at once looked funny.
The actress joined in and had a good laugh, each meme at a time. She also shared some of her favourite ones on Twitter. In the memes, Priyanka, wearing the quirky orb dress, as compared to things ranging from firecrackers and types of pufferfish to Pokemons and hot air balloons.
Too funny… Thanks for making my day guys ! @LUXURYLAW #halpernstudio pic.twitter.com/TpEJIUocSJ

— PRIYANKA (@priyankachopra) February 23, 2021
Indian skipper Virat Kohli was also dragged into one of the memes while one user summed up Priyanka's outfit in these words: "When mom says: 'Boriya bistar samet aur nikal ja yahaan se'."
"This is too much," Priyanka wrote in one of her Instagram stories while sharing more memes, she added: "They just keep getting better." She wrapped the meme fest on Instagram with these words: "Thanks for making my day guys."
Here we have a few of the hilarious public reactions which will make you roll on the floor laughing.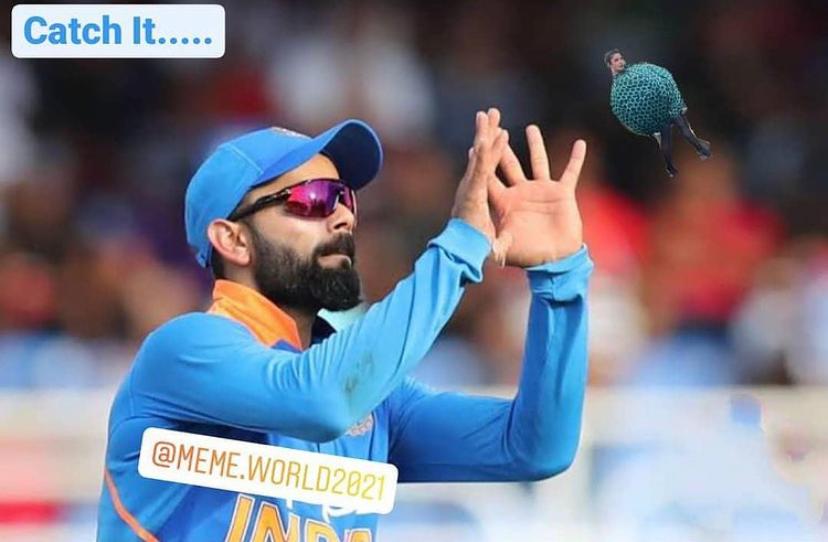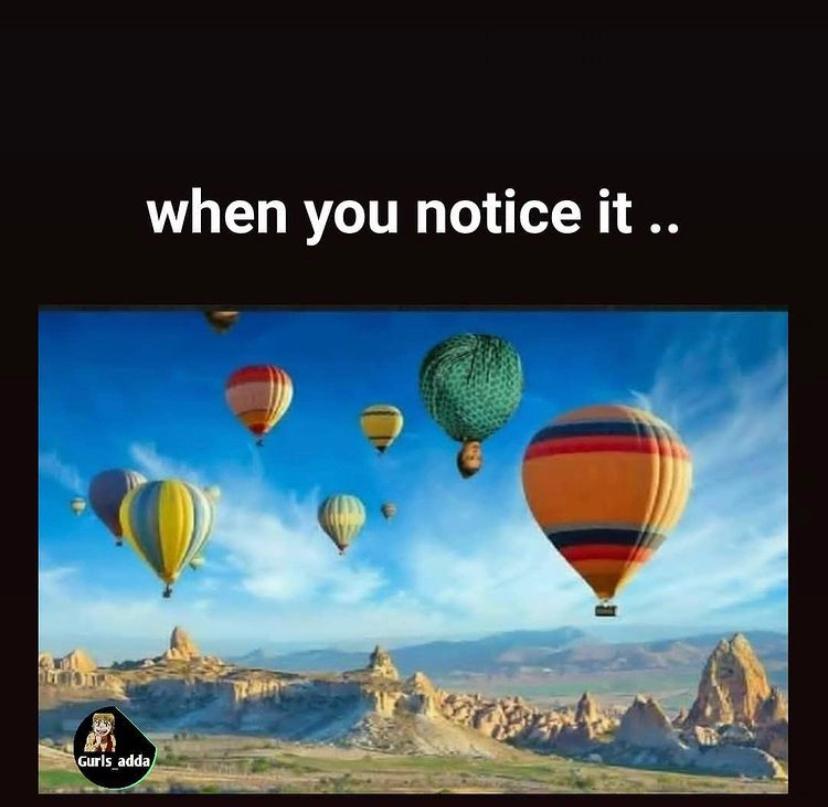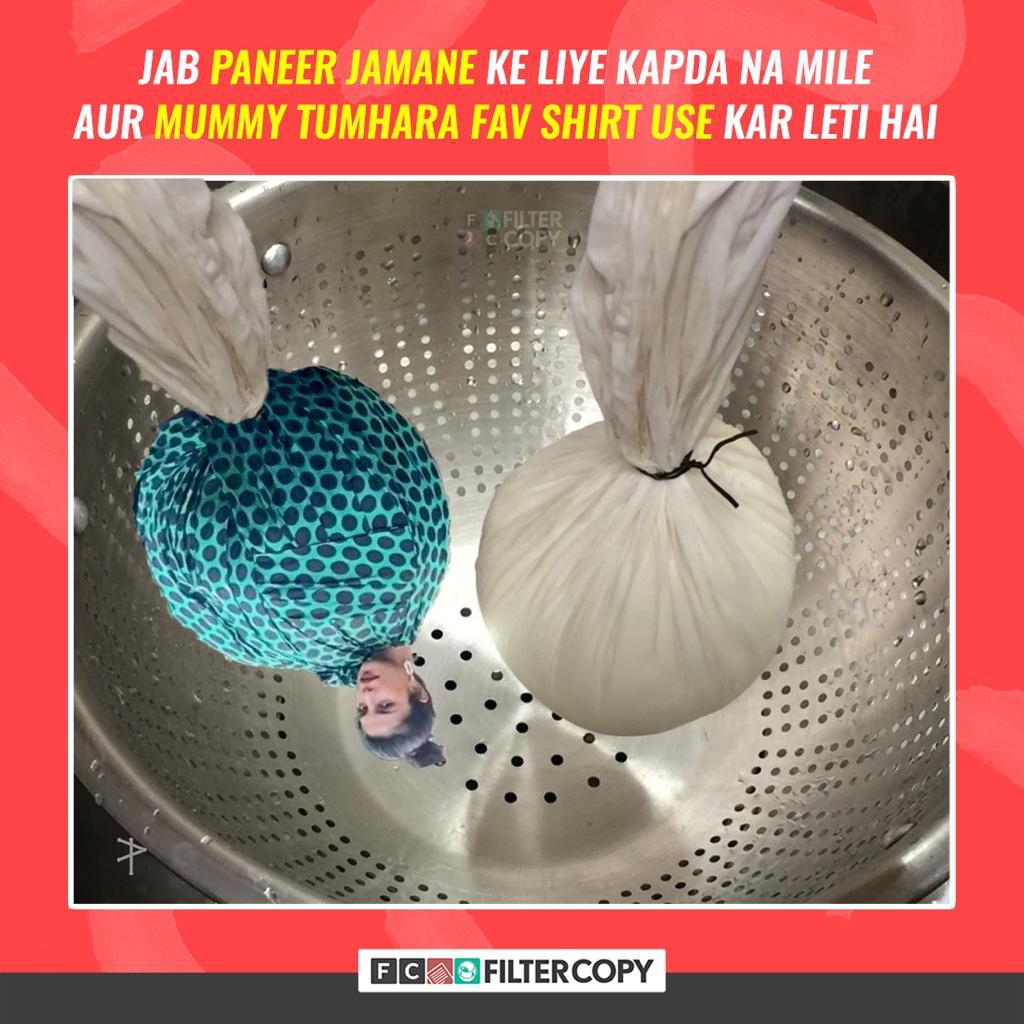 Previously, the Quantico starlet's outfits from many red carpet events had turned into memes.
On the work front, Priyanka is shooting for her next project, Citadel, in London. She is accompanied by their three pets: Diana, Gino and Panda. Husband Nick Jonas is meanwhile, staying at the Los Angeles home.
Adsense 300 x 250
---