Watch: Abeer Rizvi Faces Backlash After Spots In Noisy Valentine's Bacchanal
The famed model Abeer Rizvi was spotted partying at a Valentine's celebration in intoxicated and drunken circumstances.
Few inappropriate videos of model Abeer Rizvi went viral all over social media and sparked fury among the netizens as she was spotted celebrating Valentine's Day with her showbiz colleagues. 
She was seen smoking, drinking alcohol and dancing so close with her friends and colleagues.
Take a look:
More About Abeer Rizvi
She is a natural model. Her beautiful elongated face, gorgeous hair and perfect height has made her the darling of many designers.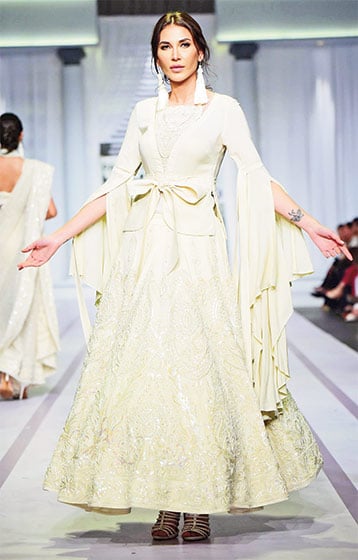 She always wanted to be a model and with the right attitude she has been able to make her place in showbiz in a short span of time.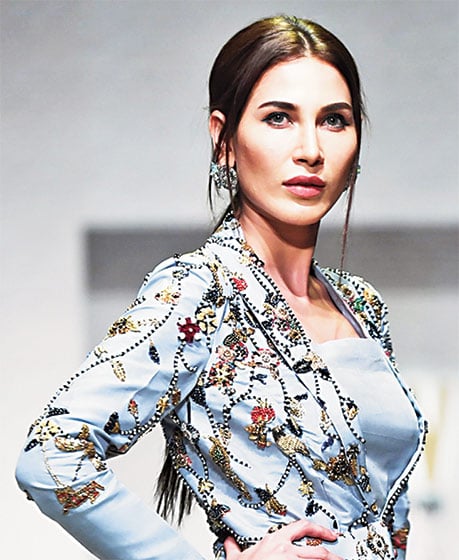 She had also tried her luck in movies and appeared in film 'Raasta' (2017) with Sahir Lodhi. However, the film flopped at the box office.
Adsense 300 x 250
---