Why Aijaz Aslam's Family Stays Away From Media?
Aijaz Aslam is known as a veteran actor of the entertainment industry of Pakistan. Aijaz is an actor, Model and dress designer.
Aijaz Aslam started his showbiz career in 1989 as a model and in 1993 he made his acting debut with the drama serial Kashkool. It's been 32 years since Aijaz Aslam is been a part of the entertainment industry.
Aijaz has disclosed that why his children's and wife never made any debut in the showbiz industry.
Aijaz Aslam appeared as a guest in Ahsan Khan's show, Ahsan Khan asked Aijaz Aslam that he is blessed with 3 children, then why don't we see his family with him. Aijaz said: "It is my family's own choice, they don't want to be in media" Aijaz continued "I have three children, but once they came to a family show, but know they are of the view, that they have their own privacy and it will end in that way"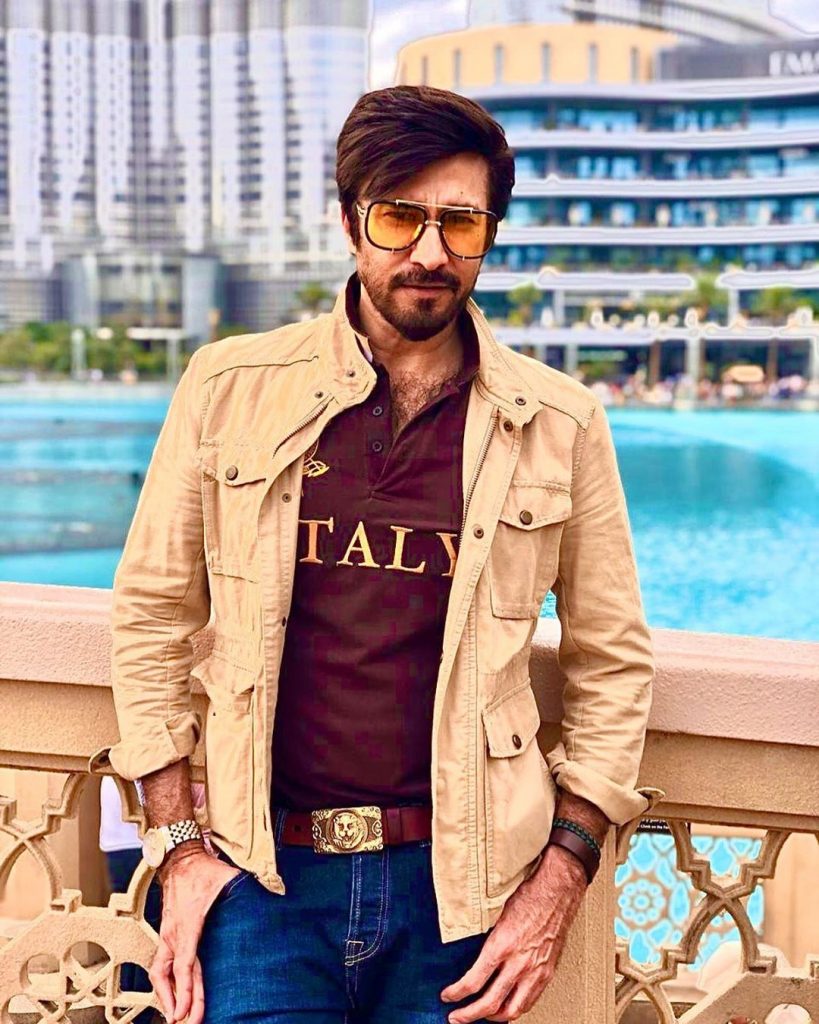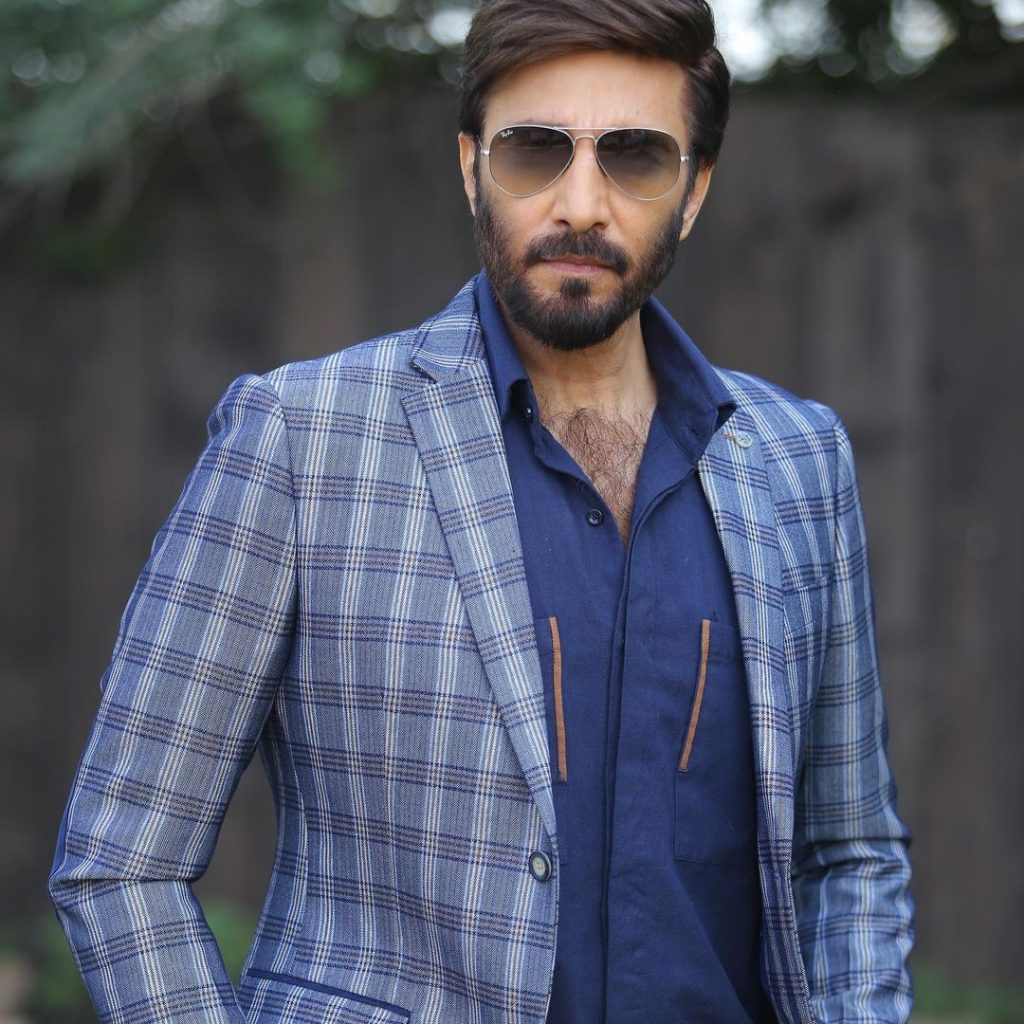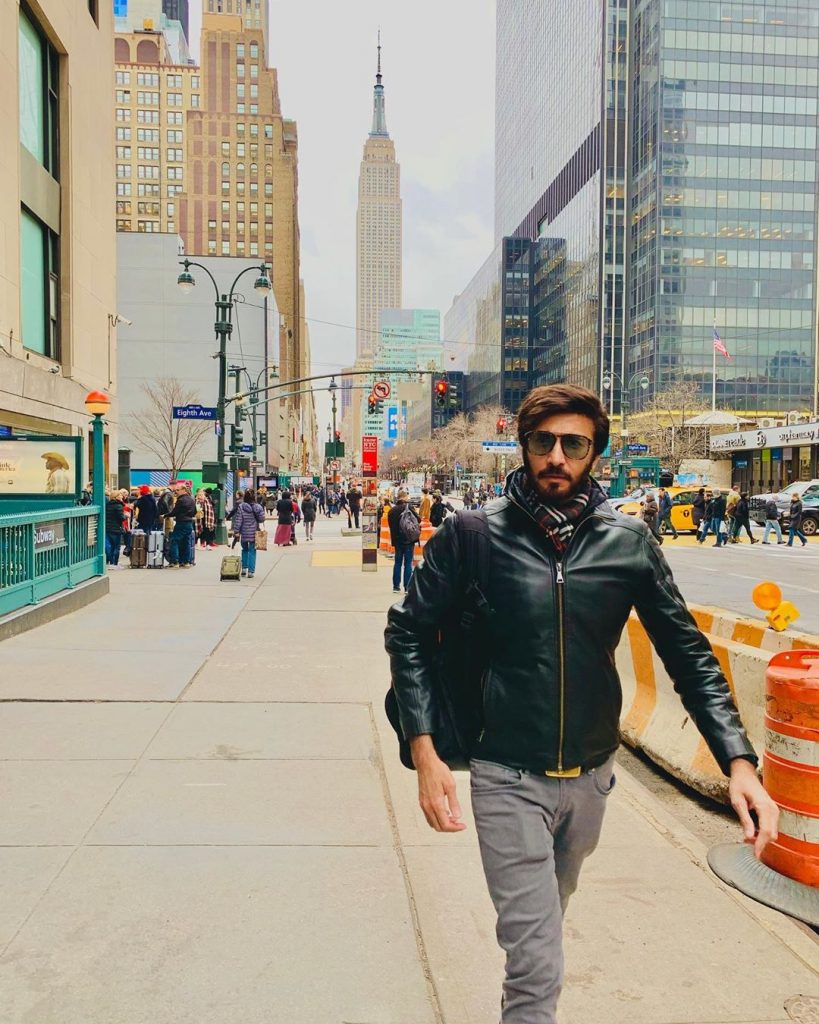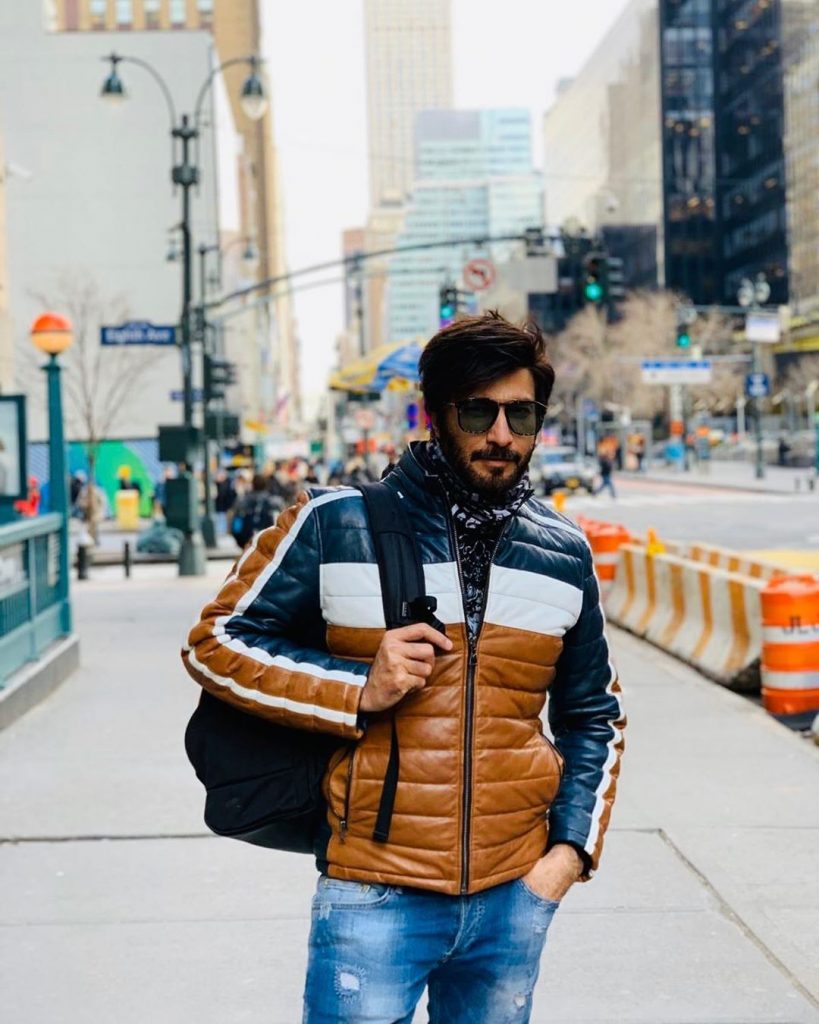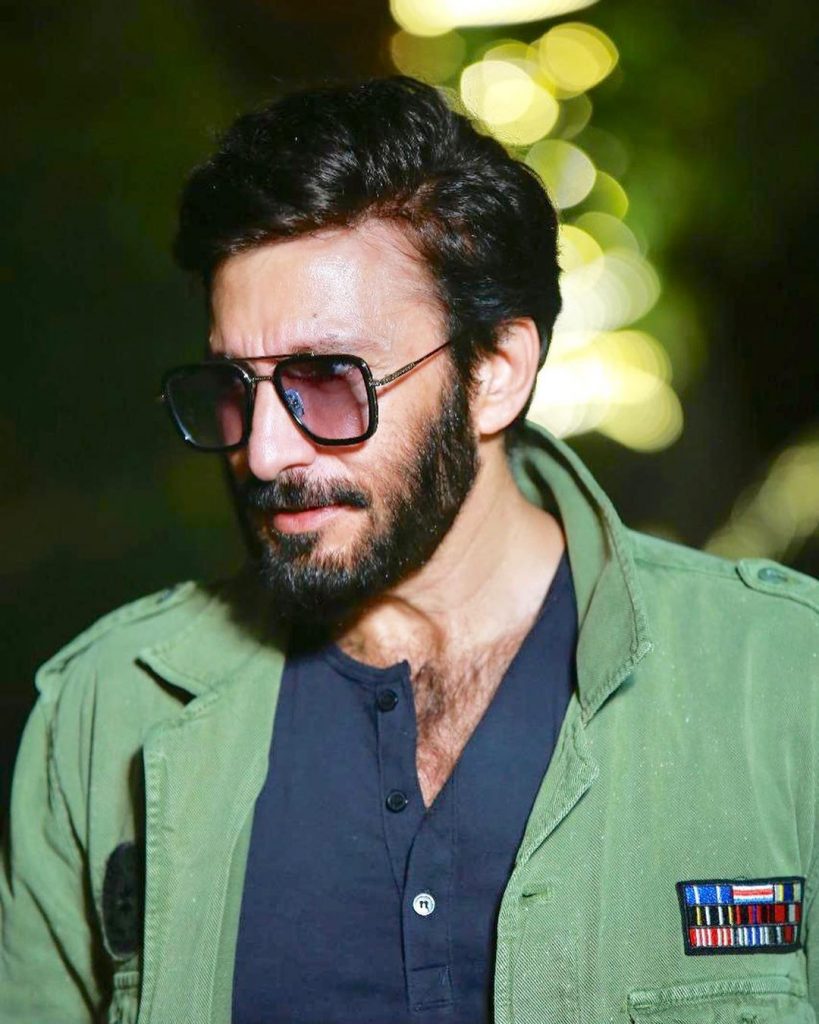 Adsense 300 x 250
---