Actress Mehar Bano's Instagram Account Deleted After Espousing Homosexuality
Actress Mehar Bano received intense backlash after supporting 'homosexuality' during this year's Aurat March.
Several netizens called out Mehar Bano over her controversial remarks about homosexuality.
She said that she doesn't feel anything wrong if two males or two females love each other.
A video had circulated all over the internet which showed the actress saying she finds nothing if abnormal same genders fall in love with each other.
The naysayers began to report her Instagram account and, sources said that due to a number of reporting, Instagram has deleted her account.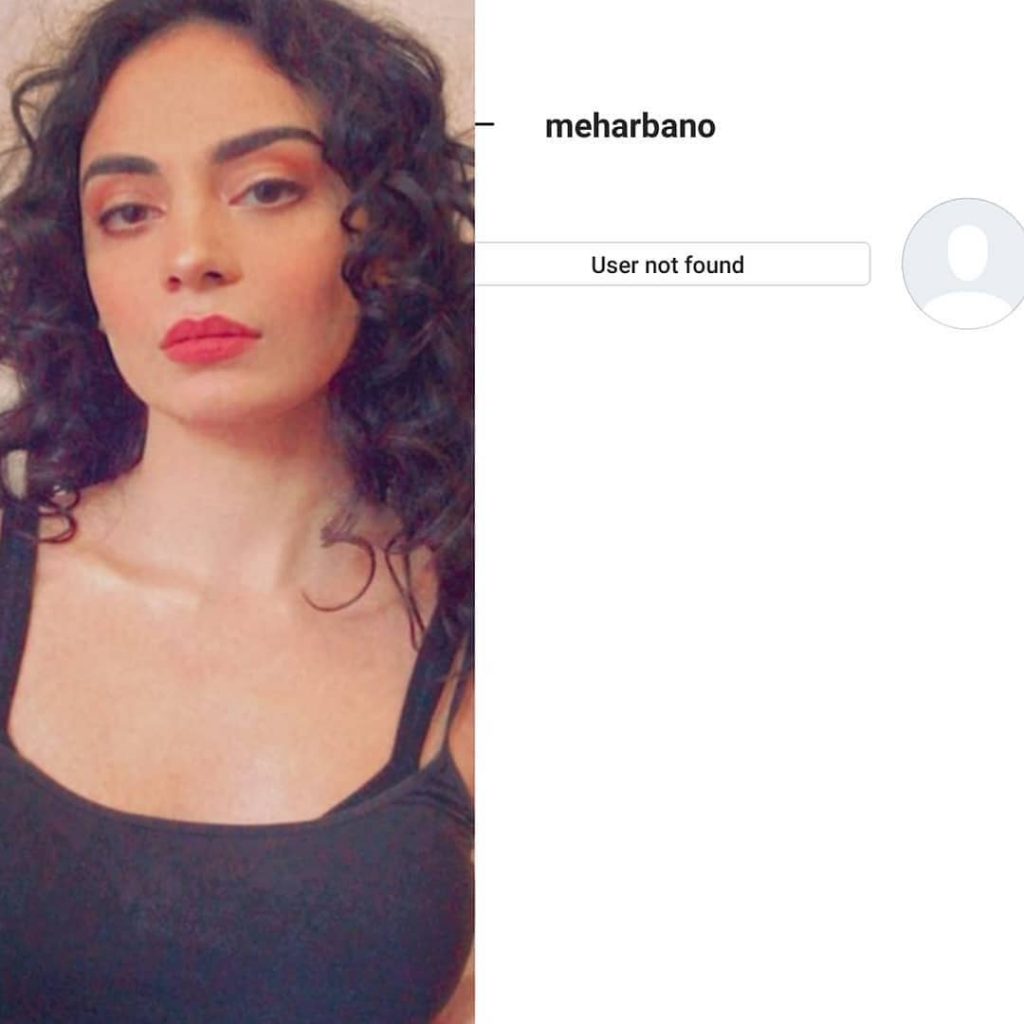 On the other hand, the sources added that the actress herself deleted her account to avoid the negativity.
However, there's another fresh account surfacing online and it seems that the actress has made this fresh account.
A story from that page stated: "Hello Meher Bano here, my old account deleted due to lots of reports, this is my new account but I will recover that account soon."
However, it is still unknown whether the account is fake or not.
Adsense 300 x 250
---