Iqra Aziz and Yasir Hussain visit hunza, pictures go viral
Love birds Yasir Hussain and Iqra Aziz always set our relationship goals since the day Yasir Hussain proposed Iqra Aziz at the Lux Style Awards 2019. The newlywed couple is head over heels in love.
Yasir and Iqra also enjoy spending some quality time with each other. Be it Iqra Aziz flying to Islamabad to watch Yasir's theatre play or Yasir getting a cake for Iqra's birthday, the celebrity couple defines perfect couple goals in various ways.
Recently, Iqra Aziz has shared pictures from their road trip to Hunza. Let's have a look at the pictures!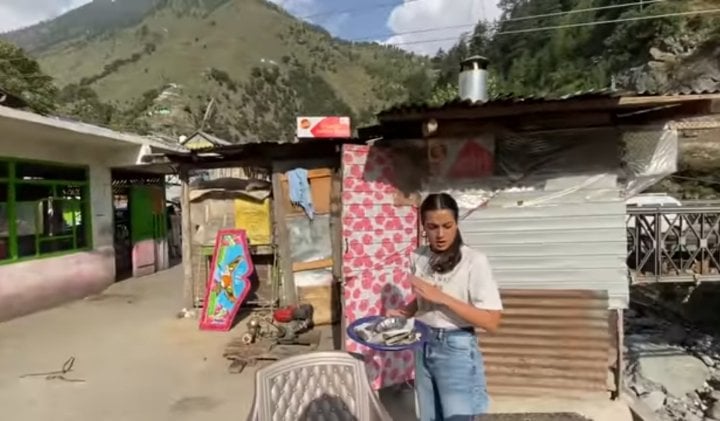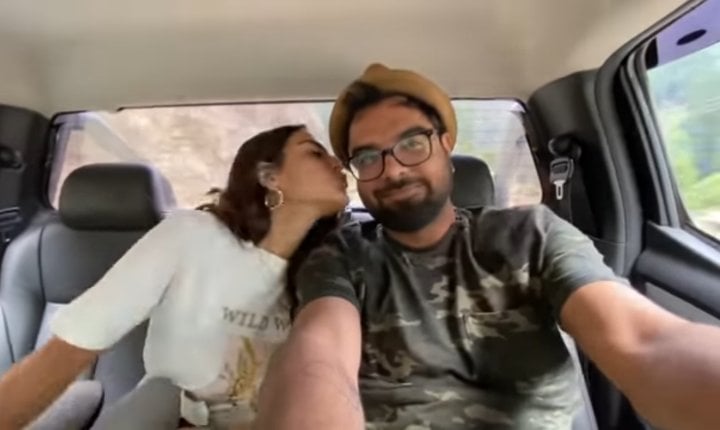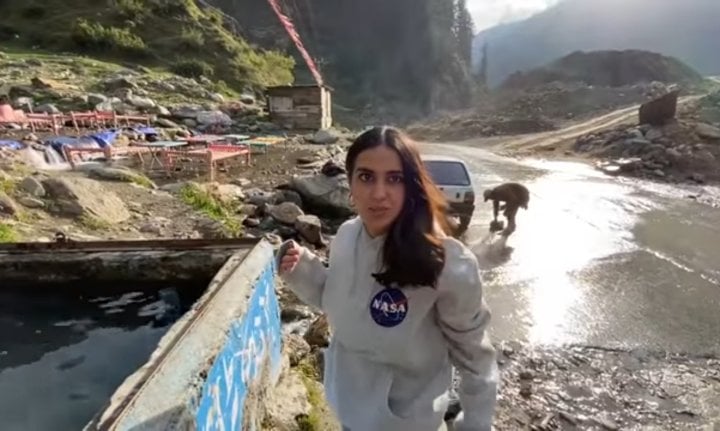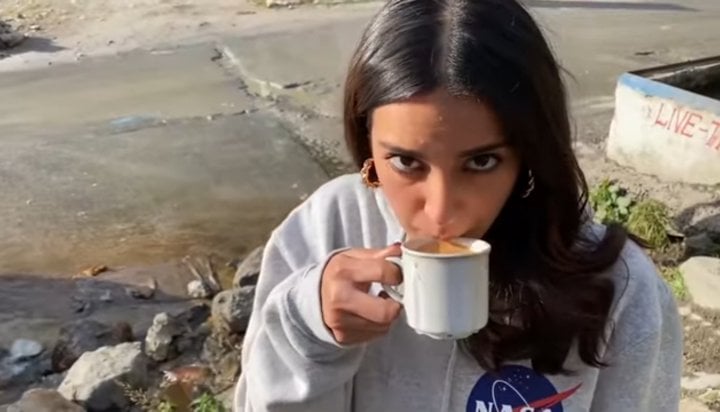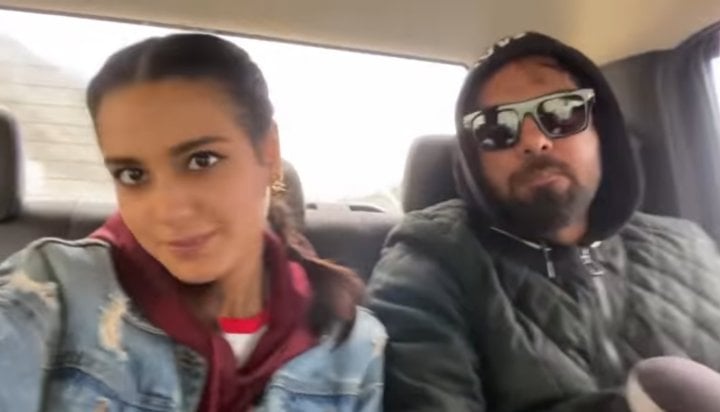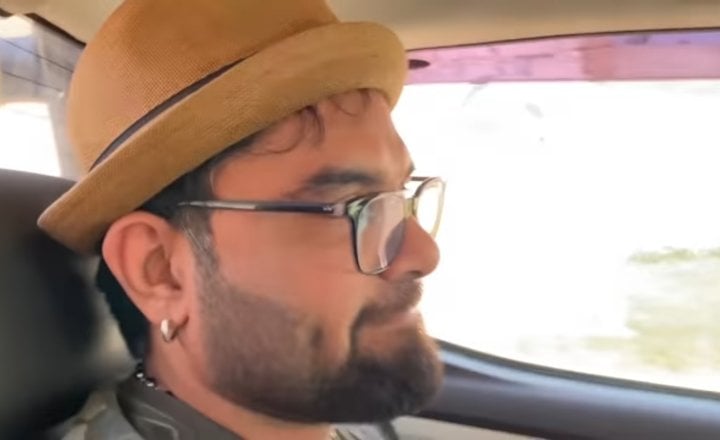 Earlier, Suno Chanda actress has revealed the reason in an interview why she got married at the age of 22.
"He is so simple. I have never imagined that I will get married so early. But I just realized that if I found the one, and I want to be with him, then why to drag this as a relationship. If you two want to be together forever then why not start this phase of life now, Because everything is in Allah's hand", said Iqra Aziz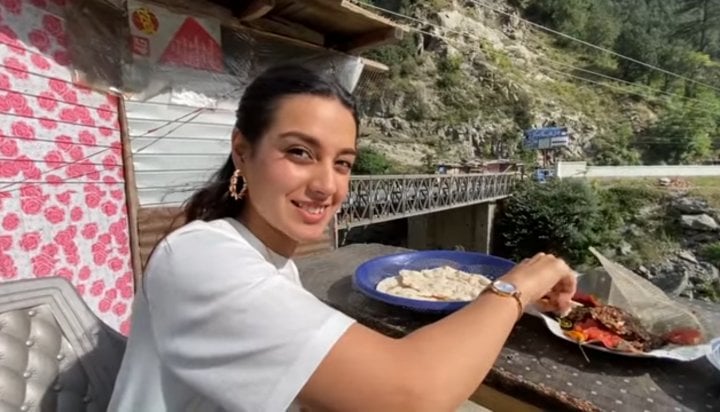 Adsence 300X250
---