Aamir Khan & Kiran Rao compete in a friendly table tennis match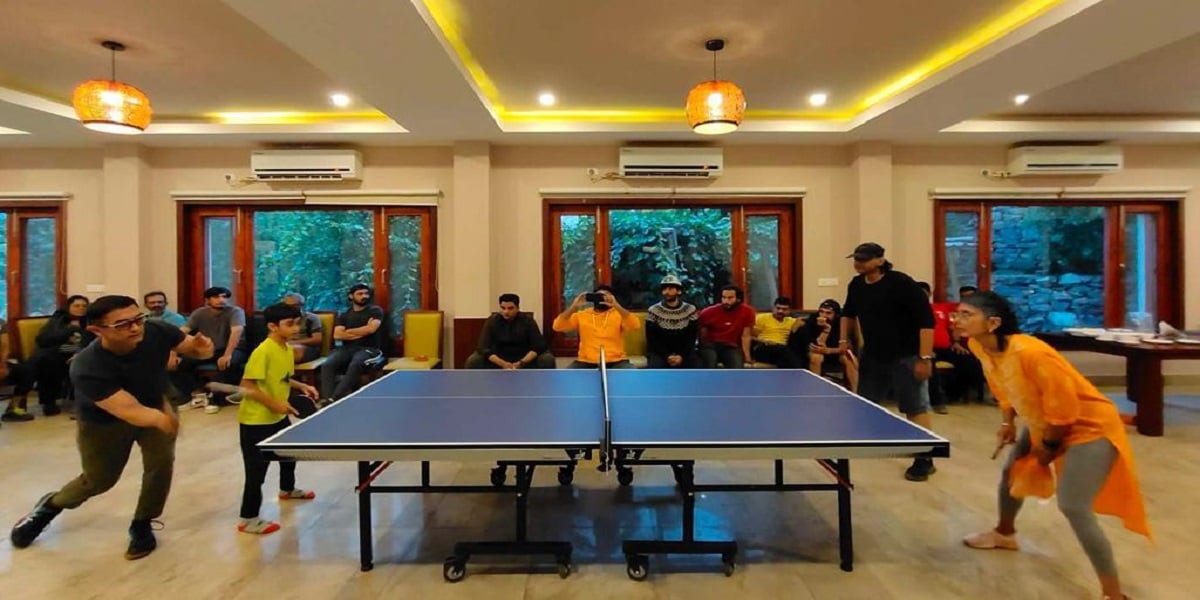 Aamir Khan and Kiran Rao, who recently parted ways in their married life, were spotted playing table tennis with their son Azad Rao Khan.
In the photos shared on Instagram, it can be seen that the duo is enjoying a table tennis match which seems to be quite competitive.
View this post on Instagram
Earlier this month, Aamir Khan and Kiran Rao announced their separation, making it clear that they would continue to raise their son jointly and play their roles actively in co-parenting.
However, it can now be seen that they are both in a happy mood under one roof for their son while also playing table tennis. The veteran actor can be spotted donned in a grey t-shirt, while his ex-wife can be seen in a bright orange outfit.
Adsence 300X250
---