PHOTOS: Momal Sheikh celebrates husband's birthday at beach
Momal Sheikh is a phenomenal actress and television producer in Pakistan. She is a fantastic performer, as well as the daughter of renowned actor Javed Sheikh and the sister of another phenomenal actor, Shahzad Sheikh.
The actress is also seen doing various modelling tasks for fashion designers and stylists in addition to acting. She has also worked in the Bollywood film " Happy bhaag jayegi". Her famous drama projects include "Yaariyan", "Silsilay", "Kadurat", "Mujhe Khuda pe yaqeen hai" and "Mushk". Momal Sheikh is married to Nadir Nawaz. The couple has 2 kids a son and a daughter.
Momal and her pals went to French beach in Karachi to celebrate her husband's birthday. Let's have a look at some of the images below.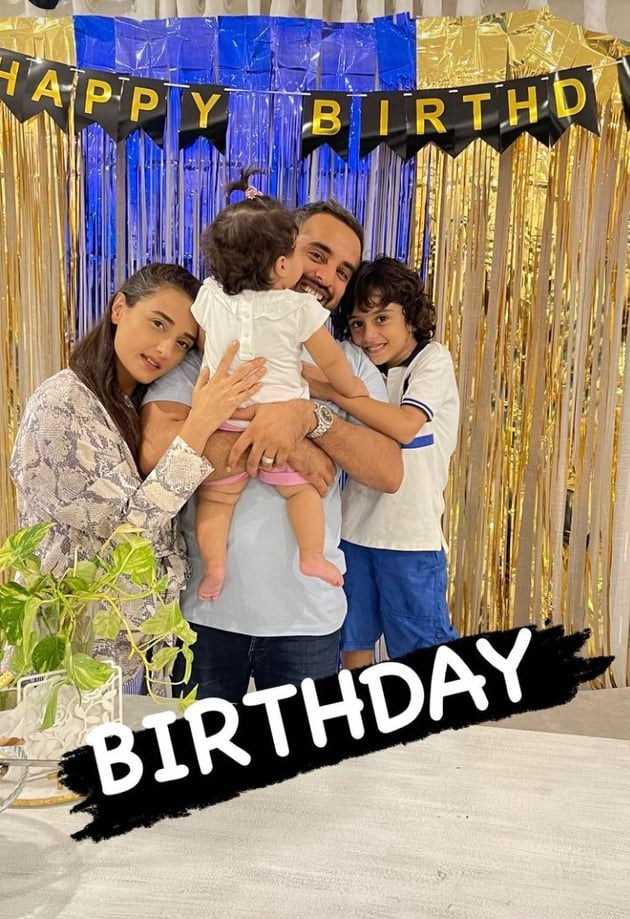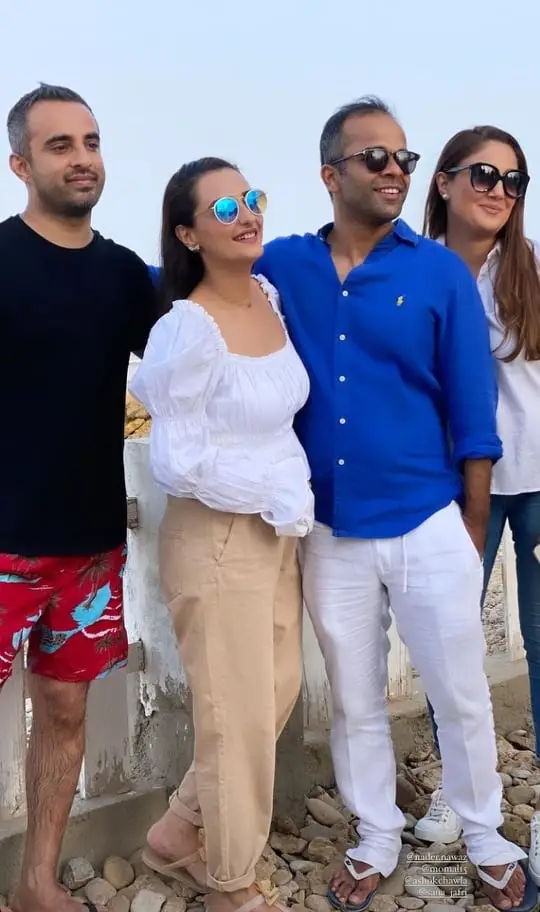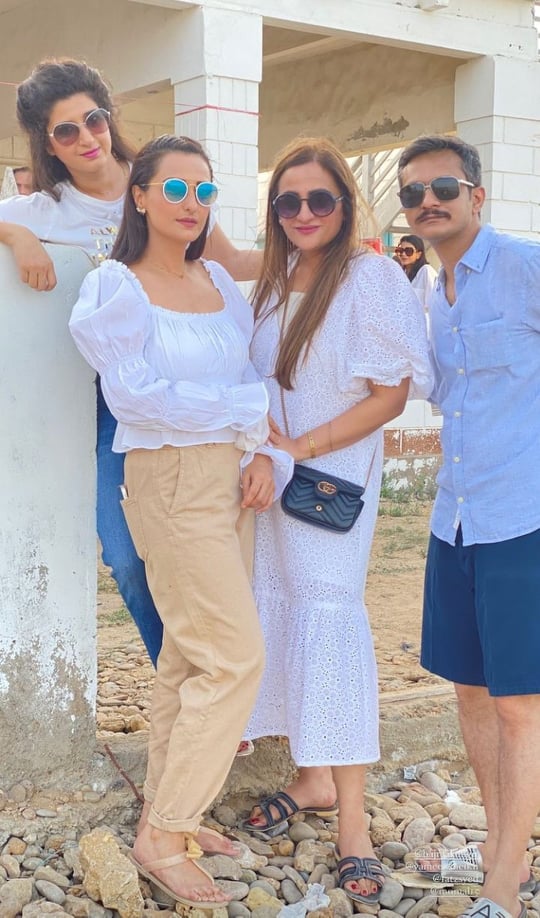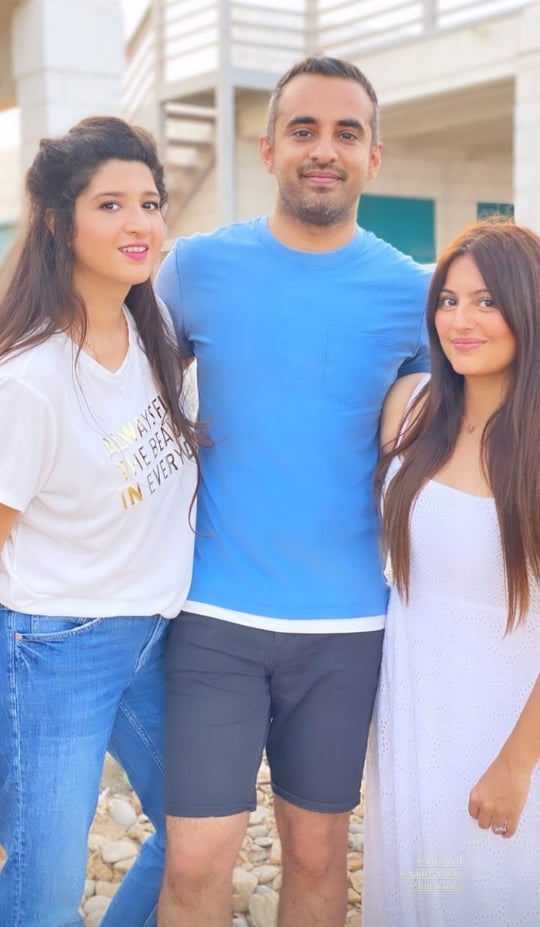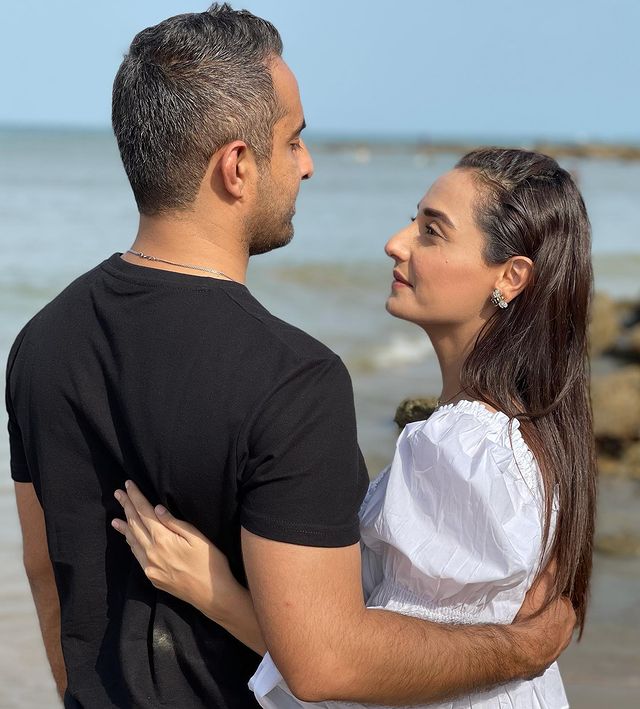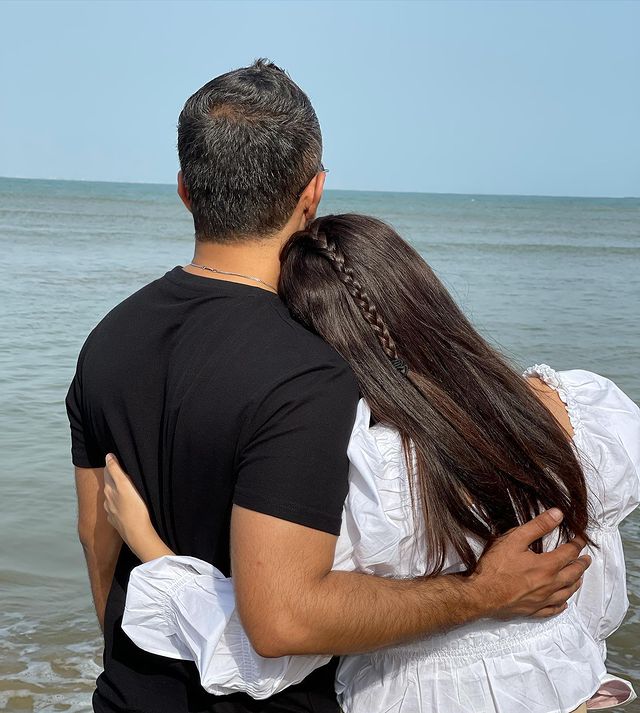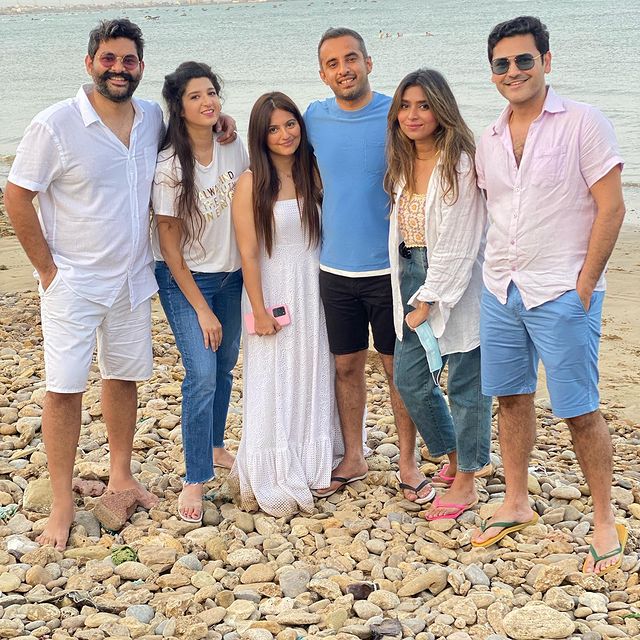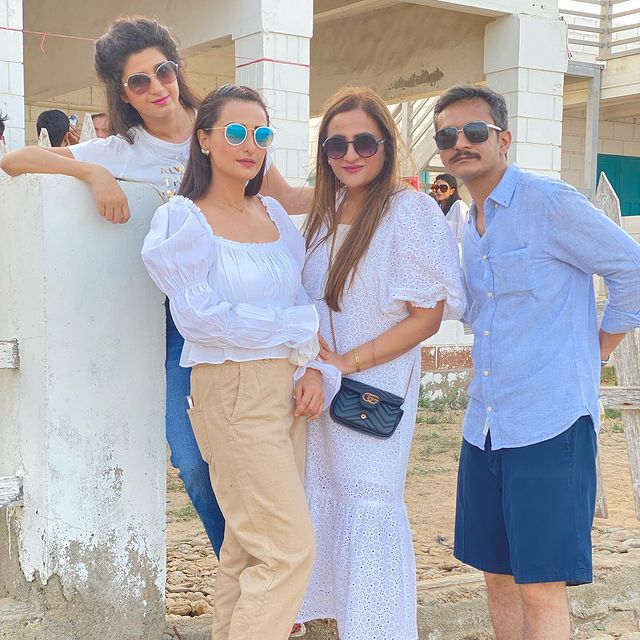 Adsence 300X250
---