Minal Khan, beau Ahsan Mohsin once again under criticism
Minal Khan and her beau Ahsan Mohsin Ikram are finally marrying after a formal engagement in June and a baat pakki in May. The pair published their wedding invitations with their friends and followers on their respective Instagram pages.
On social media recently, some cute photos of Minal Khan and Ahsan Mohsin Ikram from Amal's 2nd birthday party surfaced. Take a look at how adorable the duo look together!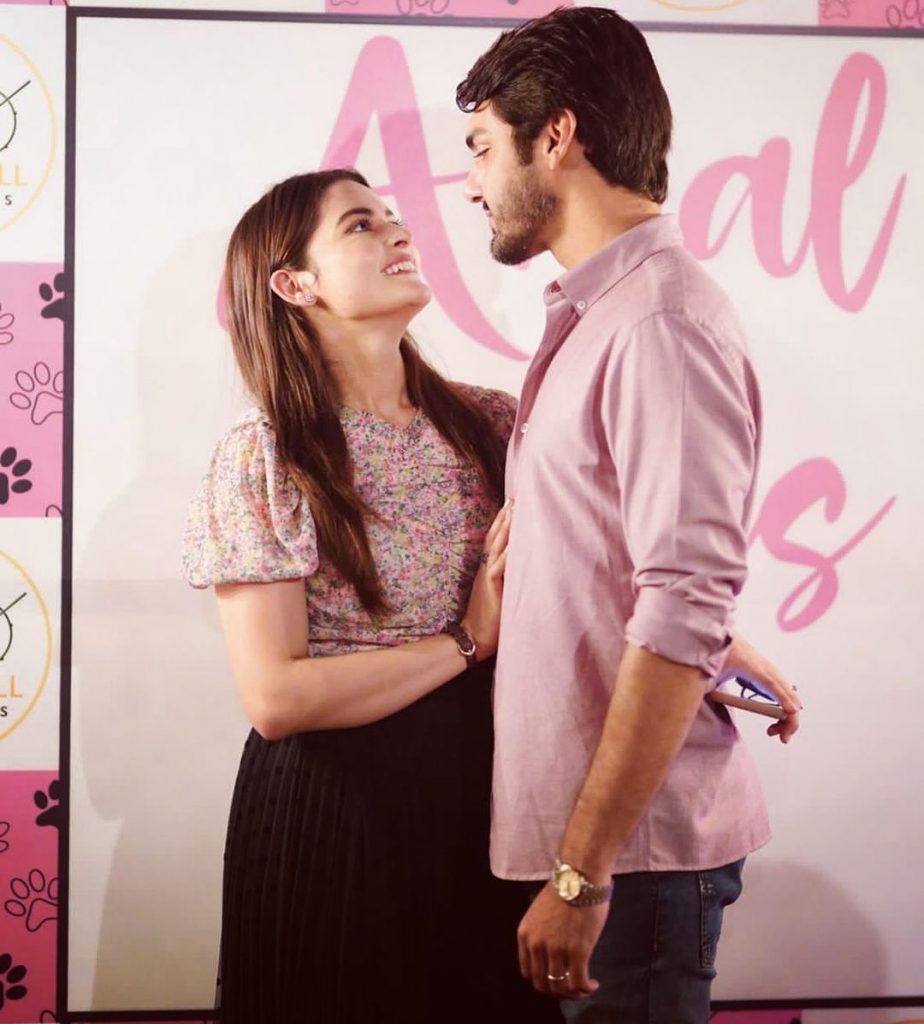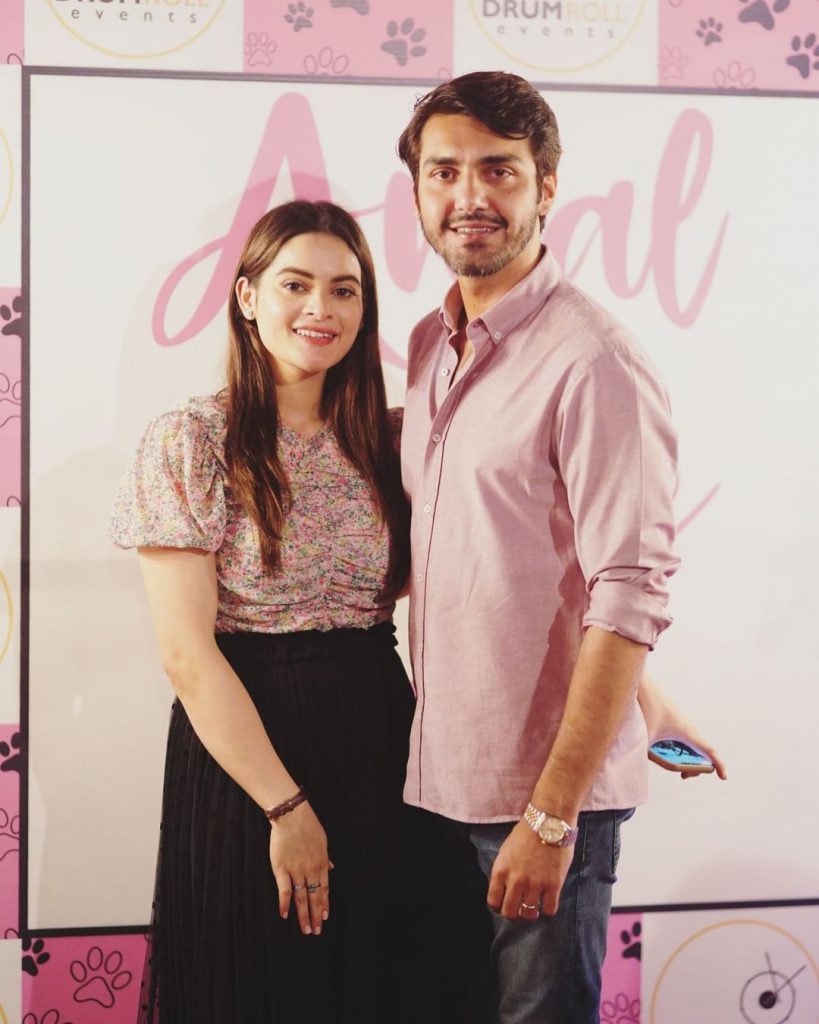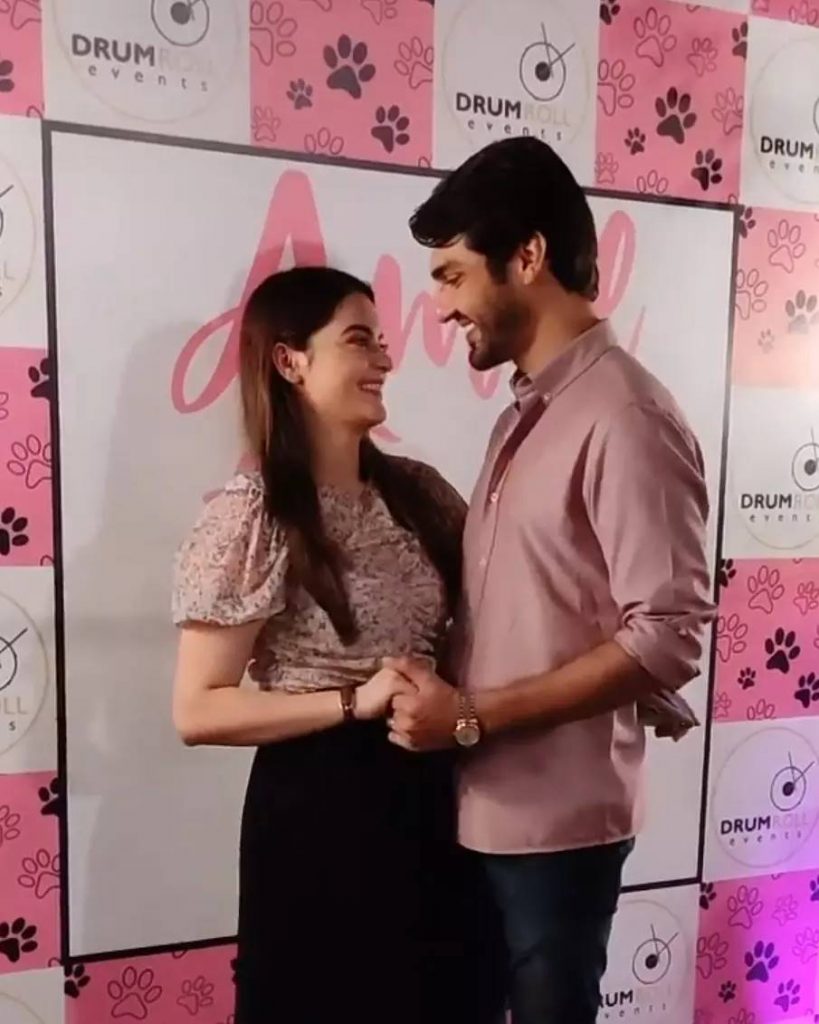 The duo received a lot of backlash for their excessive closeness with one another. Minal Khan, the bride-to-be, and Ahsan Mohsin Ikram have recently come under criticism once more. Let's have a look at how the recent photos of Minal and Ahsan were treated by the internet.



Adsence 300X250
---