WATCH: The inside of Junaid Safdar's wedding in the latest video
The wedding of Junaid Safdar, the son of politician Maryam Nawaz and grandson of former Pakistan Prime Minister Nawaz Sharif, was recently the most talked-about event.
Ayesha Saif Khan, the daughter of an ex-politician, married Junaid. Their wedding became a social media sensation. The wedding celebration, photos, and videos were a hit with fans.
View this post on Instagram
Junaid and Ayesha Saif Khan's post-wedding photo was liked by fans. Junaid Safdar's wedding trended on Twitter for five days after his wedding, indicating that popular interest in his wedding has not waned.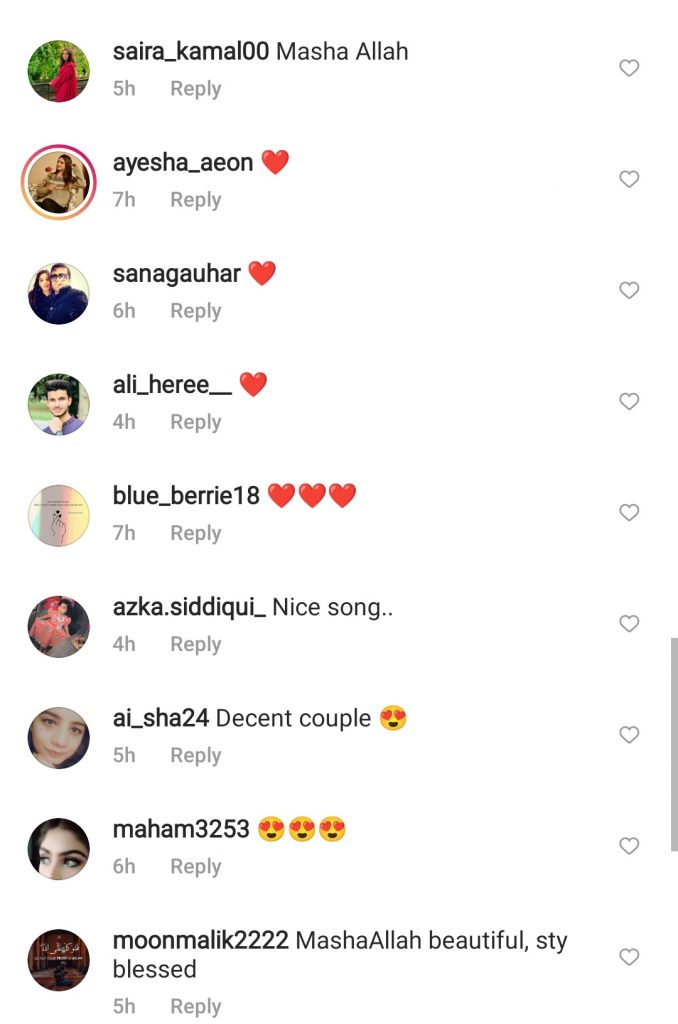 Another footage of his wedding festivities has surfaced on the internet. Take a look at the video, which is followed by the reactions of fans who have given it mixed reviews.
Adsence 300X250
---