Meghan Markle looks for superhero role she prepares to return to acting
According to a royal insider, Meghan Markle is considering a comeback to her old acting career, and she is particularly interested in a superhero role.
According to royal expert Neil Sean, the Duchess of Sussex, Meghan Markle has now returned to civilian life. She aspires to play a superhero so that she can be 'remembered forever'.
A royal pundit claims that Prince Harry's girlfriend is mulling a comeback to acting, with her sights set on a "superhero role."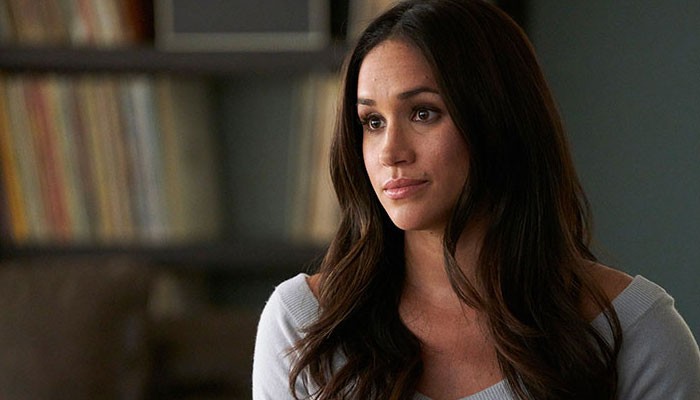 Meghan rose to reputation as an actress in the iconic US television series Suits before marrying Prince Harry in May 2018.
Meghan, Duchess of Sussex, is an American member of the British royal family and a former actress. Markle was born and raised in Los Angeles, California. Her acting career began while at Northwestern University. She attributed early career difficulties to her biracial heredity.
---