Britney Spears left embarrassed by paparazzi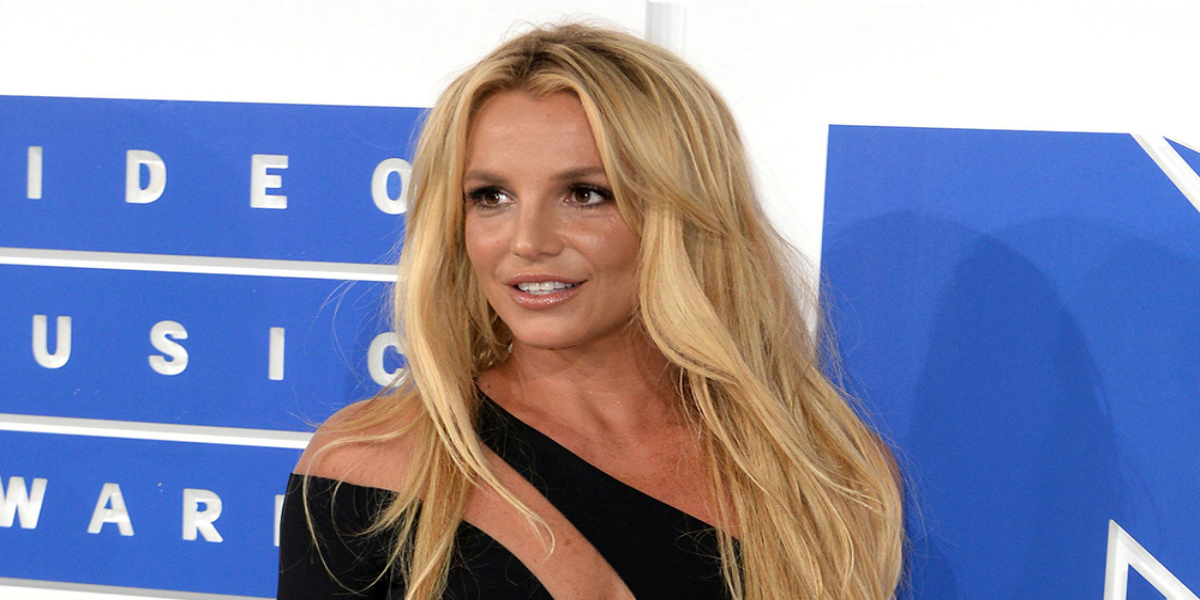 American singer and songwriter Britney Spears, who is no longer in conservatorship, has slammed photographers for photographing her exiting a public restroom.
The singer said on Wednesday that she was embarrassed after paparazzi photographed her after she used a public washroom.
Turning to Instgaram, the Criminal singer shared a video and wrote, "Don't you just love @Madonna ???? I had a …. day yesterday!!!, Paps took pics of me coming out of a public bathroom ….. I mean how embarrassing is that ????"
"So right when I got home I had a PFC … it means 'party for confidence' and I swear if you have confidence struggles or low self esteem and need to practice walking with your head held high and kinda hunched over … you must try it !!!!" 40 years old, further added.
"I've retired and am just living the life," Spears jokingly said.
---