Simon Cowell recently talked to ET Online about his son.
Eric, who is only 9, wants to be a part of a band.
However, Simon does not want his son to go through the 'torture'.
Britain's Got Talent is the one thing that Simon Cowell is best known for. But aside from making decisions with the participants on the sets, the judge is currently having trouble making decisions in his own home.
The judge recently shared his concerns on his son's job choices in an interview with ET Online.
Simon Cowell is currently dealing with a new challenge at home after his 9-year-old son, Eric, expressed a desire to take the stage. He has long served as a show judge, but now his own kid wants to take the stage for the first time. When he learned about the situation, he responded as follows.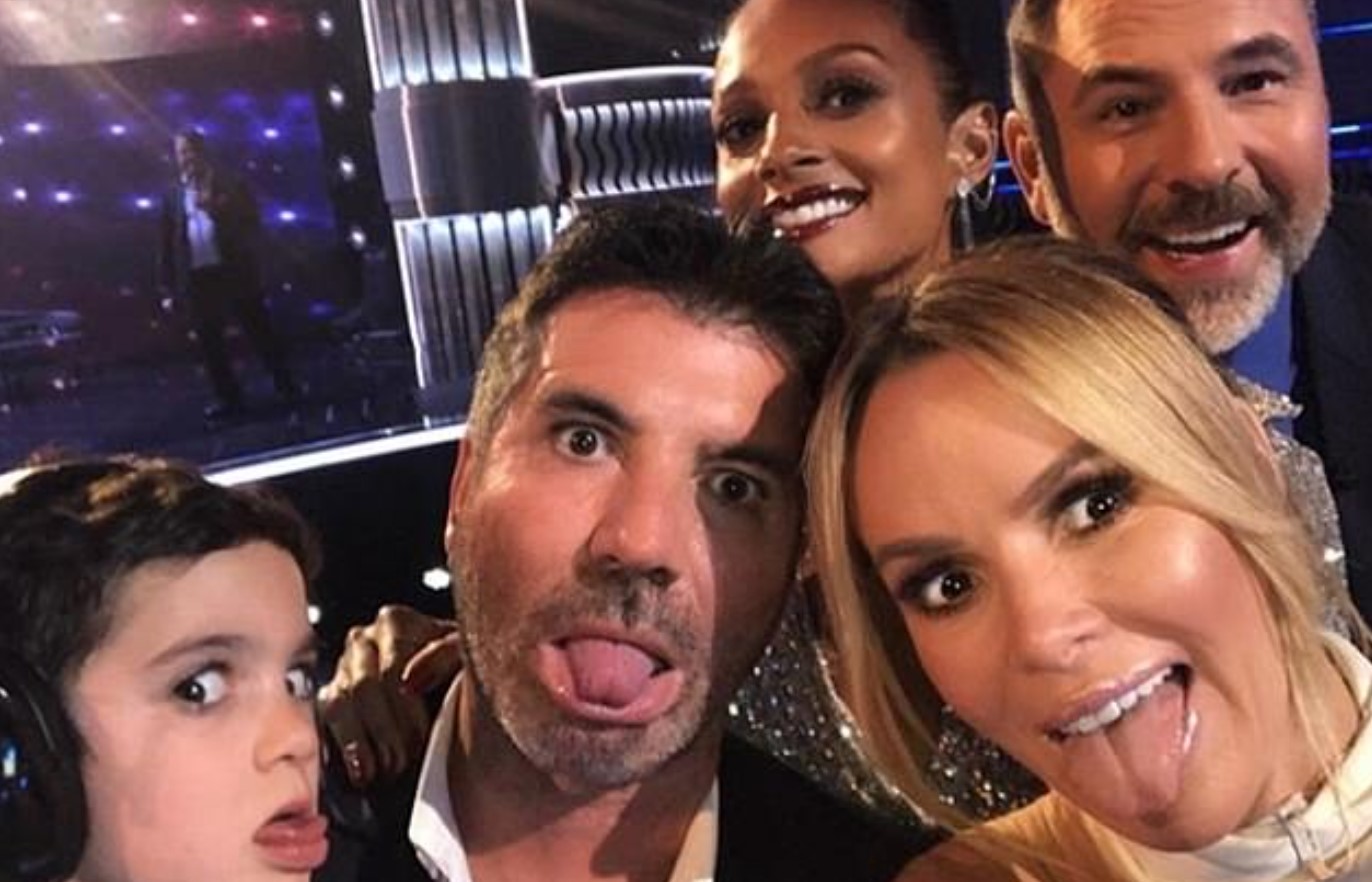 Eric is eager to pursue a musical career, and Cowell said in a recent interview with Entertainment Tonight that he plans to apply for Britain's Got Talent. The young person wants to be more than just a spectator; he wants to start a rock band and play the drums and lead vocals.
"I always promised him, 'No you stay this side of the camera darling.' But I don't know what it is, maybe because all these kids are auditioning and now he wants to be up there with his friends," Cowell shared on the matter.
"I don't think so, no," he added to the matter. "I think that if you've got, like myself, I have a very open mind…Like I said tonight, everything is subjective, we all like different things and he's got his own opinion on things and he's got his own mind and I've always encouraged that with him, which is if you like something and I don't like something that's life, so hopefully, he'll be sitting there in 10 or less years time."
What was interesting is Cowell's instant reaction when he heard that his son wanted to be a part of the show that he judged.
When Simon heard from his son, his immediate response to this was "That's going to be total torture. I mean, of all the things I've ever done, this will probably be the hardest, because he does play drums. [He's] going to drum and sing! I went, 'Oh God, no.' "
Also Read
Advertisement
Read More News On
End of Article