Arshad Chaiwala, a renowned Pakistani tea vendor turned model, catapulted to fame in 2016 through a single viral photo. The creative mind behind this internet sensation was none other than photographer Javeria Ali.
Struck by Arshad Chaiwala's extraordinary charm, she approached him to feature in her photograph. This fateful collaboration sent shockwaves across the web, earning Arshad Chaiwala an international fan base.
People were captivated by his striking good looks and piercing blue eyes. While social media has the power to make individuals famous, few wield that fame positively, and Arshad Chaiwala is one such exception.
Arshad Khan, widely recognized for his cafes now operating in various global locations, has unveiled the motivation behind his business expansion.
Contrary to being profit-centric, he clarified that he doesn't have an innate focus on business. While he could sustain himself with just one cafe, his driving force behind expanding and establishing multiple franchises is to generate additional employment opportunities for people.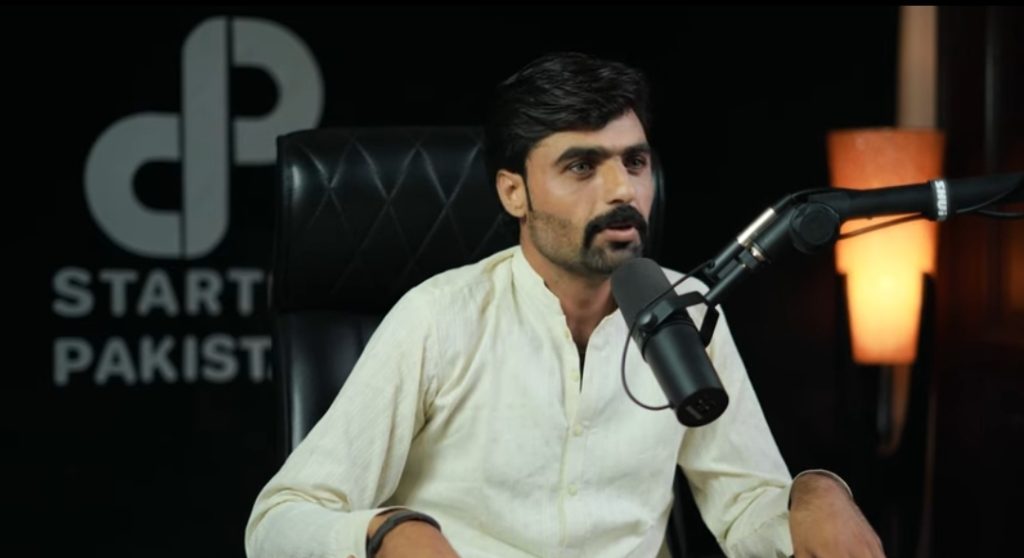 Talking about it, he said, "I launched the Chaiwala Cafe, in fact, One cafe was more than enough for me but I launched the whole brand in my name because I wanted people to earn bread and butter through my business, I wanted to create more jobs, now, we have many franchises. Each franchise has twenty five to thirty workers, In Pakistan, people are jobless, even educated people are emailing me for jobs".
Talking about opening the various franchises of Chaiwala Cafe, Arshad Khan said, "Indians and Pakistanis used to call me and said that they are sitting in my cafe in London, I didn't have any cafe in London back then, so I decided to open the original franchise, I have cafes in London and Finland".
Advertisement
Read More News On
End of Article