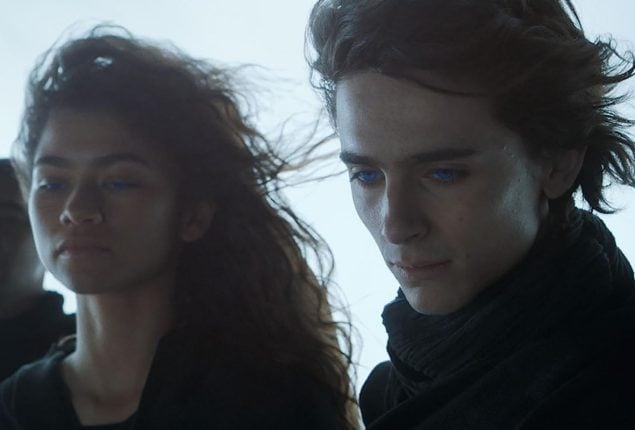 Zendaya and Timothée Chalamet are two of the hottest up-and-coming actors in Hollywood right now. No matter where you look or what movie you watch, you're likely to come across something they're involved in.
However, they both starred in a highly praised sci-fi movie called Dune. Their friendship and the way they get along really well became a big hit on the internet. People loved seeing them as best friends, and it set a great example for friendship.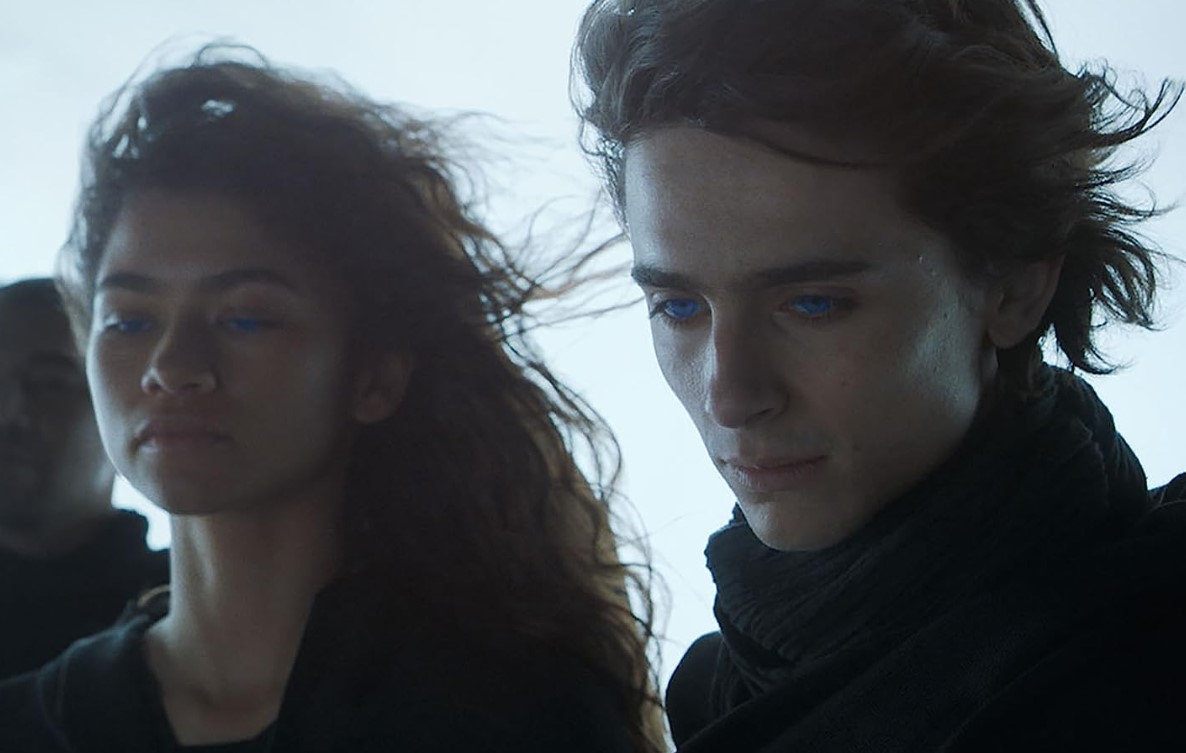 During a 2021 interview on Good Morning America to promote Dune, they were asked about their friendship, and they couldn't stop complimenting each other.
Timothée Chalamet said, "I got to make a best friend shooting Dune." He added, "Zendaya's a friend for life. We get along great on set. And I'm counting my lucky stars, that I got a friend in this crazy industry that I can count on." The actor said she could count on him too, adding, "Hopefully we can keep each other grounded." The Spider-Man actress admitted she hoped they get to "do this again" because she just "selfishly" wanted to "hang out" with her "bestie."
Advertisement
Read More News On
End of Article