5 best drinks to ease your sore throat
Sore throat is caused by a viral or bacterial infection. The infection causes swelling in the throat. A sore throat can be caused by a cold, flu, allergies, smoke, pollution or loud screaming. It causes difficulty swallowing, and hoarseness but some hot drinks can give you immediate relief.
A sore throat can be treated with home remedies, but if the pain persists for a long time, it is important to see a doctor.
Home remedies for a sore throat include hot drinks made from natural ingredients. Below are some of these drinks that provide immediate relief from sore throat.
Turmeric milk
Boil milk and add a half teaspoon of turmeric in it then add a teaspoon of honey and drink it to get immediate relief from sore throat.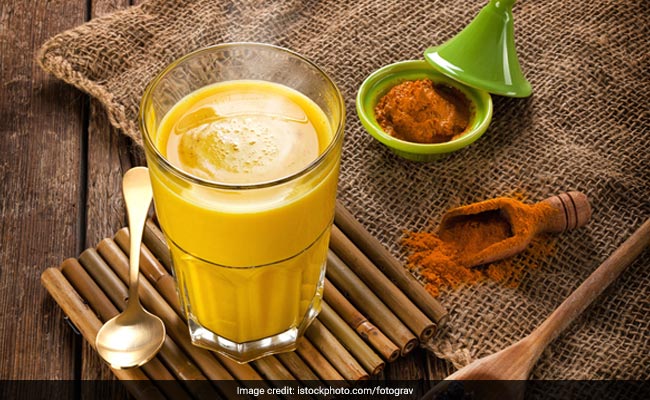 Ginger, Cinnamon and Liquorice Tea
Ginger, cinnamon and liquorice tea also gives immediate relief in sore throat. For this, mix two parts ginger, two parts cinnamon and three parts liquorice. Take one teaspoon of this mixture and mix it in a glass of water for 3 to 5 minutes. Keep and drink three times a day.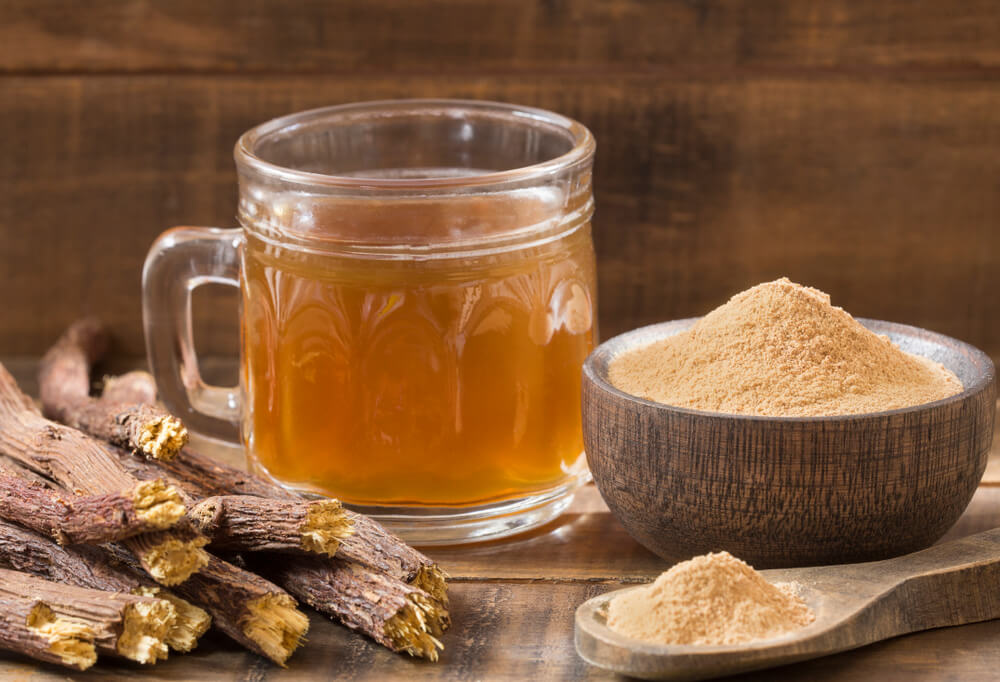 Ginger tea
The anti-bacterial and anti-inflammatory properties of ginger relieve a sore throat. Mix ginger in your milk tea and drink it. Finely chop the ginger and soak it in boiling water so that you can take full advantage of its properties. Add honey to make it more beneficial and delicious.
Paper Mint Tea
Peppermint due to its anti-inflammatory properties relieves sore throat. Peppermint makes the throat feel mild, which makes the throat feel sore and sore. Put peppermint leaves in boiling water for 5 minutes. Boil it and then strain it. This tea will not only soothe the throat but also refresh the body.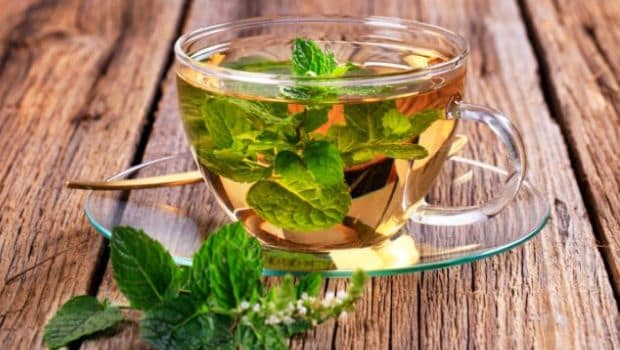 Chamomile Tea
Chamomile has been used for a long time in many medical problems. Chamomile gives a restful sleep by relieving the cough that arises at night. Its antibacterial and antiviral properties reduce the pain by eliminating the infection. Make Chamomile tea for yourself and drink it twice a day.
Be sure to make these drinks from natural ingredients to relieve sore throat and pain.
Adsense 300 x 250
---