Winter's Super-Food You Should Eat This Season
You feel hungry and desire to eat more than usual in winter and we need more vitamin C. Al-Mighty Allah created special fruits and vegetables that are rich in vitamin C.
Vitamin C helps prevent heart disease, moderate use of vitamin C can prevent colds. Just as there are advantages to everything, there are also disadvantages. Vitamin C should also be used in moderation. Experts generally recommend taking 75 to 90 mg of vitamin C a day.
Fruits including oranges and grapefruit and almost all winter juicy fruits are rich in vitamin C, which is especially helpful in reducing the severity of coughs and colds.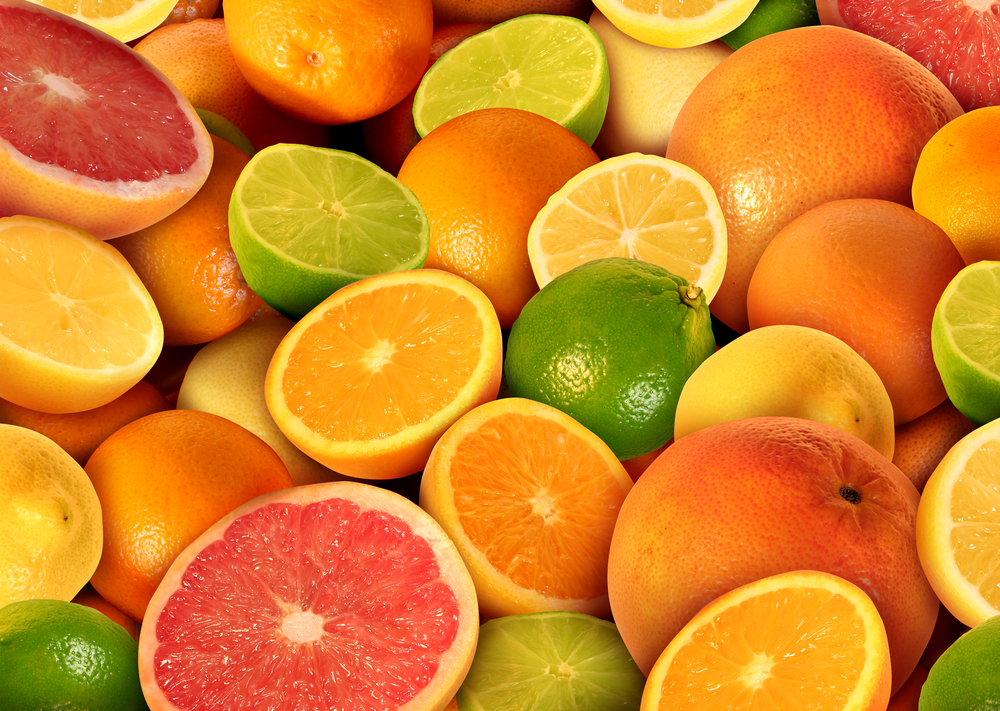 There are some desi foods which are delicious, and you can have them to avoid getting sick
Millet Tortillas and Vegetables (Bajray ki roti Or Sabzi)
With the onset of winter, fresh, colourful, delicious and healthy vegetables are available in the market. Eat these vegetables with millet flour tortillas instead of wheat. Millet also cures joint pain. Millet contains a lot of magnesium Which also has a positive effect on heart health, due to the potassium and fibre in it, cholesterol levels remain balanced and help the blood to circulate properly.
Millet is rich in many minerals and fibre, you can have it with lentils or vegetables.
Corn Tortillas and Mustard leaves (Makki ki Roti Or Saag)
Corn flour is gluten-free and effective in heating. Make corn tortillas and have them with popular and delicious mustard leaves. Iron-rich mustard leaves contain vitamin B complex, vitamin A, vitamin C, vitamins, beta-carotene and Selenium is found which is good for digestion including skin, hair, heart and brain health, greens are also extremely useful for immunity.
Jaggery And Desi Ghee
Jaggery and desi ghee is very beneficial for cold and flu. Desi ghee relieves constipation and intestinal dryness and improves digestion.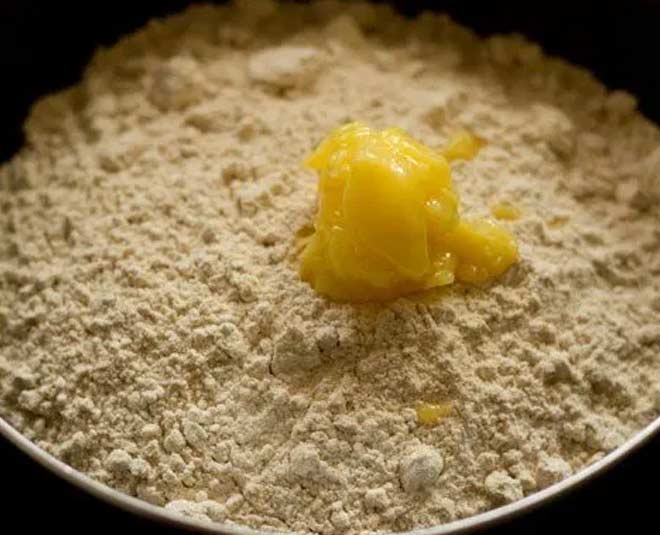 Black Lentils
Black lentils are available in all seasons, but if eaten in winter with a splash of desi ghee with corn or millet tortilla, the taste of winter is doubled. Black lentils can also be used with rice. Black lentils help to keep the skin and hair roots moist, including preventing kidney stones.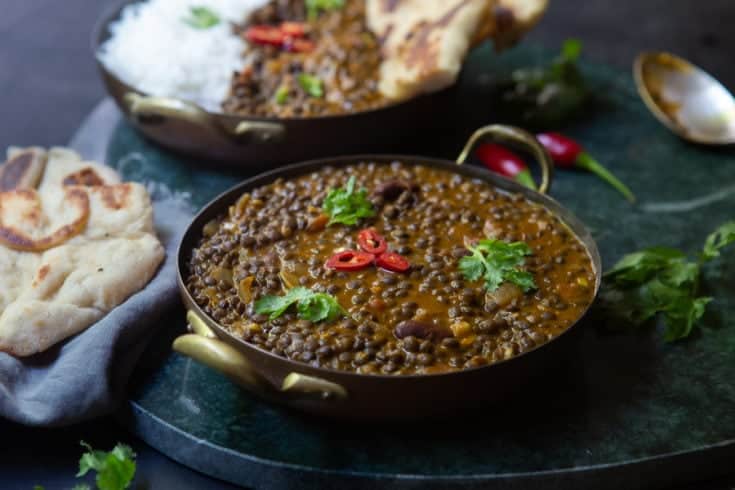 Sesame Seeds
The use of sesame seeds accelerates hair growth. By melting jaggery and mixing it with sesame seeds, which is very popular in winter and are also useful for eyesight, skin and bones.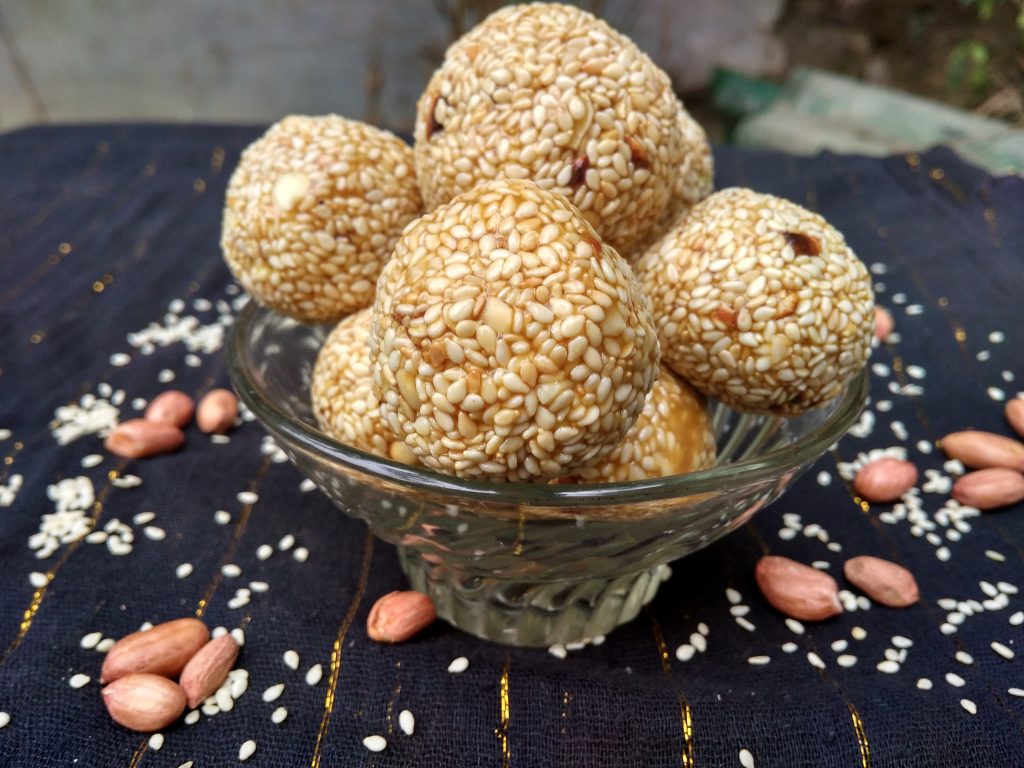 Adsense 300 x 250
---