Turkey Blocks Indian Website Involved In Anti-Pakistan Propaganda
ISTANBUL: Turkish Telecommunications authorities have blocked an Indian anti-Pakistan propaganda website.
According to Turkish media reports, the Turkish Telecommunications Authority blocked the Indian website named after the 1909 Hebrew language weekly newspaper from Constantinople.
This website was registered by an Indian group under the name 'Humsusir' through which propaganda against Pakistan was being spread in Turkey.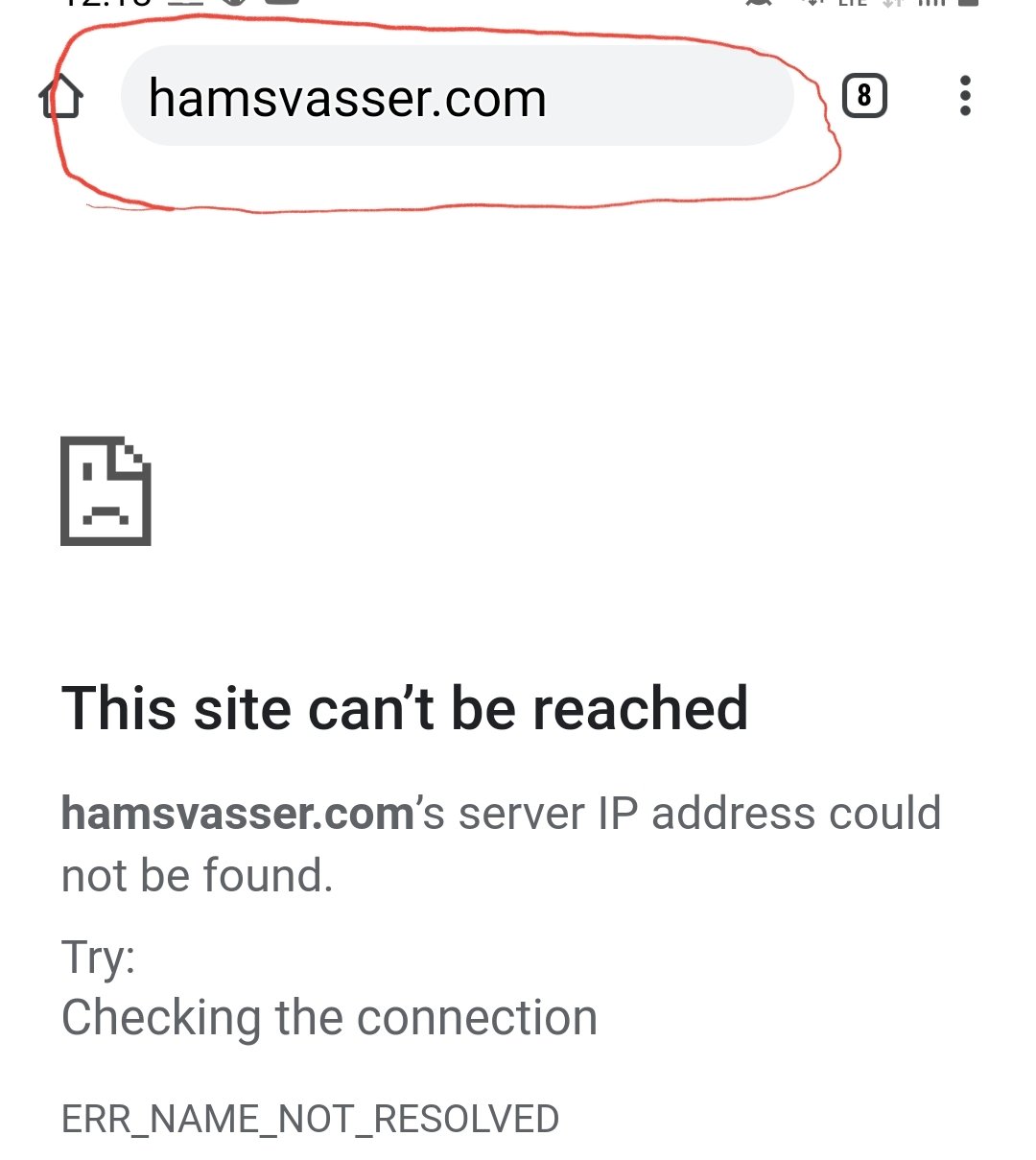 It should be noted that a few days ago, the European research institute Disfoliob had released a report titled 'Indian Chronicles' in which it had exposed the Indian network.
This propaganda campaign of India was brought to the notice of the world by the European organisation in its detailed report.
A few days ago, a European group exposed an Indian network of misinformation that had been working since 2005 to defame countries with differences with Delhi, especially Pakistan.
Last year, the EU DisinfoLab exposed a network of 265 integrated fake local media outlets working for Indian interests in 65 countries, including several suspected think tanks and NGOs.
The investigation, titled 'Indian Chronicle', uncovered another Indian network aimed at strengthening anti-Pakistan (and anti-China) sentiment in India and in favour of India.
At the international level, the network was working to consolidate India's strength and improve its image while undermining the reputation of rival countries so that India could benefit from further support from institutions such as the European Union and the United Nations.
However, according to the report of India Today, India rejected the recent report of the European organization 'EUDis Info Lab' and accused the thief Kotwal of spreading false information about Pakistan in the case of Dante.
"As a responsible democracy, India does not take part in the campaign to spread misinformation," said Indian Foreign Ministry spokesman Anurag Srivastava.
"If you want to see misinformation, the best example is our neighbouring country, which spreads fake dossiers and constantly spreads fake news," he said.
However, Pakistani Foreign Office spokesman Zahid Hafeez Chaudhry said in a statement: Reviving, exposing the misuse of the names of EU institutions, the Indian network has used 10 NGOs affiliated to the UN Human Rights Council against Pakistan since 2005.
"All the high-sounding claims of the Indian Foreign Ministry are hollow. Recent developments and global exposure show that India has never been a responsible and democratic country," he said.
He said that Pakistan had already provided irrefutable evidence of Indian terrorist plots, facilitation and financing in the country.
The spokesperson said that the report of EUD Info Lab further strengthens our stance of India being obsessed with Pakistan and running a tainted campaign.
He urged the UN human rights machinery, especially the Human Rights Council (HRC), to take immediate notice of how the dignified platform like the HRC was misused against the member country.
He said that the relevant authorities of Switzerland and Belgium should investigate the issue of providing funds to NGOs while the European Union authorities should also take effective action against the campaign against Pakistan.
Terrible revelations regarding the document called 'Indian Chronicles'
Speaking at a press conference in Islamabad on Friday, Foreign Minister Shah Mehmood Qureshi said that a document published by India in the name of Indian Chronicles had exposed what India was doing to tarnish Pakistan's image.
He said that the report has been published after the research of the 'EU Disinfo' lab and these facts have come to light and indicate that India was attacking Pakistan's reputation for the last 15 years.
He said that this fake strategy was being used to protect their strategic interests.
He said that India's aim was to strengthen its thinking about its country and to discredit Pakistan at the international level and that the operation was carried out in 116 countries.
Shah Mehmood Qureshi said that fake news websites were set up and using them 750 such news websites have been identified which were used by India.
He said that about 10 fake NGOs affiliated to the UN Human Rights Council had been used by India and tried to influence them, creating fake think tanks which were used.
Adsence 300X250
---