What mistake did Obama make during his presidency?
Former United States President Barack Obama revealed one big mistake he made during his presidency which he regrets now.
During a chat show, Obama admitted that he regrets not awarding Dolly Parton the Presidential Medal of Freedom while he was ruling the country for eight years.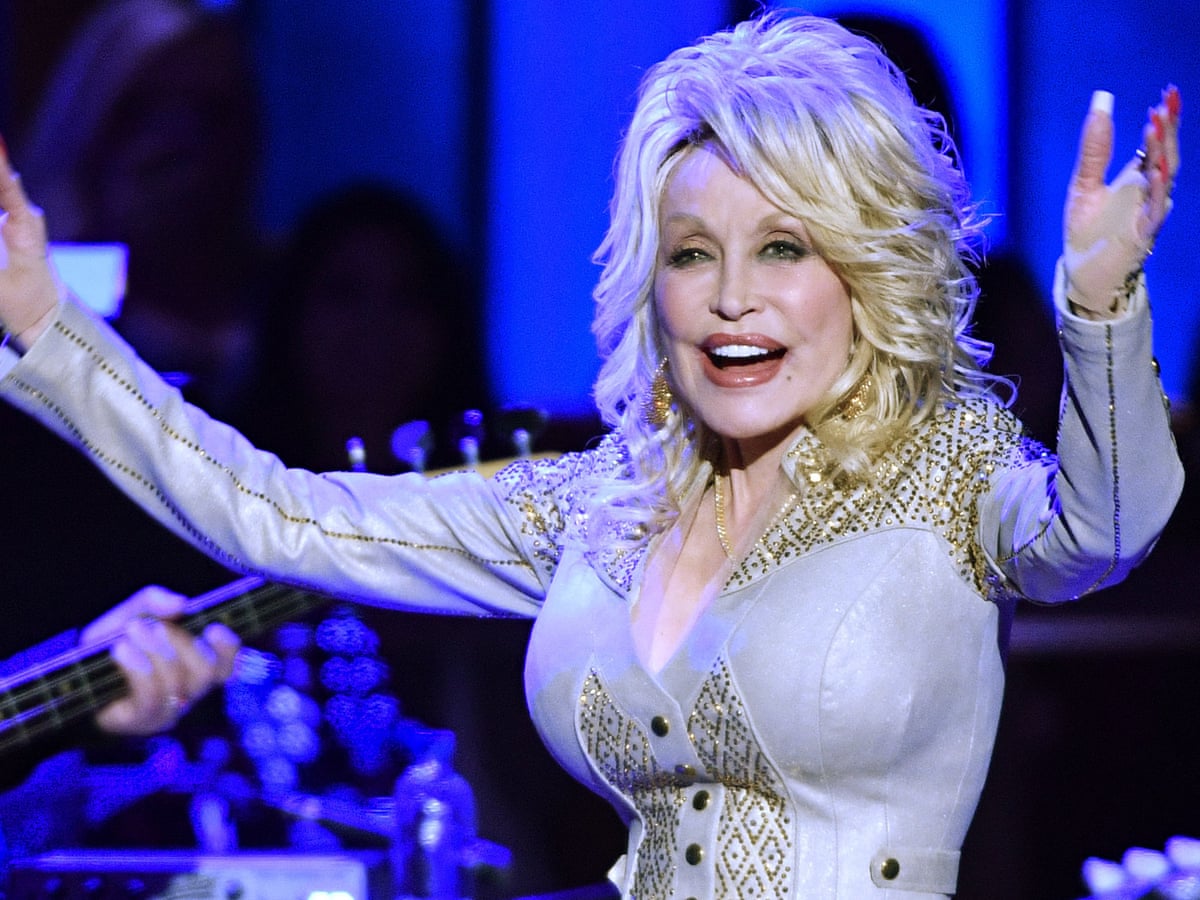 Obama was asked about why the singer was not accoladed despite her years of service towards humanity. To which the former President replied,
"That's a mistake — I'm shocked. That was a screw-up. I'm surprised. I think I assumed that she had already got one, and that was incorrect," he said.
Obama, however, promised that Parton will receive the Presidential Medal of Freedom as Biden, former vice president, will soon be heading to the White House.
"She deserves one. I'll call Biden!" he said.
Earlier, Obama wished that Canadian rapper Drake should play his part in a biopic.
Obama stated, "I will say this — Drake seems to be able to do anything he wants. That's a talented, talented brother. If the time comes and he's ready, you know."
---
Adsense 300 x 250
---