China: See The Glimpse Of World's Largest Ice And Snow Festival
The annual Ice Festival of skyscrapers and palaces has begun in the Chinese city of Harbin where the visitors can witness giant snow mazes, crystal palaces and illuminated frozen towers.
According to the international media reports, the festival, which has been held in the northeastern city of China for many years, has been attended by a large number of people and despite some cases of coronavirus, it has been held.
Preparations for this annual ice festival began weeks ago, with workers bringing millions of cubic feet of snow from the surface of the Songhua River to the festival.
These beautiful palaces made of snow in the night light are entertaining the tourists coming to the festival, in order to participate, you must show the 'health code' on the contact tracing app and check the temperature before entering.
See the glimpse of the festival in photos,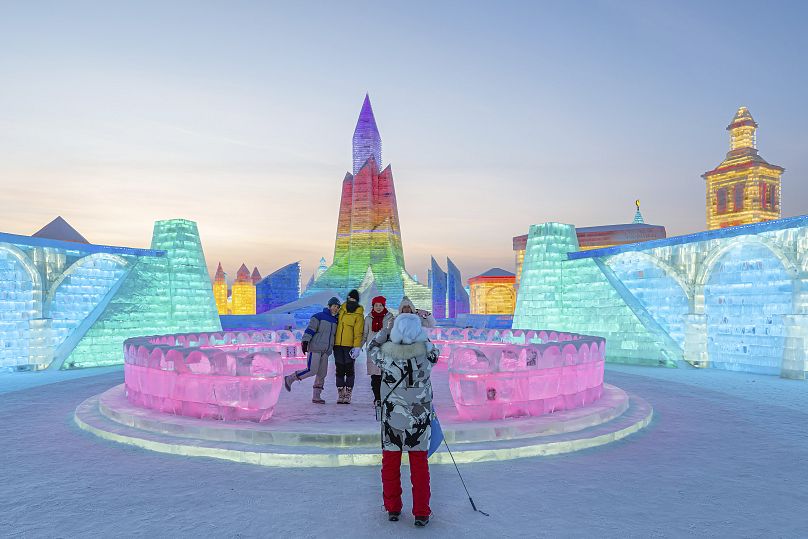 Adsense 300 x 250
---