Report: Blast heard in Saudi Arabia's capital Riyadh
Saudi arabia Blast: At least one loud explosion shakes Saudi Arabia's capital Riyadh on Tuesday, the international news agency reported, three days after the kingdom intercepted a projectile over the Saudi capital.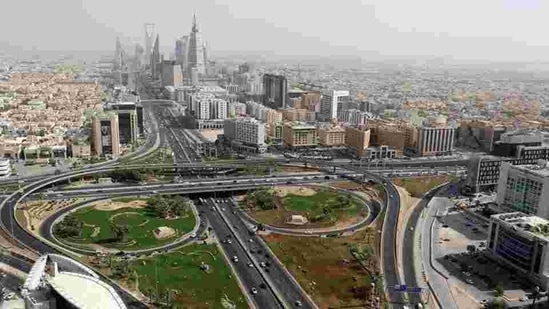 According to the reports, there was no immediate reaction from authorities in KSA, which has come under repeated missile or drone attack from their neighbors Yemen.
An explosion was heard across the Saudi capital at around 1:00 pm, some residents reported hearing two blasts on the internet.
Previously last week, the Saudi-led coalition, which backs Yemen's internationally recognized government against the Huthis, said it had intercepted and destroyed a "hostile air target" heading towards Riyadh, state television reported.
Riyadh's airport authority said, several flight delays following last week's incident.
Adsense 300 x 250
---