China: Couple Pays $150,000 For Having 7 "Perfect" Children
China has a law banning the birth of more than two children, a violation of which is subject to heavy fines.
But one couple wanted to have more than two children, so they paid $150,000 in fines.
Zhang Rongrong, 34, and her 39-year-old husband are the parents of seven children, a number they call 'perfect'.
The family paid 1 million Chinese yuan (about 250 million Pakistani rupees) in fines for having more children.
However, if they do not pay the fine for the birth of more children, they will not be issued identity documents.
The couple has 5 boys and 2 girls between the ages of 1 and 14.
Zhang runs a garment factory, a jewellery company and a skincare business in the southern Chinese province, Guangdong.
She was born and raised in eastern Guangdong, where families are traditionally large and sons are preferred.
"Most of the families there have 3 or 4 children because the people there prefer boys to girls. If the first girls are born, they try a third or fourth time, but as many children as I have," Zhang said.
However, Zhang's decision to have more children was not a preference for boys, but a boy and a girl were born to her first, but she did not want to be alone.
Raising more children in China requires a lot of money, but according to Zhang, a large family is very important.
Due to the growing population of the elderly in China and concerns over declining birth rates, the Chinese government scrapped the one-child policy in 2015, allowing couples to have two children.
This policy was implemented in 2016 after which the birth rate increased but gradually started declining again.
In 2019, 580,000 babies were born in China, the lowest since 1961, compared to more than 14.6 million in 2018.
Zhang said she had always dreamed of becoming a successful businesswoman, but now she knows that future success may be limited by having more children.
She said she also wanted more children, but her husband no longer wanted to because he did not have much time for his work after spending time with his family.
Zheng is also very popular in China video-sharing app  Douyin (TikTok's name in China) and has more than 2 million followers.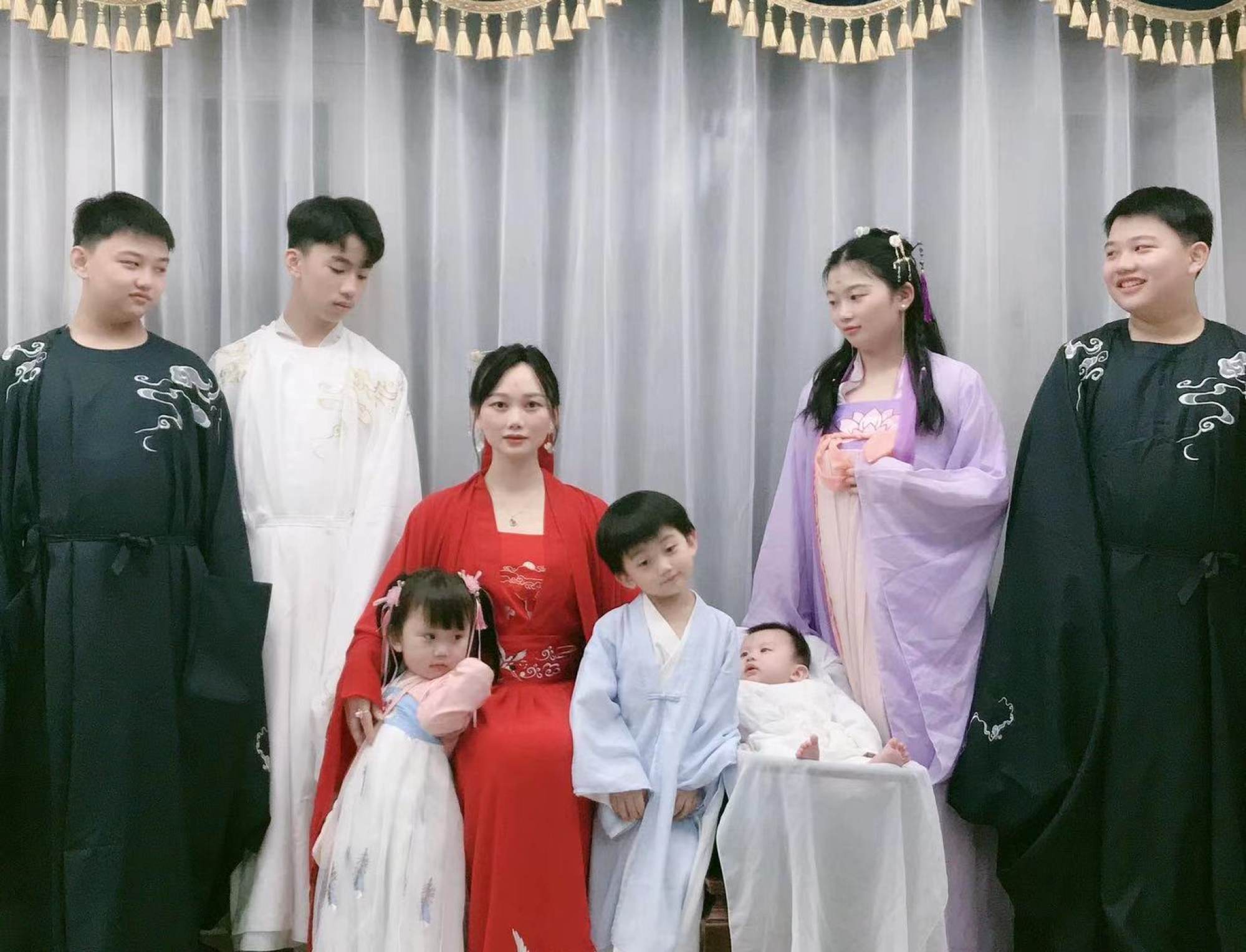 Adsense 300 x 250
---